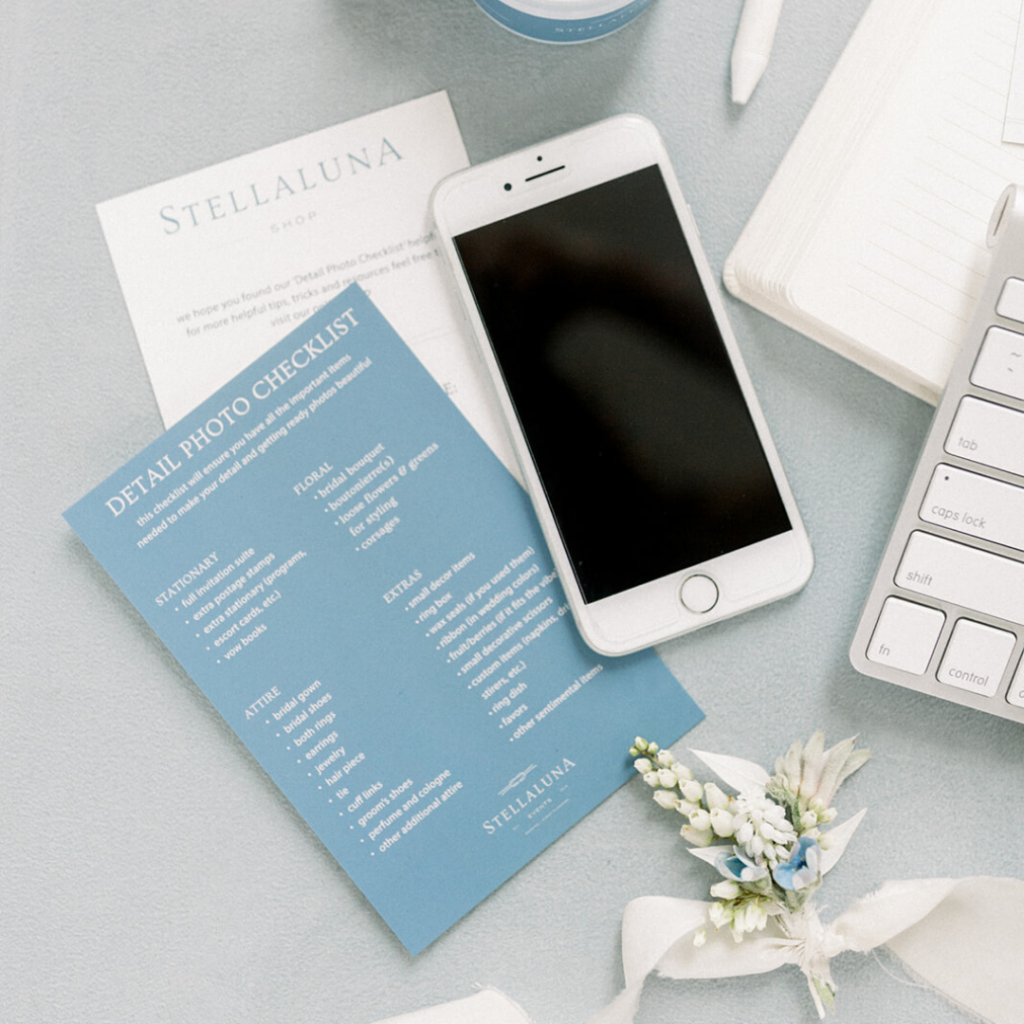 Need to chat over ideas, concerns and stresses with someone that actually knows what they are doing? We would love to talk! Pick a day and a time that works for you, send us a list of things you want to talk about and we are all ears to help you develop a game plan and leave feeling confident.
This includes:
60 minute phone call with Brooke (owner of Stellaluna Events)
Follow up email with links and resources based on what we discussed on the call
To schedule your call submit your payment and you will be emailed a calendar link to schedule your call with Brooke based on your availability. If you don't receive the confirmation email please reach out to Brooke directly at hello@stellalunaevents.com.