A one day gathering for entrepreneurs that are ready to scale their business and do big things.
April 24th, 2019 
10451 Lakeshore Drive
West Olive, MI 49460
Registration for the West Olive conference is closed!
What it is:
Have you ever felt people don't get you and your business? You feel like you have all these big ideas and everyone is telling you to slow down and not encouraging you to go farther? Do you feel like you're not getting the content that your soul is thirsty for?
Me too.
I've felt like I have been stranded on an island, with a lack of community who really gets me and the big goals I had in mind for my business. I've felt like I wanted a deep, soul energizing experience where I could learn how to get to that next point and stop living in the safe zone.
So, I created it.
The Haven Conference is just that. It is a safe place for like minded entrepreneurs to gather together to connect, grow and get fired up about hitting that next level! This conference is meant for big thinkers, knowledge-seekers and those looking to make a big impact on the world.
What you will learn:
If you are looking for Intro to Business Finance and Marketing 101—you are in the wrong place. We are going a lot deeper than that, not that those topics aren't important, but we are talking about the real stuff that is going to help you make a name for yourself, hit that next revenue goal and change the world. I am a firm believer that when you strengthen yourself, your business will strengthen also. Some of the topics we will be covering (but won't be limited to) are…
Money mindset, abundance and how to create a 6+ figure business
Creating a loyal tribe
Meditation, wellness and the mental game called entrepreneurship
What is actually holding you back from hitting the next level
Creating a game plan and vision for a lifestyle you are unapologetic for
Not only are we going to talk the talk, but we are going to walk the walk with lots of healthy meals, snacks and experiences that are going fuel our bodies and minds...sorry, no cookies or sugary sodas here!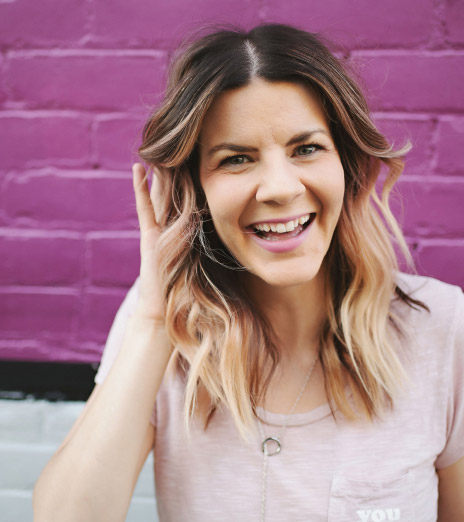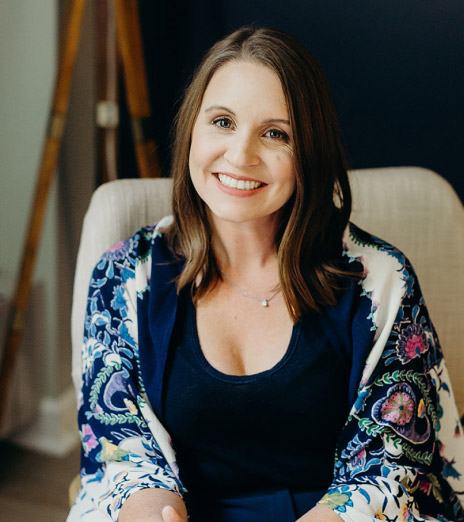 Kerry Biskelonis
Meditation, Wellness & The Entrepreneurial Mental Game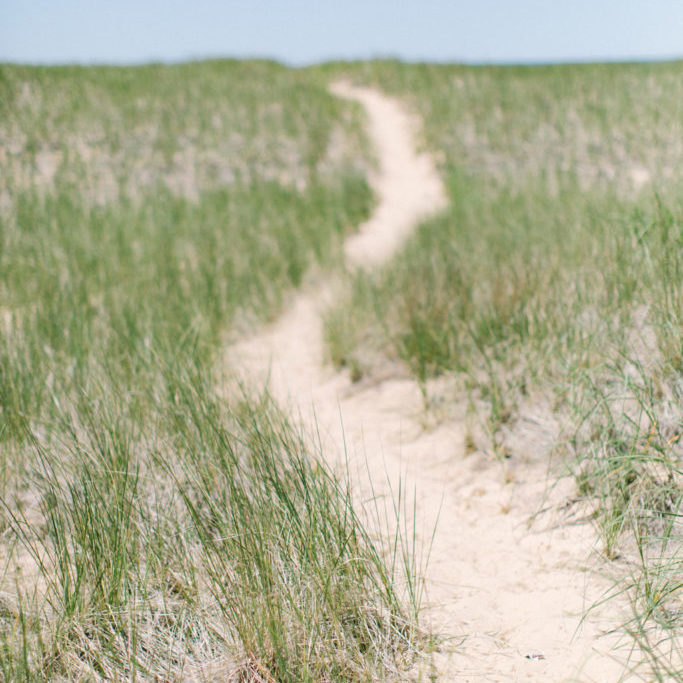 FAQ:
Here are a few questions we have been asked..
Are there any extra fees? Nope. Leave your wallet in your car because you wont need it. This is an all-inclusive experience and everything you need will be provided to you.
Who is this for? This conference is catered towards those who already have established businesses, but are a little unclear of how to get to the next level. The content is best suited for those grossing under $100,000 (6 figures) annually.
Do you offer a group discount? Unfortunately we do not. We have worked REALLY hard to get these tickets as low as we could to make it affordable for you.
What if I want to stay the night, where can I stay? Due to this being a one day event we did not reserve a room block, but I highly recommend staying at the Courtyard Marriott in Holland, MI
What if I'm mean, a bully and want to come and judge other people? Stay home! This is a safe place with nothing but love and care so if you are a mean person - don't waste your time by buying a ticket!
Are tickets refundable? Tickets are non-refundable.
What if I have more questions?
Please feel free to shoot us an email at hello@stellalunaevents.com with any other questions you have!
Ticket Information
April 24th, 2019 | West Olive, MI | 8am-5pm
Your ticket to The Haven Conference includes:
One full day worth of life-changing content
One continental networking breakfast
One healthy lunch
Lots of snacks, coffee, beverages and more
Happy hour with complimentary beverages and treats
An opportunity to network and learn from our amazing speakers
Exclusive Facebook group to keep up with your new tribe
And lots of other fun surprises
General Admission: $349

Please Read Me: By purchasing a conference ticket and attending this event you are agree to not hold Stellaluna Events LLC responsible for any additional costs you acquire, including but not limited to: accommodations, travel, planning, etc. You also agree to not hold the host, Stellaluna Events LLC, accountable for any injury or sickness that may occur. By purchasing a conference ticket you also understand that tickets are non-refundable for any reason other than the event is canceled by the host, Stellaluna Events LLC.