A virtual gathering entrepreneurs to learn about niche topics from those who have already done it.
Scroll below to see the upcoming events!
What it is:
Mini Havens were born from The Haven Conference for entrepreneurs. As I was reading surveys and getting feedback from attendees, I noticed there were a lot of niche specific topics people wanted to learn about, but weren't broad enough to have at the big conference.
So listening to my Haven Tribe I created Mini Havens to learn about specific topics you have been asking about!
What you will learn:
Mini Havens are focused on specific topics and presented by experts of those topics. Topics range from product based business, finance, social media, sales & marketing, woo-woo entrepreneurship & so much more.
Our goal is that walk away with a new perspective and tips/tricks you can implement right away. For specific details on the next Mini Haven topic check out the speakers below!
Not Yo' Average Business Conference
At Haven events we do not adopt to a certain belief system. Our speakers and attendees come from all walks of life and we encourage a community that is open to exploring new ways of thinking. We swear a little, we get a bit "woo" but regardless of your race, color, size or belief system - we treat each other with kindness.
Words from our Haven Tribe:
"The Haven conference was the first conference I went to in April and I was so moved, empowered and excited that I booked the Detroit one the second it came out.
I've not only gained knowledge from these amazing and successful women but gained real friends that are going through the same growing pains as I am.
Everyone needs to find their people and I swear I've found more than just a few between these events that I can message, call or meet up with to bounce ideas off of and they support me 110%!"
- Chelsea, East Willow Grove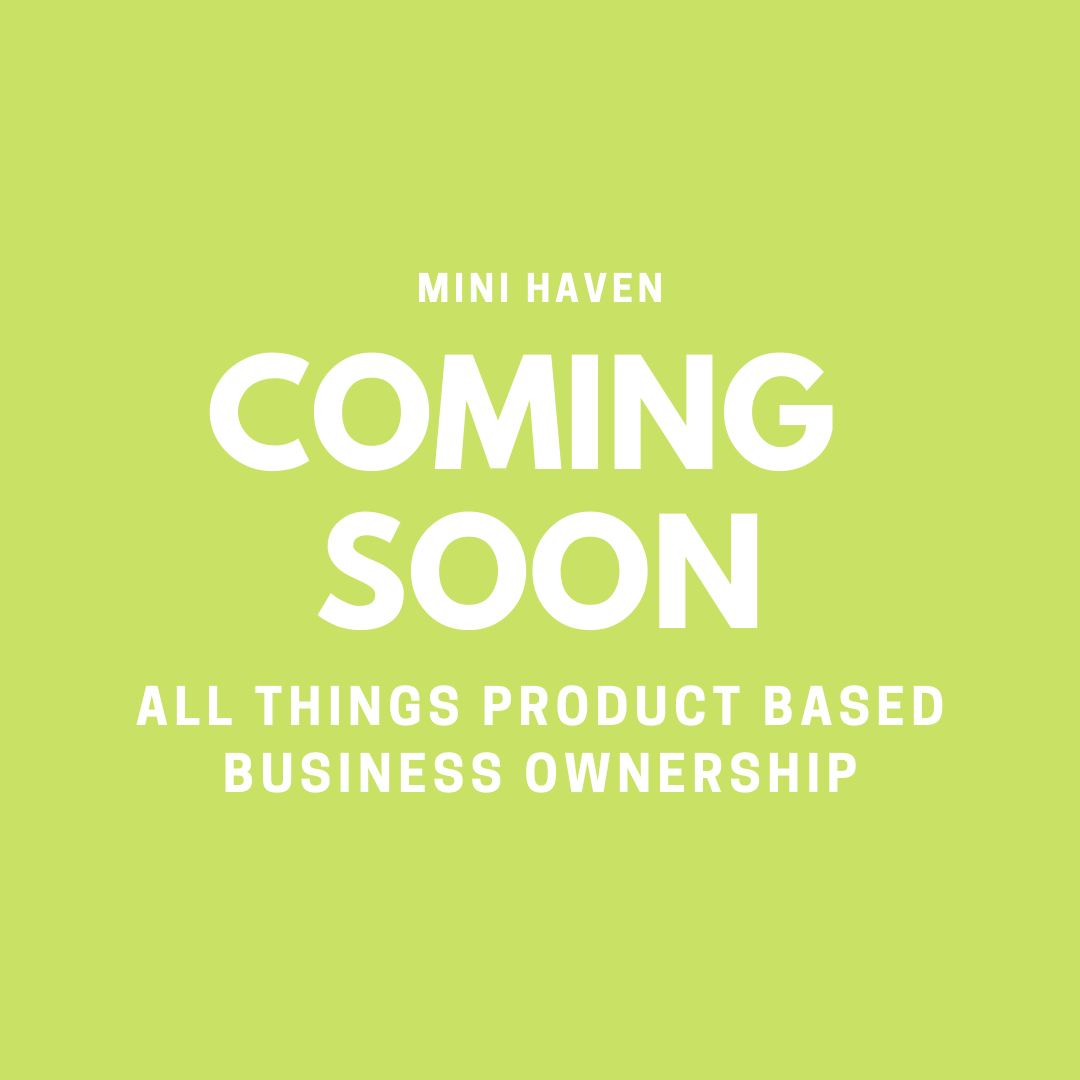 All things product based business ownership
Coming soon!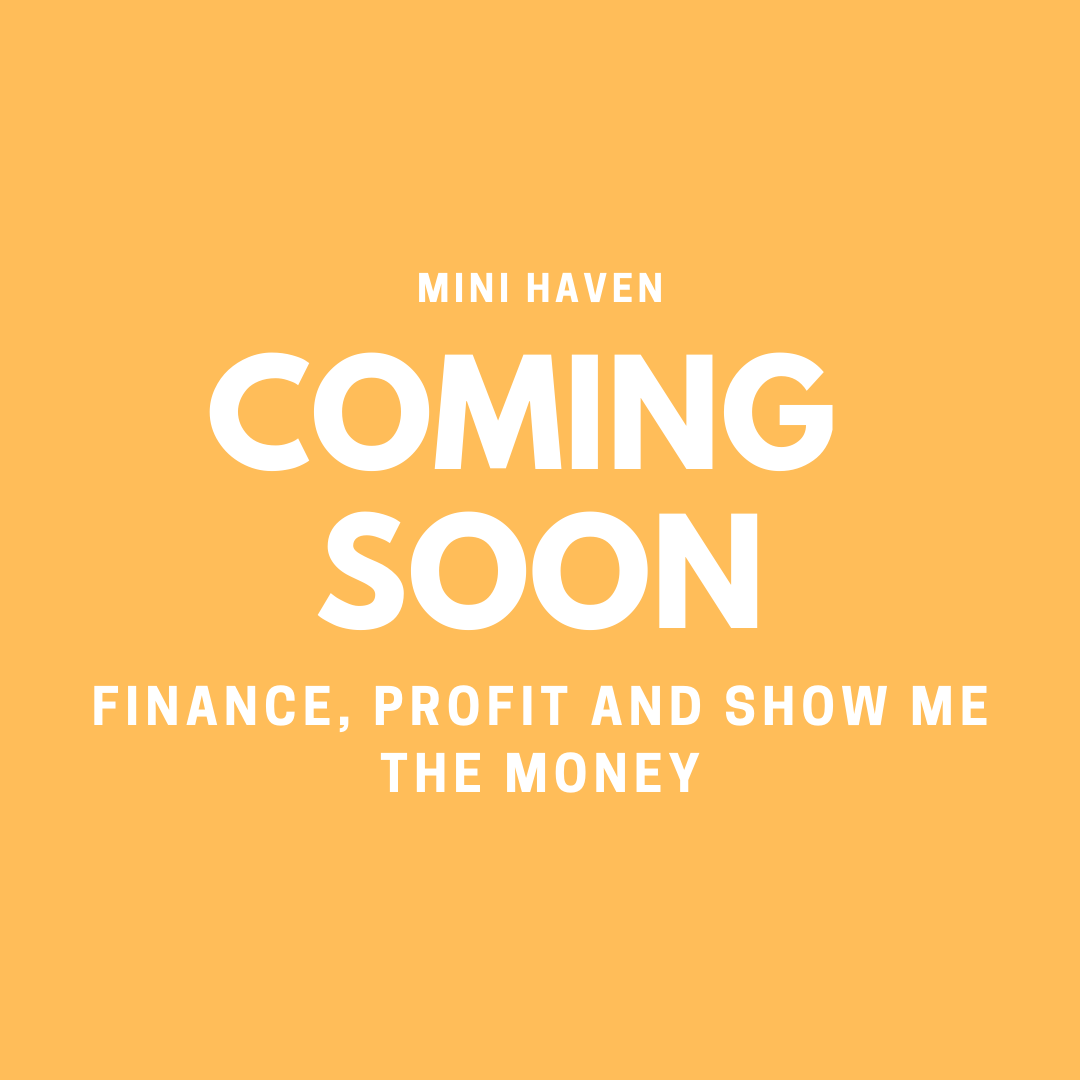 finance, profit and show me the money
Coming soon!
All general sessions will be recorded and recordings will be available to attendees after each event. So if you need to do some work or manage life you won't miss any of the information!
Words from our Haven Tribe:
"The Haven Conference was packed with value from start to finish. It wasn't just surface level tips, but true value adding, actionable content from every speaker.
I appreciated how comfortable Brooke made the event by having a mingling coffee hour where we could walk around, and get settled.
The event was the right mix of energetic fun and serious entrepreneur need-to-know content. The breaks scheduled allow enough time to process, chat with other attendees, and snack on the delicious food.
I left feeling energized and ready to level up personally and professional. I can't recommend Haven enough! Buy the ticket, you won't regret it!"
- Leah, Leah Tackles Social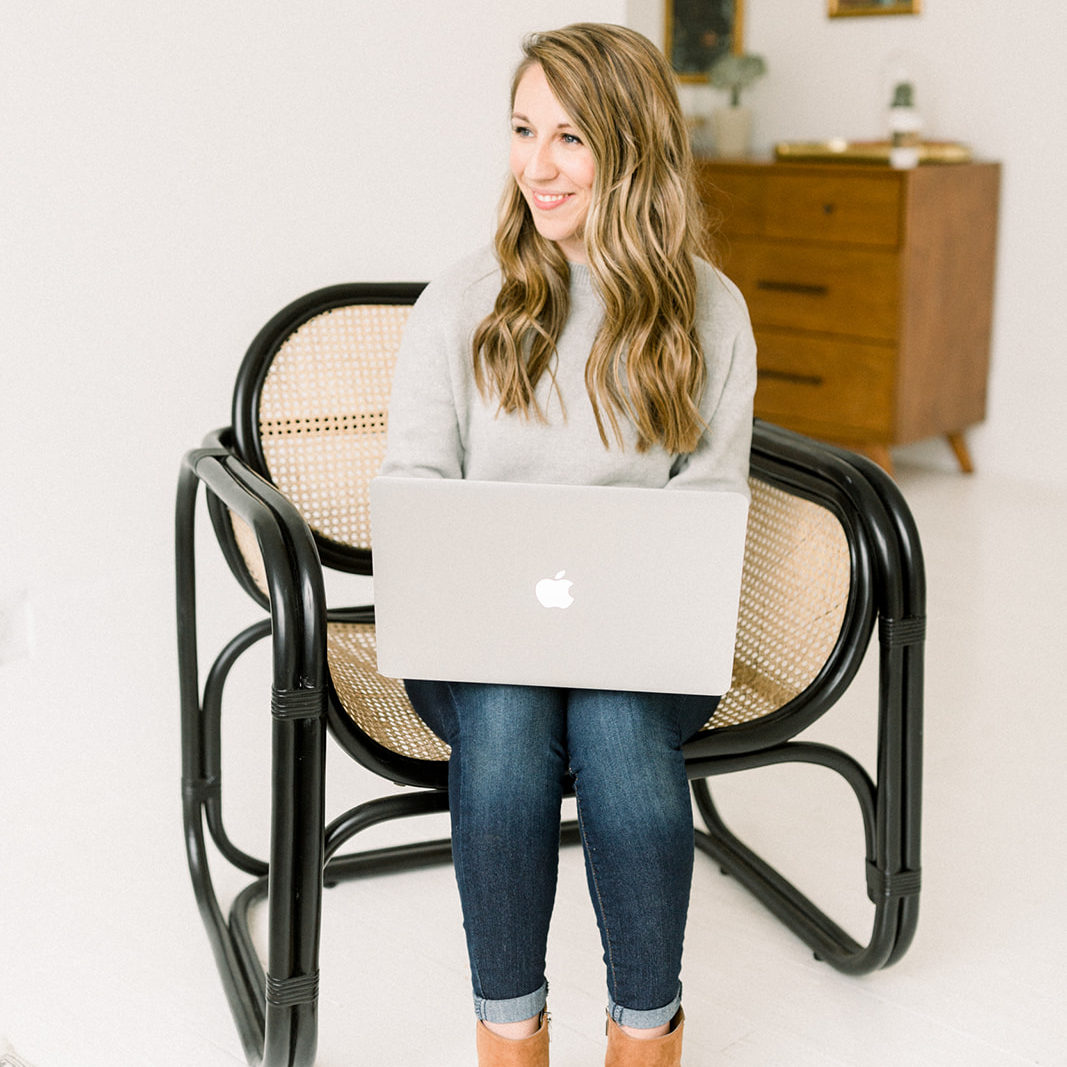 FAQ:
Here are a few questions we have been asked about Mini Havens..
Do I have to show my face or speak on camera? No, you make the event what you need it to be even if that means you have your camera and microphone off and just listen. However, most attendees that participate instead of just listening, have found the most success with these events.
Is this for female entrepreneurs only? No! All genders and walks of life are welcome, we just happen to see a large female turnout.
Do you offer a group/partner discount? Unfortunately we do not. We have worked REALLY hard to get these tickets as low as we could to make it affordable for you.
How will I join the virtual event? We will be emailing you a Zoom link to join. Make sure you have access to wifi and a computer or phone. You do not need to have your video and audio on if you just want to listen. If you want to participate and ask questions I would have your video and audio on.
When will the session recordings be up? Our goal is to have the recordings up and emailed to you the day after the event or sooner.
What if I'm mean, a bully and want to come and judge other people? Stay home! This is a safe place with nothing but love and care so if you are a mean person - don't waste your time by buying a ticket!
Are tickets refundable? Tickets are non-refundable.
What if I have more questions?
Please feel free to shoot us an email at hello@stellalunaevents.com with any other questions you have!

Please Read Me: By purchasing a ticket and attending this event you are agree to not hold Stellaluna Events LLC responsible for any additional costs you acquire, including but not limited to: accommodations, travel, planning, etc. You also agree to not hold the host, Stellaluna Events LLC, accountable for any injury or sickness that may occur. By purchasing a ticket you also understand that tickets are non-refundable for any reason other than the event is canceled by the host, Stellaluna Events LLC.