Spring Lake Country Club Wedding | Michelle & Brendan
Holiday weekend weddings are always fun so when Michelle & Brendan decided to ask their guests to spend their Memorial Day weekend at their Spring Lake Country Club wedding in Spring Lake, Michigan I knew the weekend would be a total!
One of the things that stuck with me the most from this beautiful Spring Lake Country Club wedding was not how beautiful the flowers were, touching the ceremony was or perfect and sunny the day was. It was how kind and loving all their guests were. Everyone was so sweet and gracious and just seemed genuinely happy to be a part of this day. It is so refreshing to see that and makes the day so much more memorable.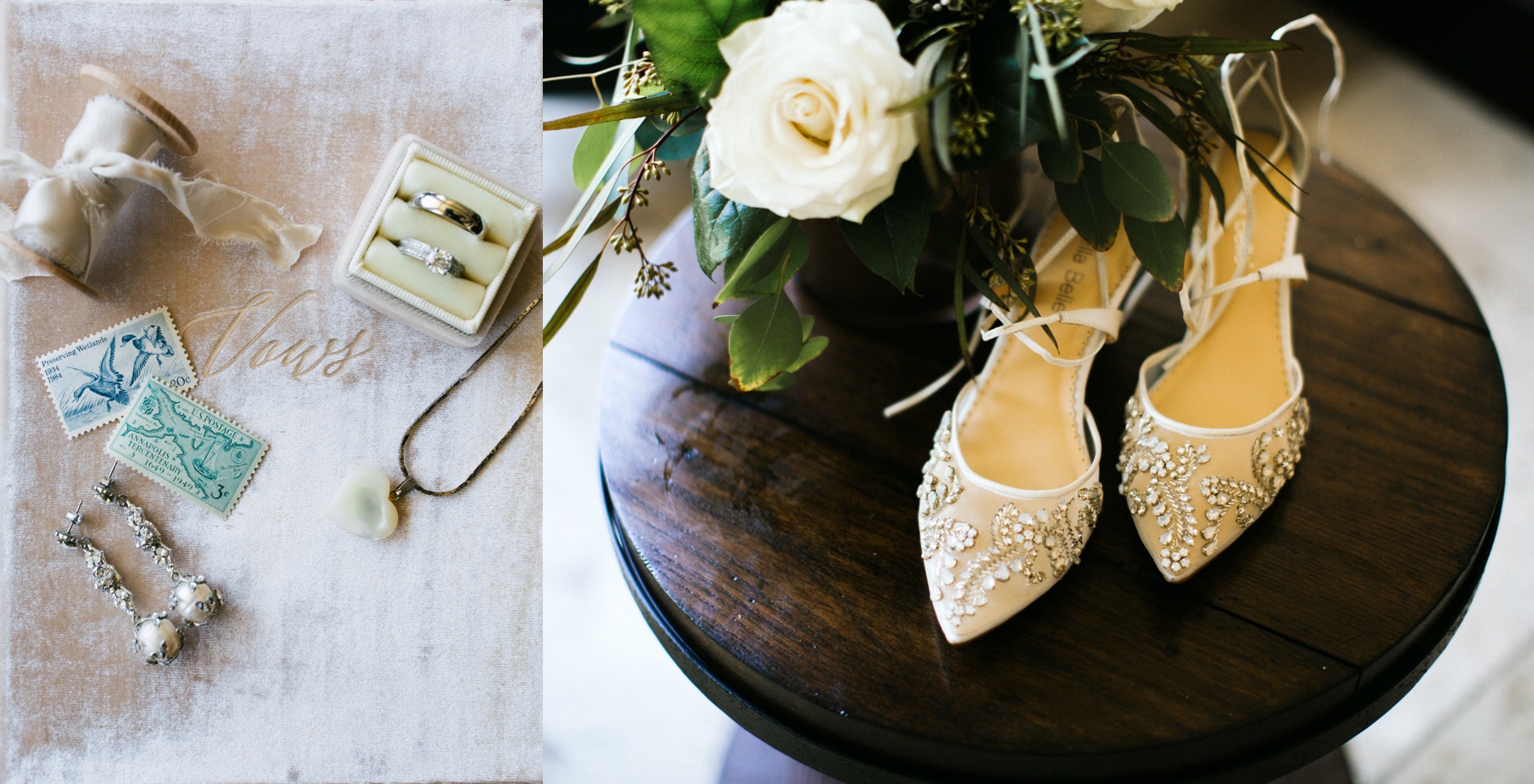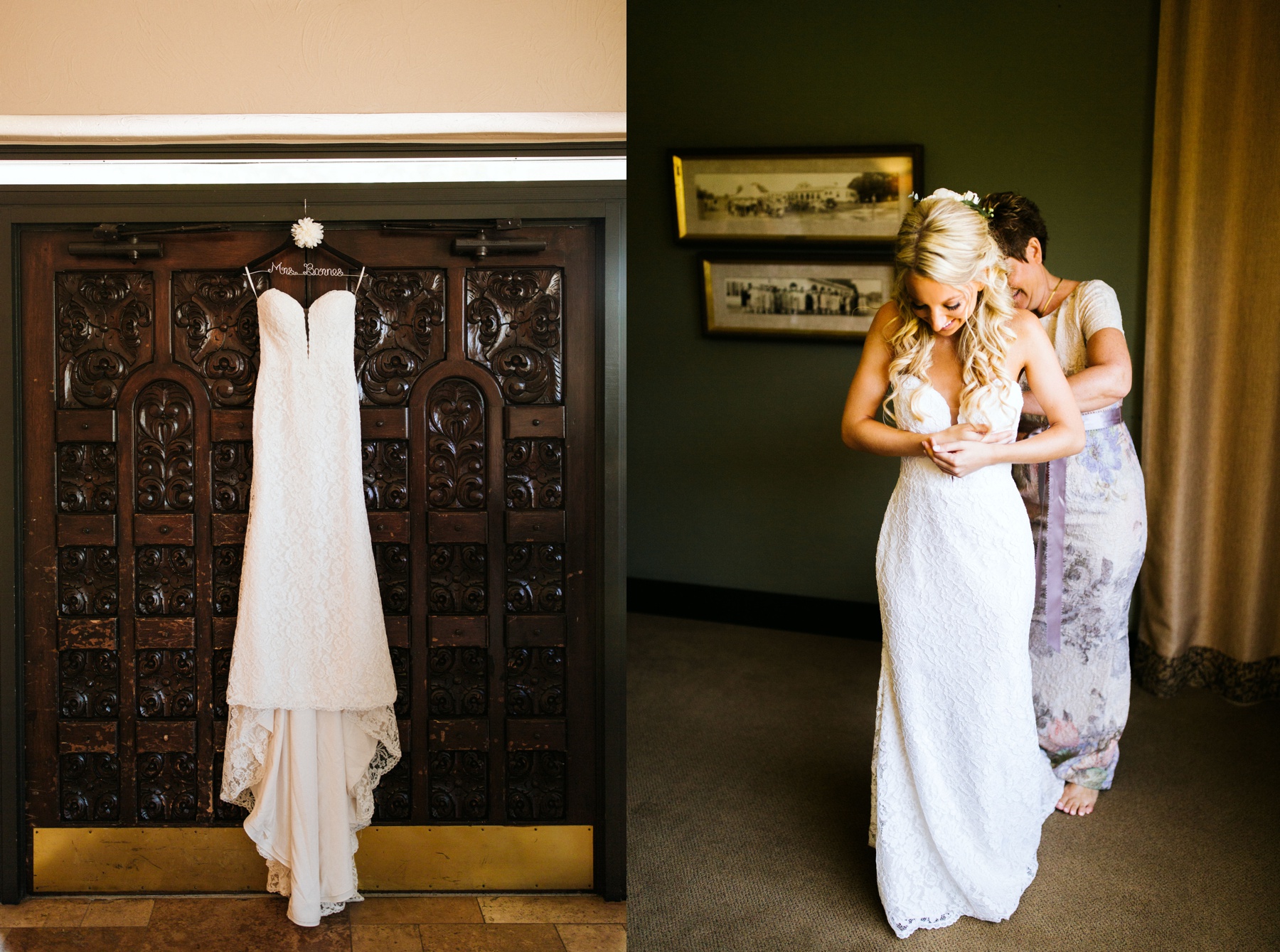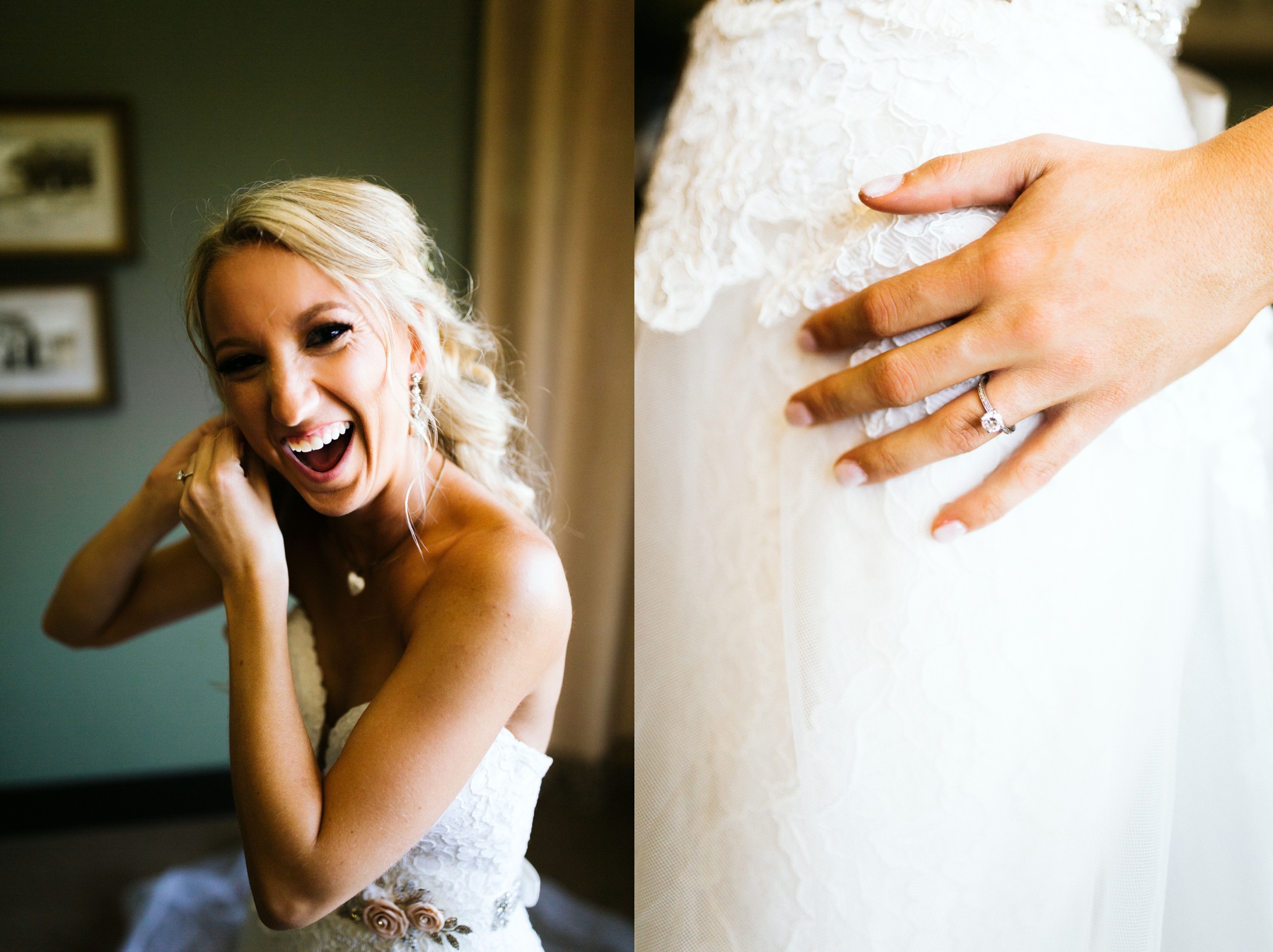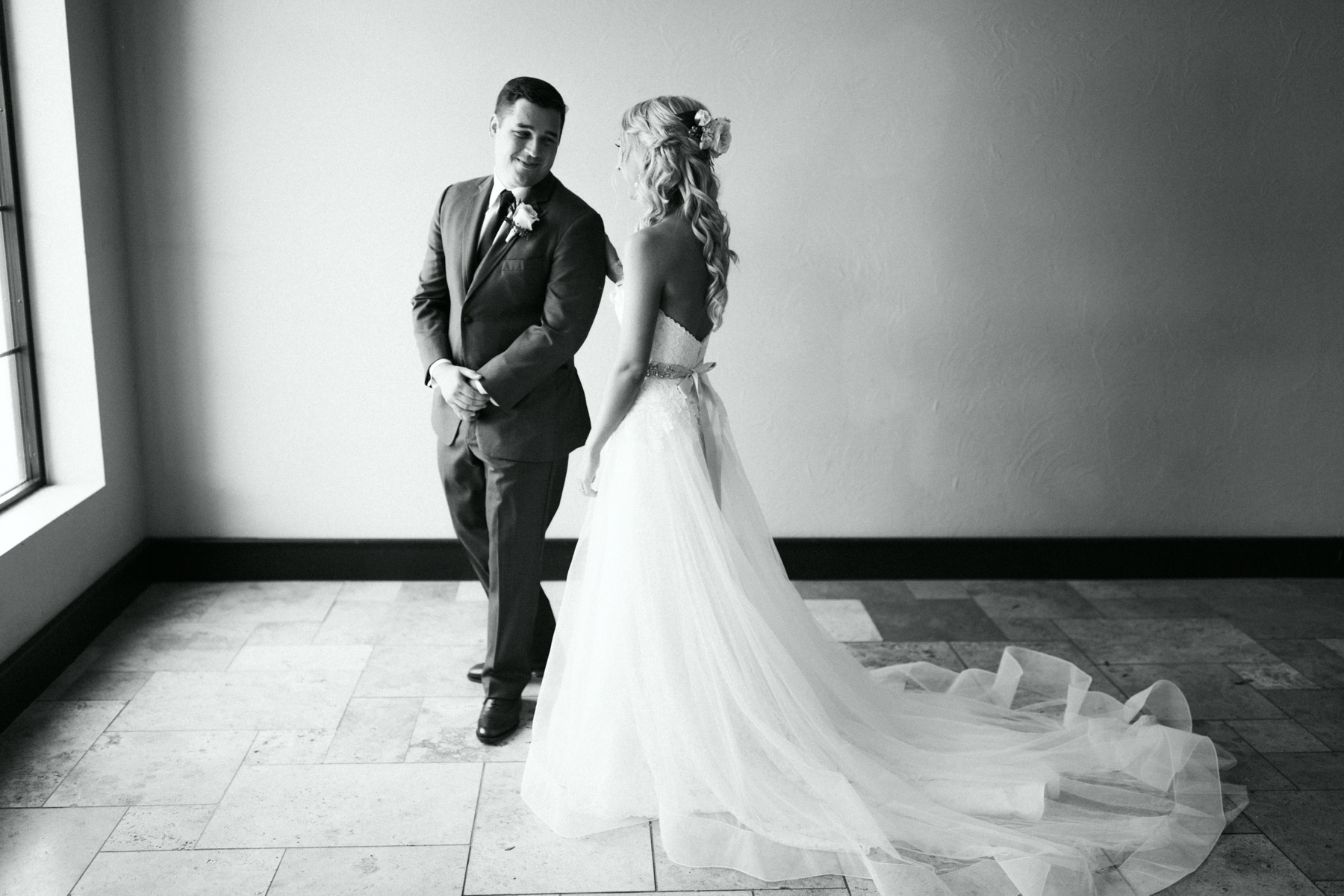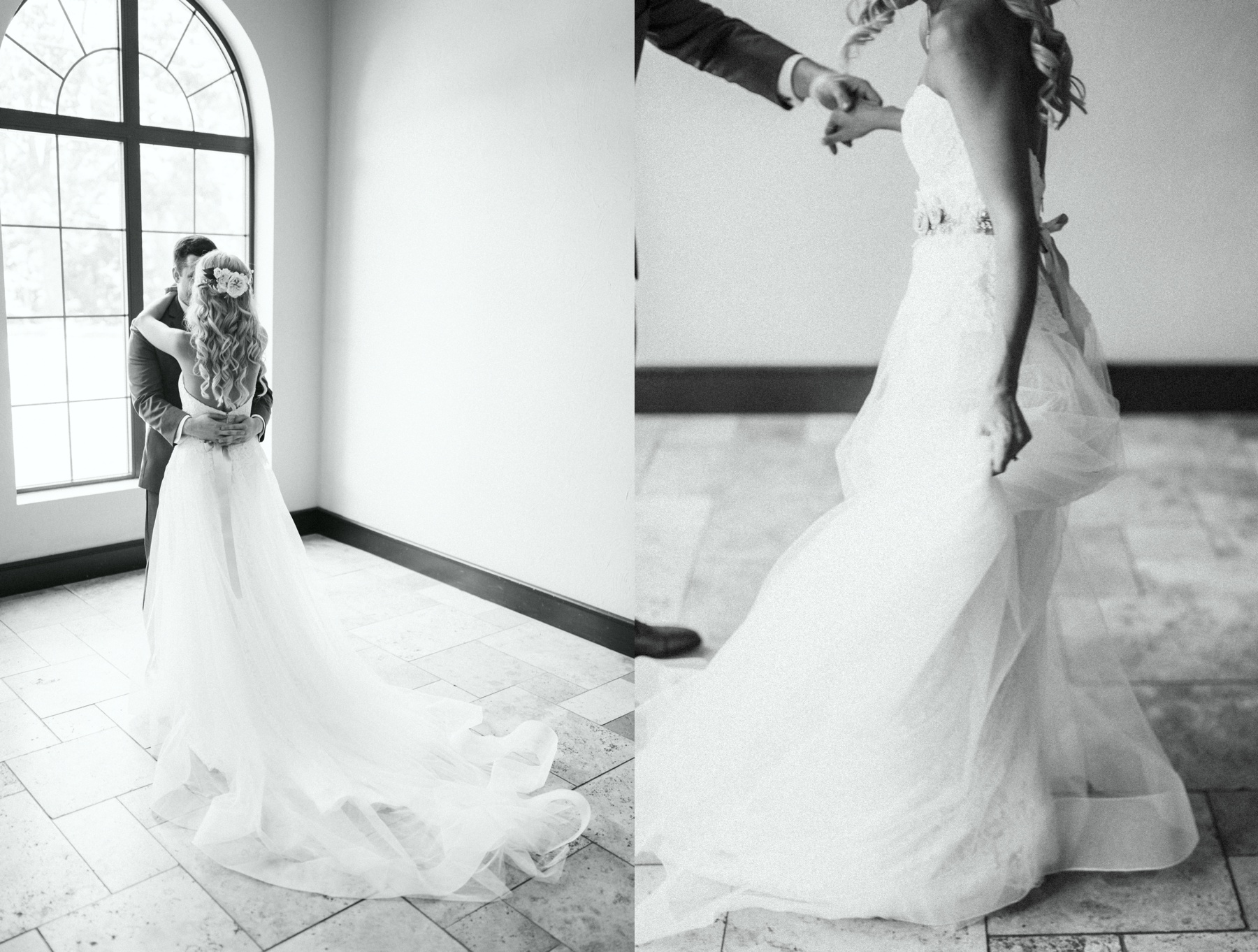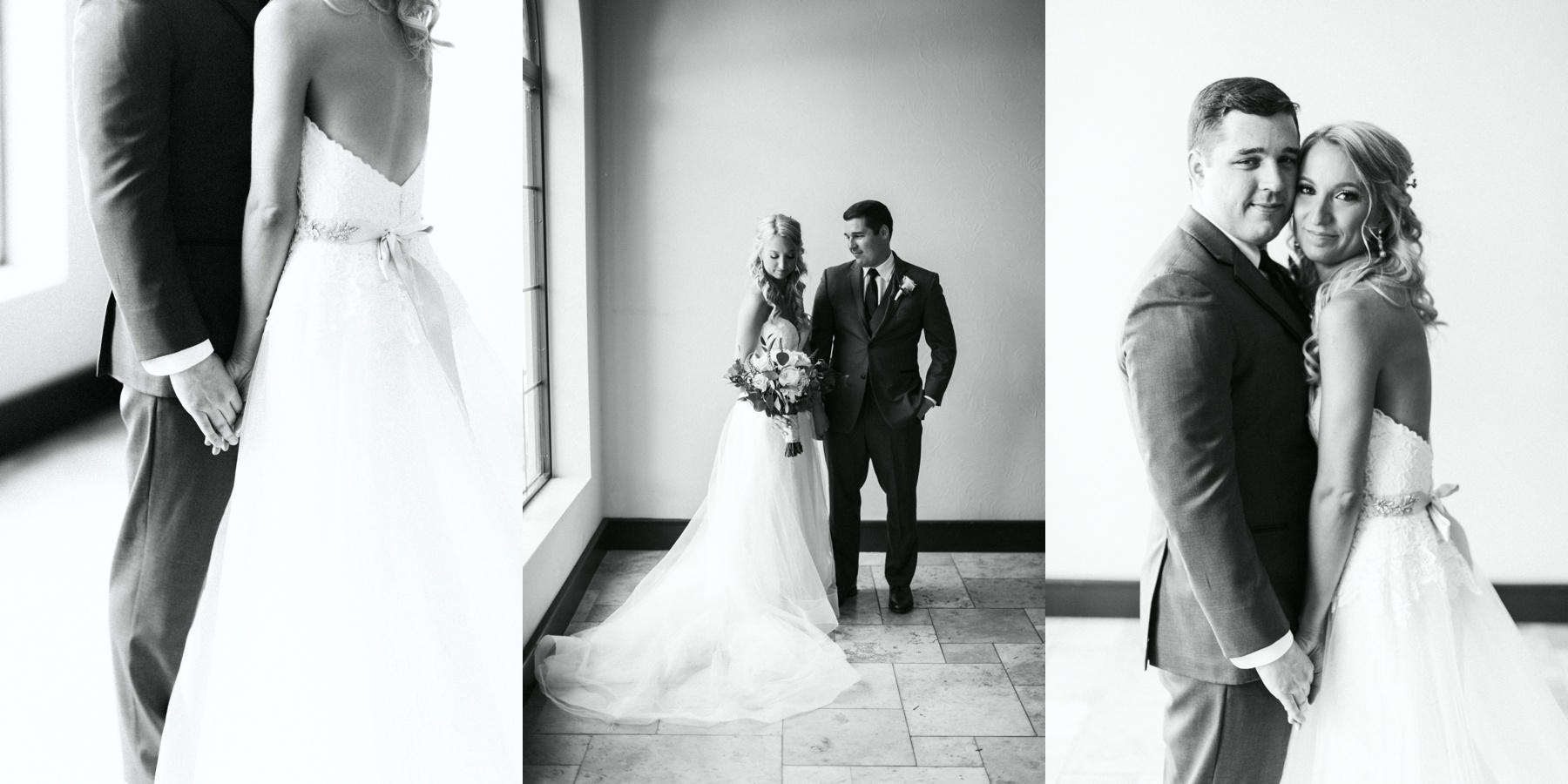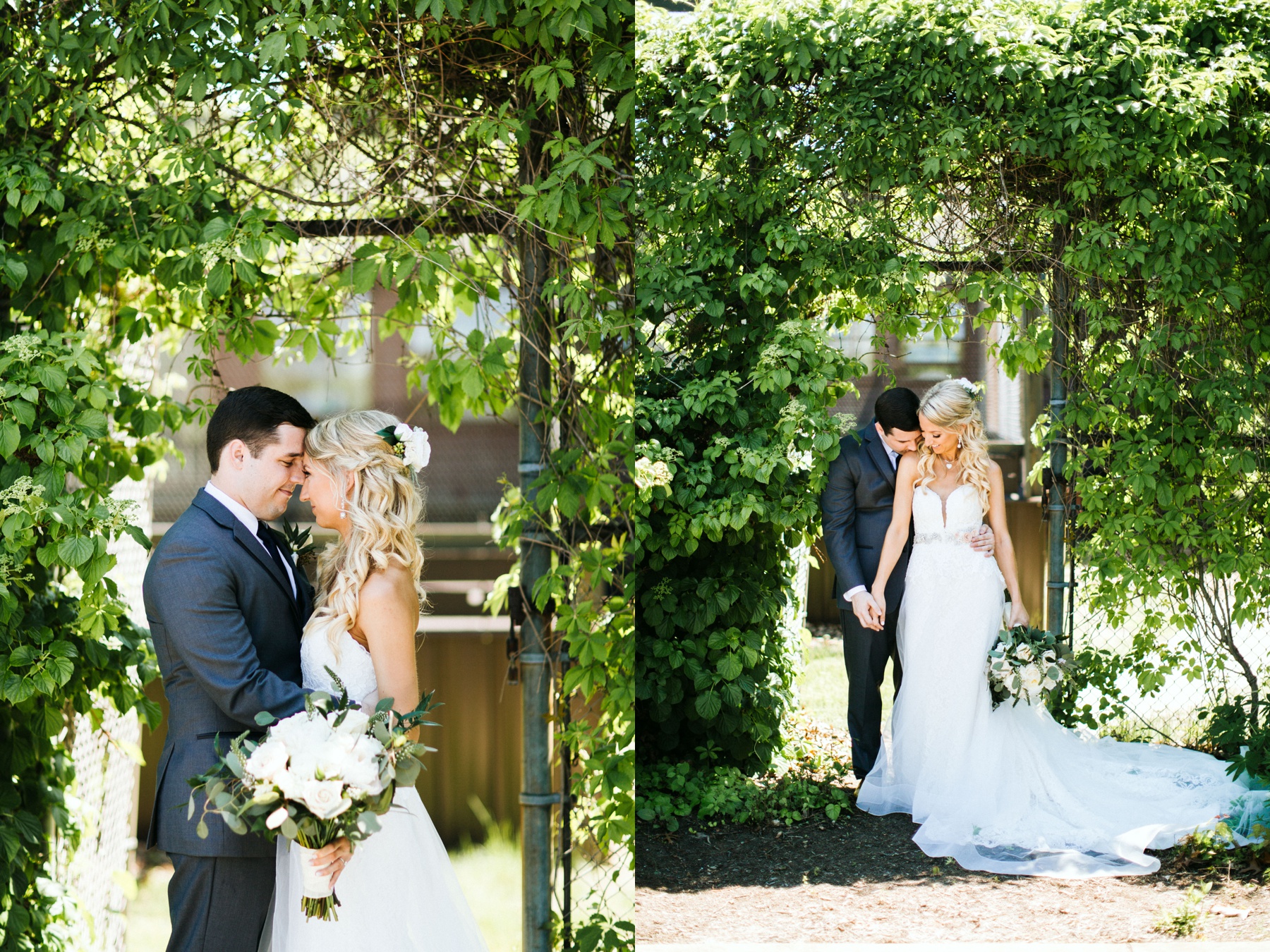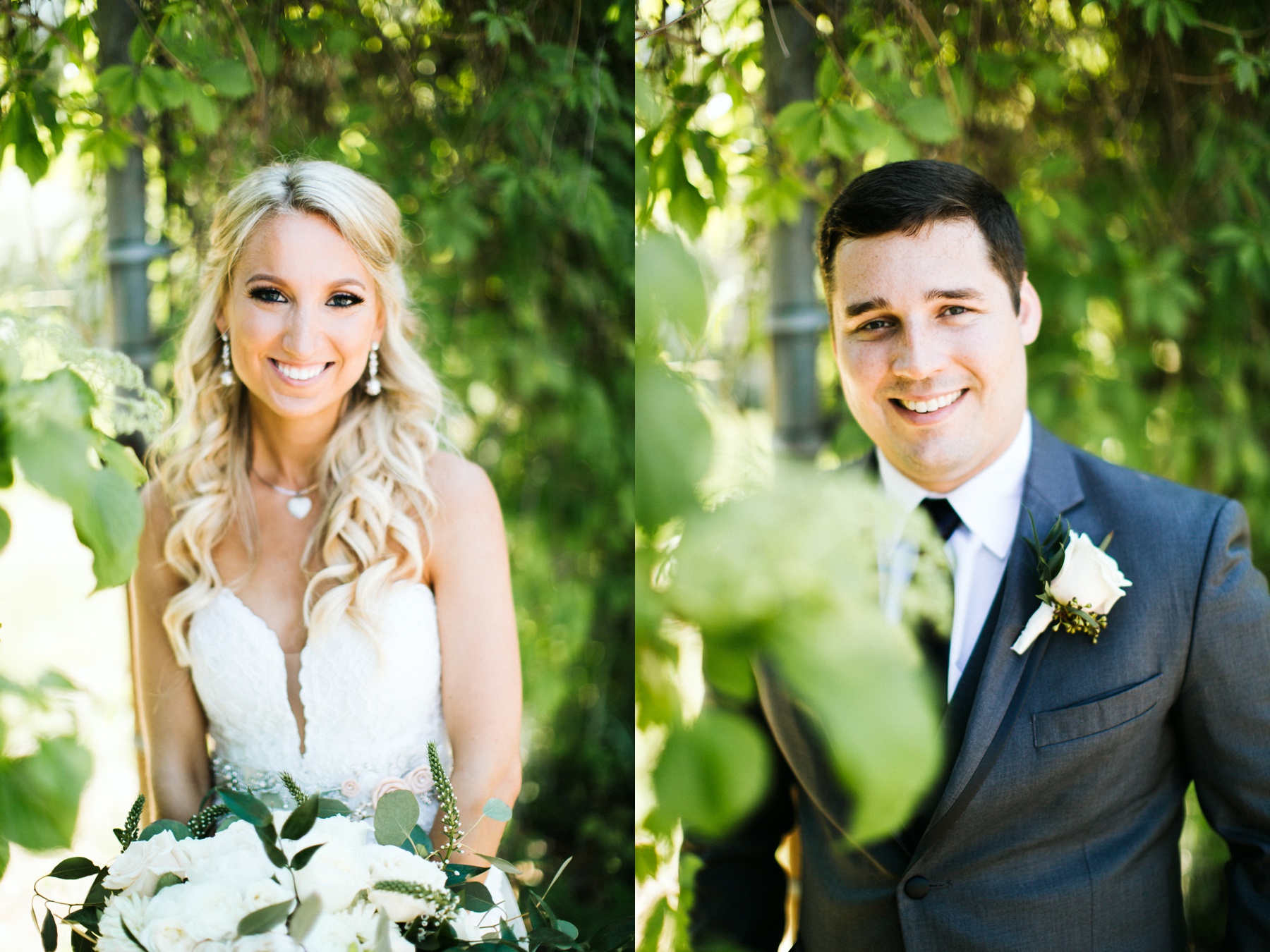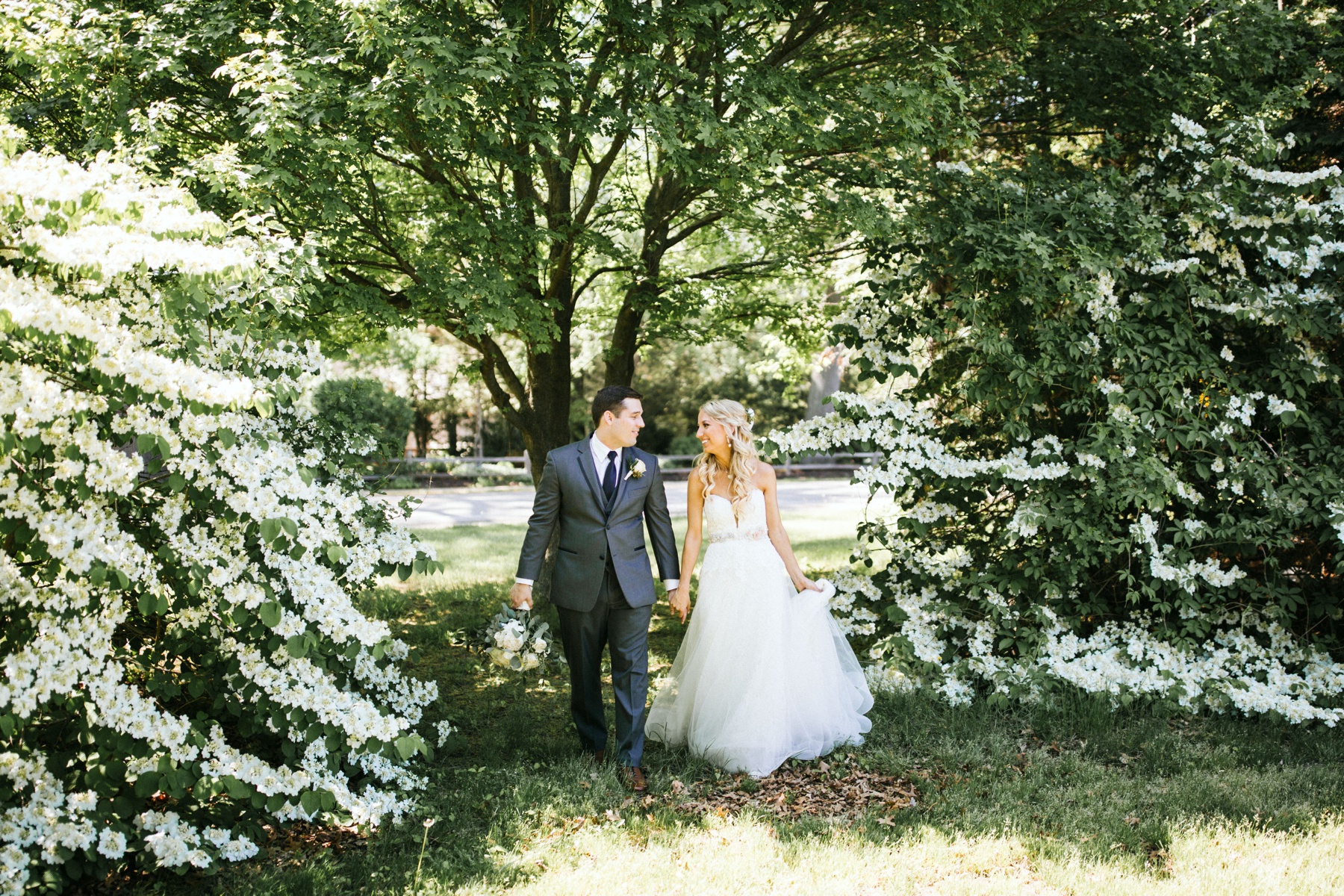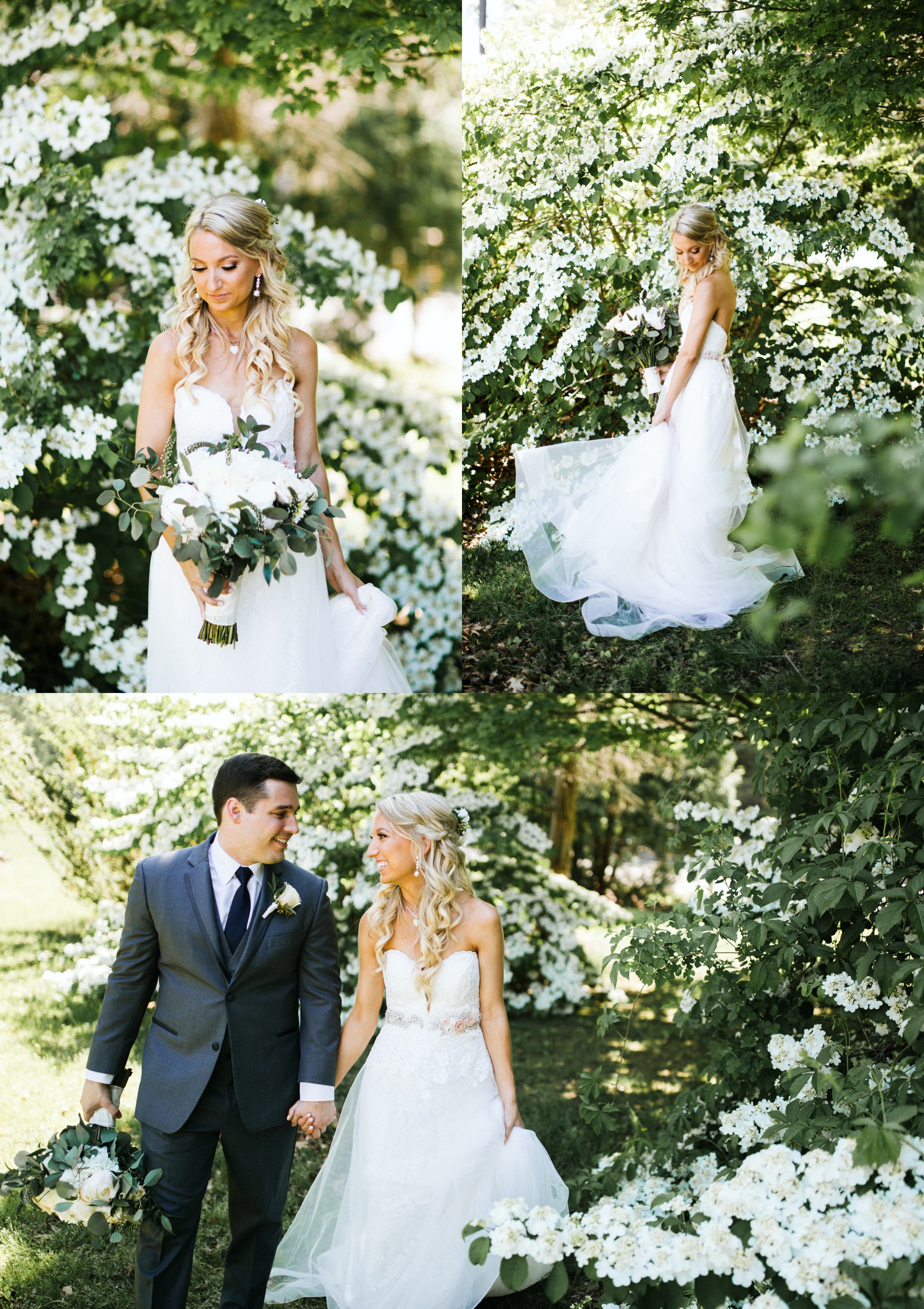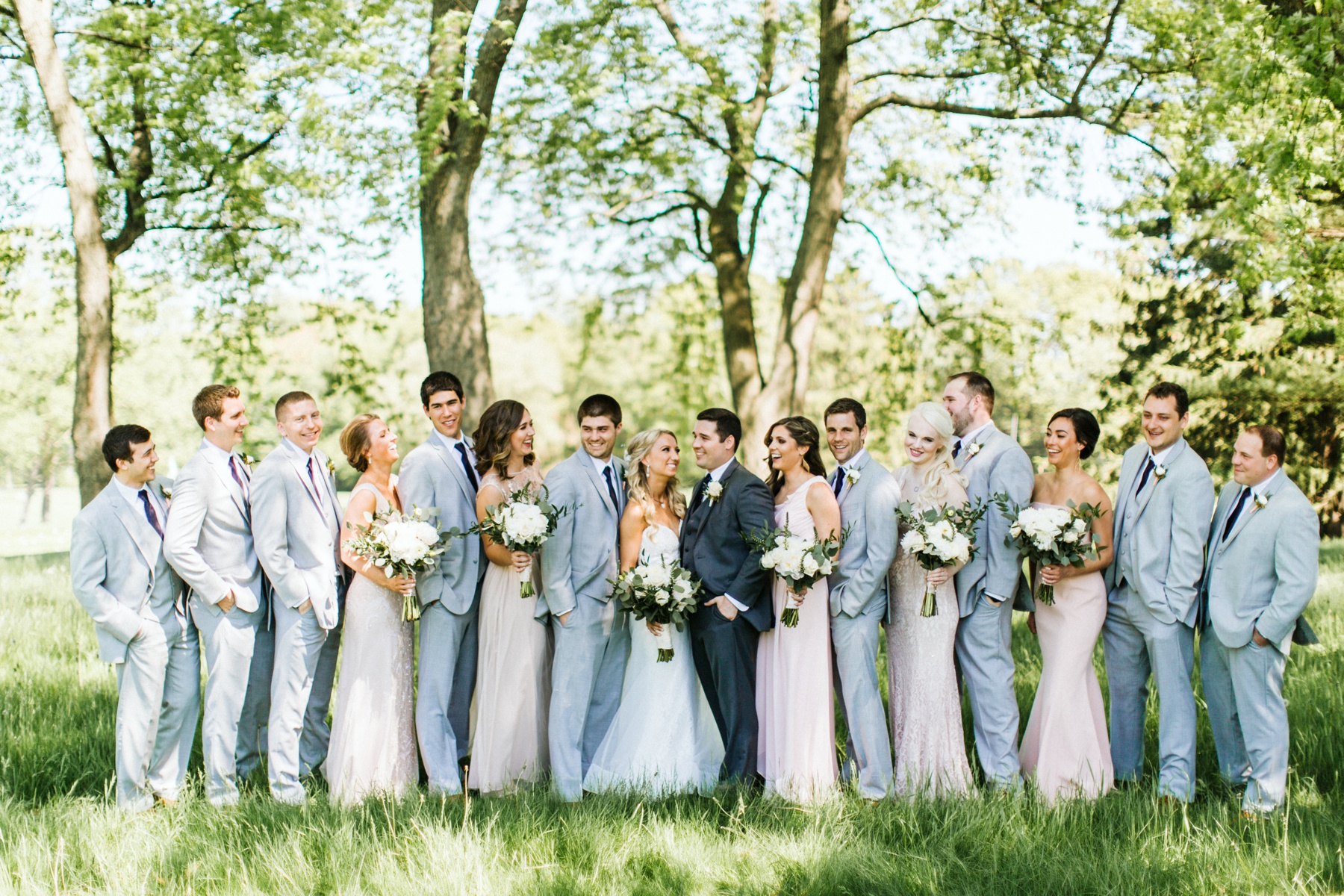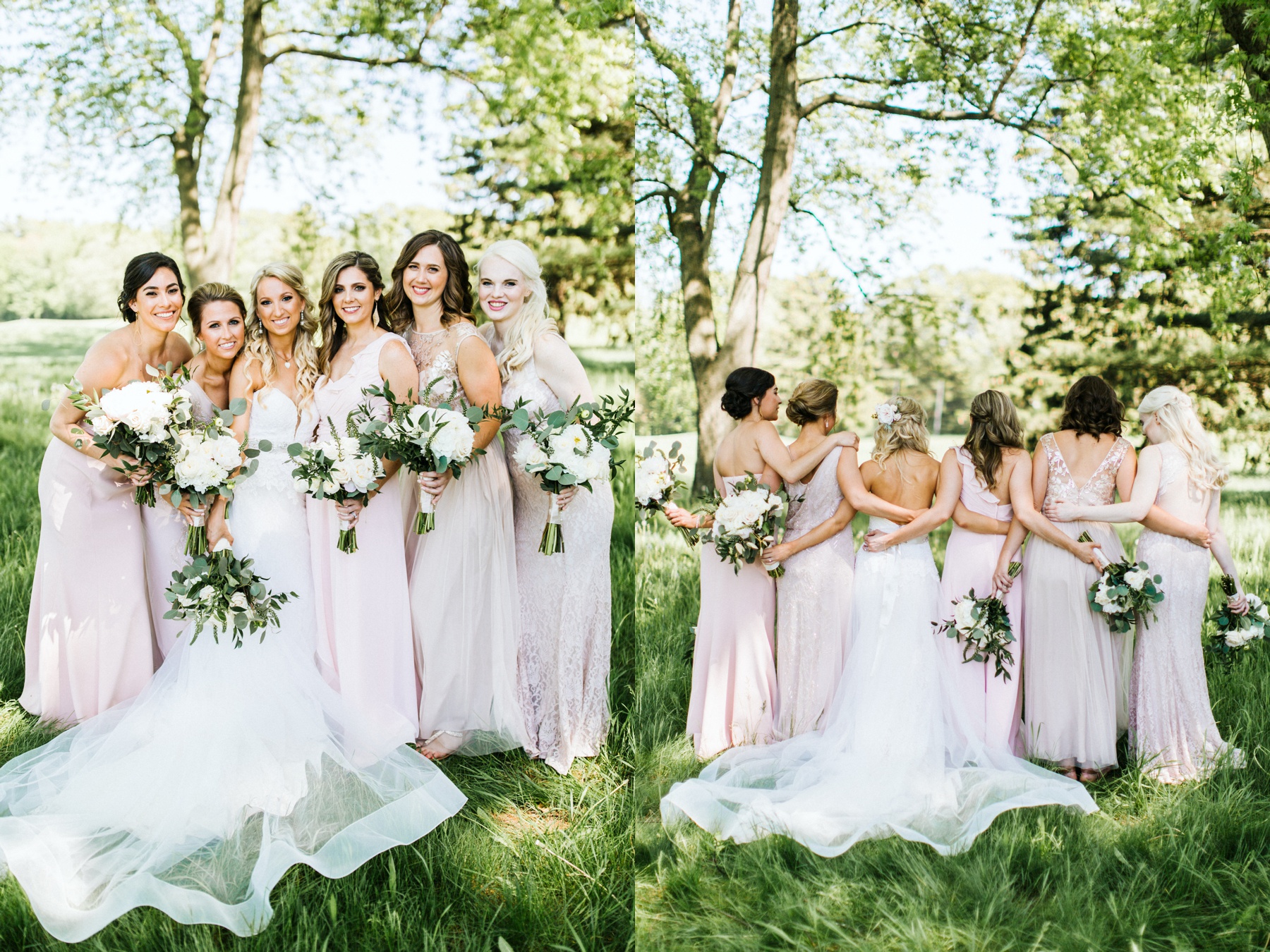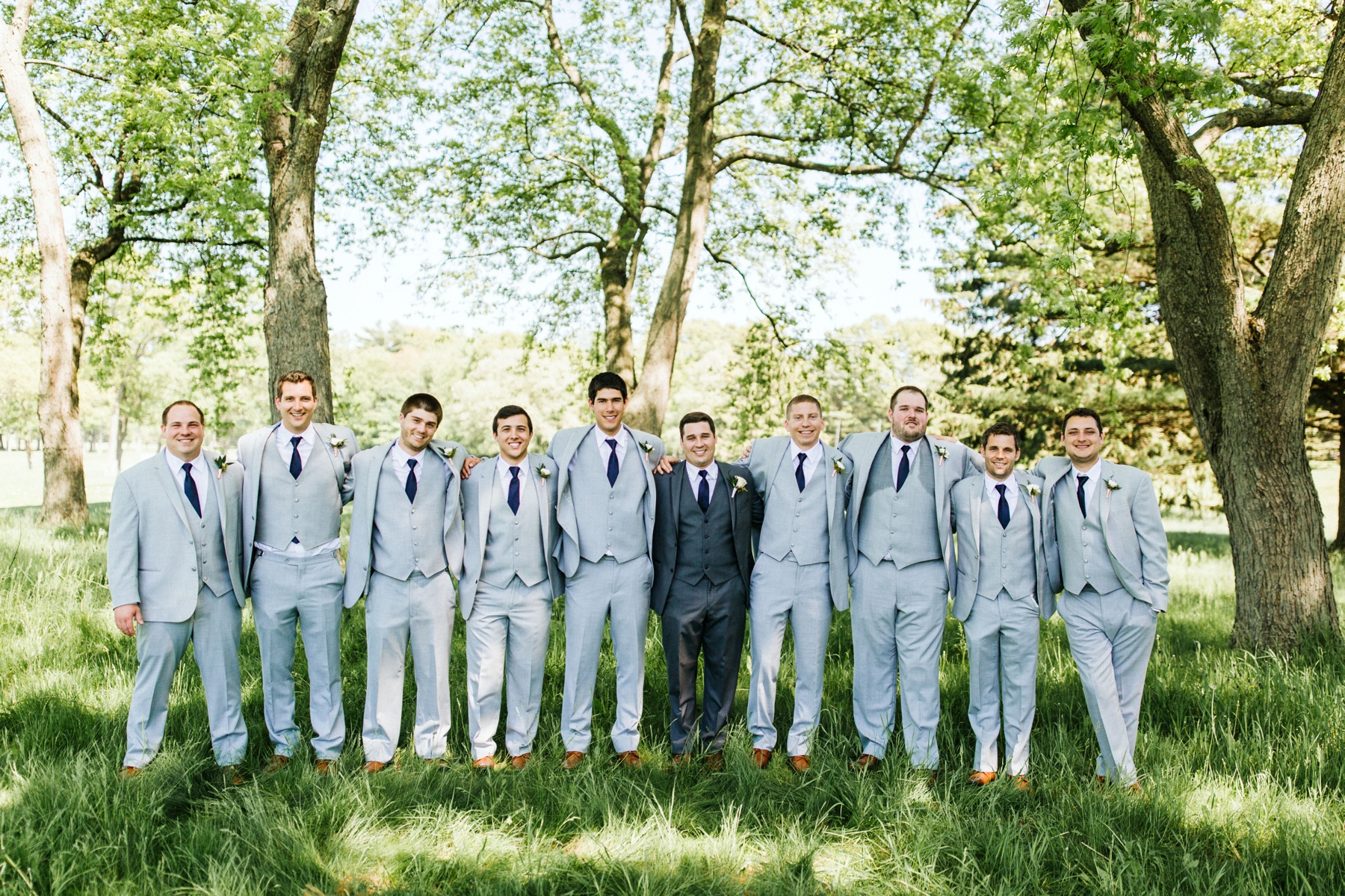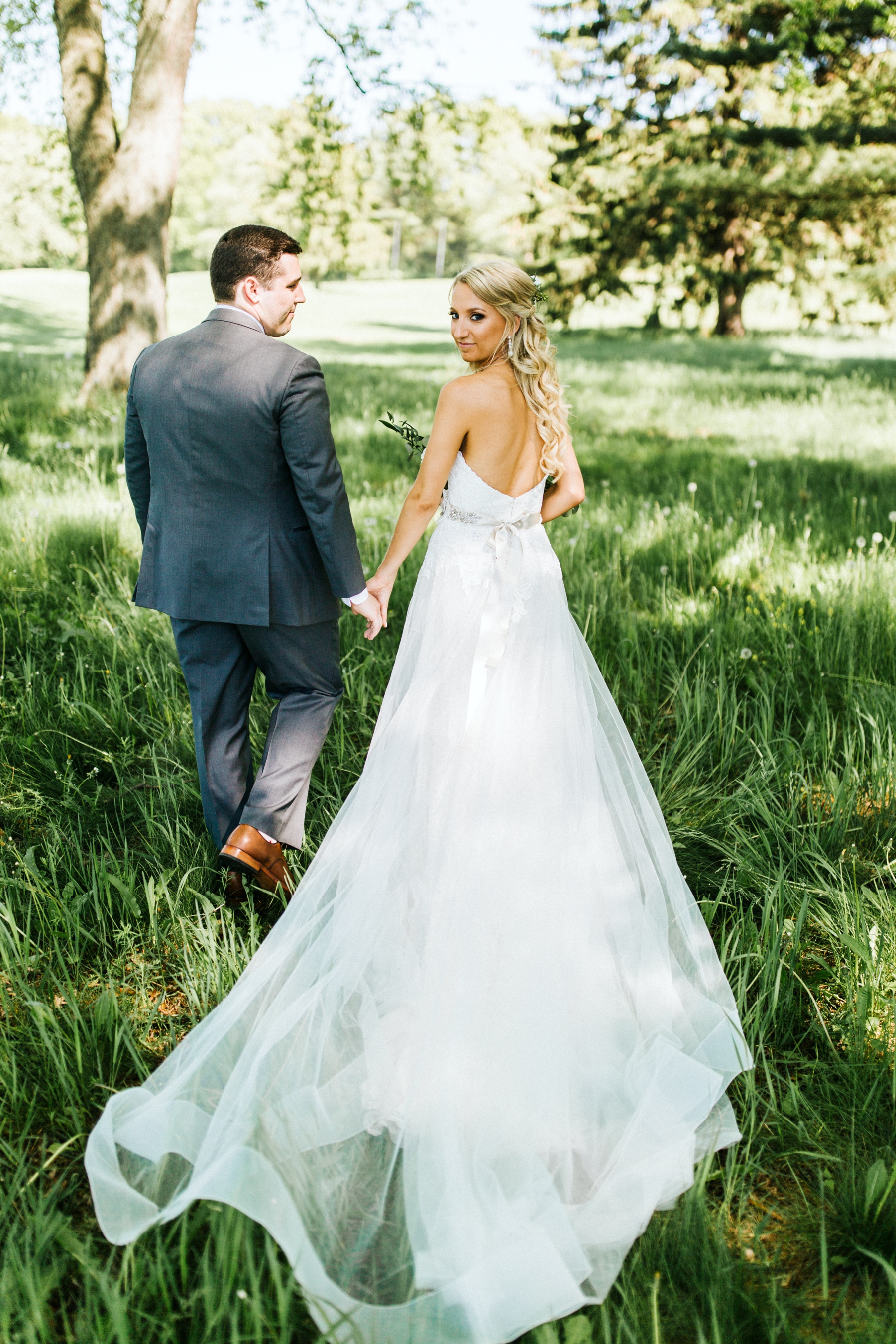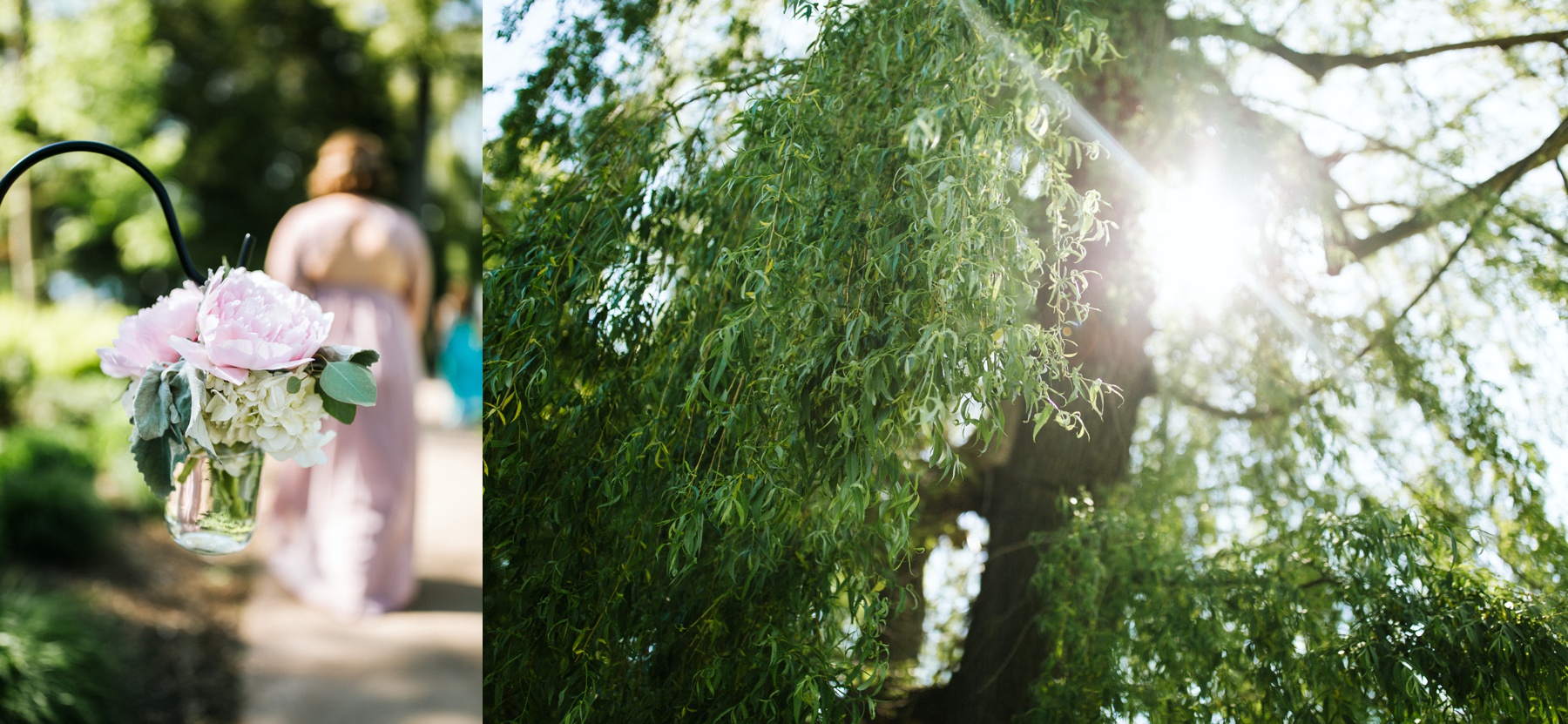 They decided to have their ceremony lakefront with a reception inside at the country club. One of my favorite moments from the whole wedding was right before the ceremony there were a ton of people playing loud music and having fun on their boats on Spring Lake.
I remember being so worried about it being too loud during the ceremony and wanting to flag people down from the dock and ask them to be quiet. But as soon as the ceremony started, everyone on the boats turned their music off, became very quiet and watched the ceremony. Then when they pronounced Brendan & Michelle as married the boaters all cheered and honked their horns. It was such a cool moment!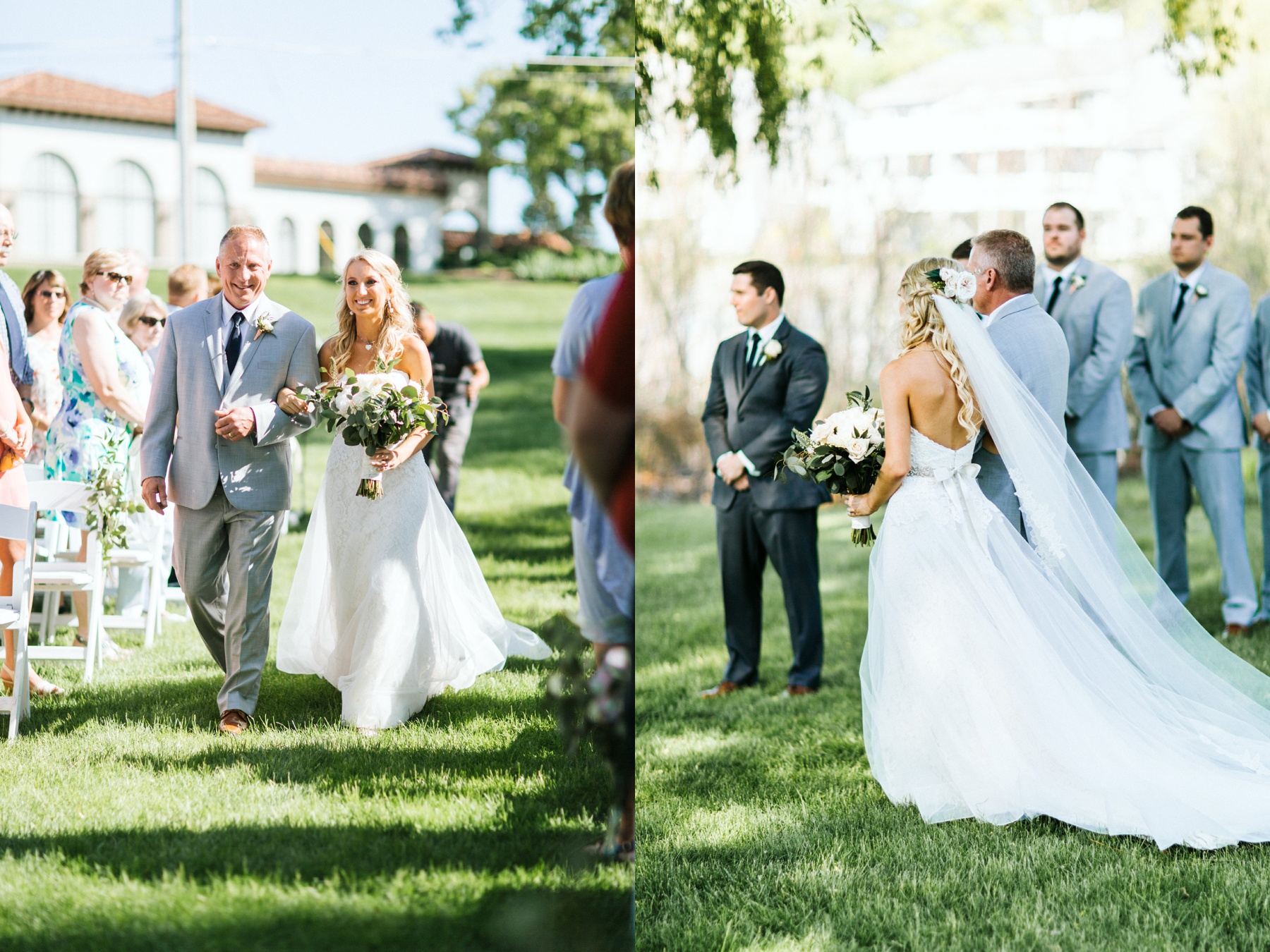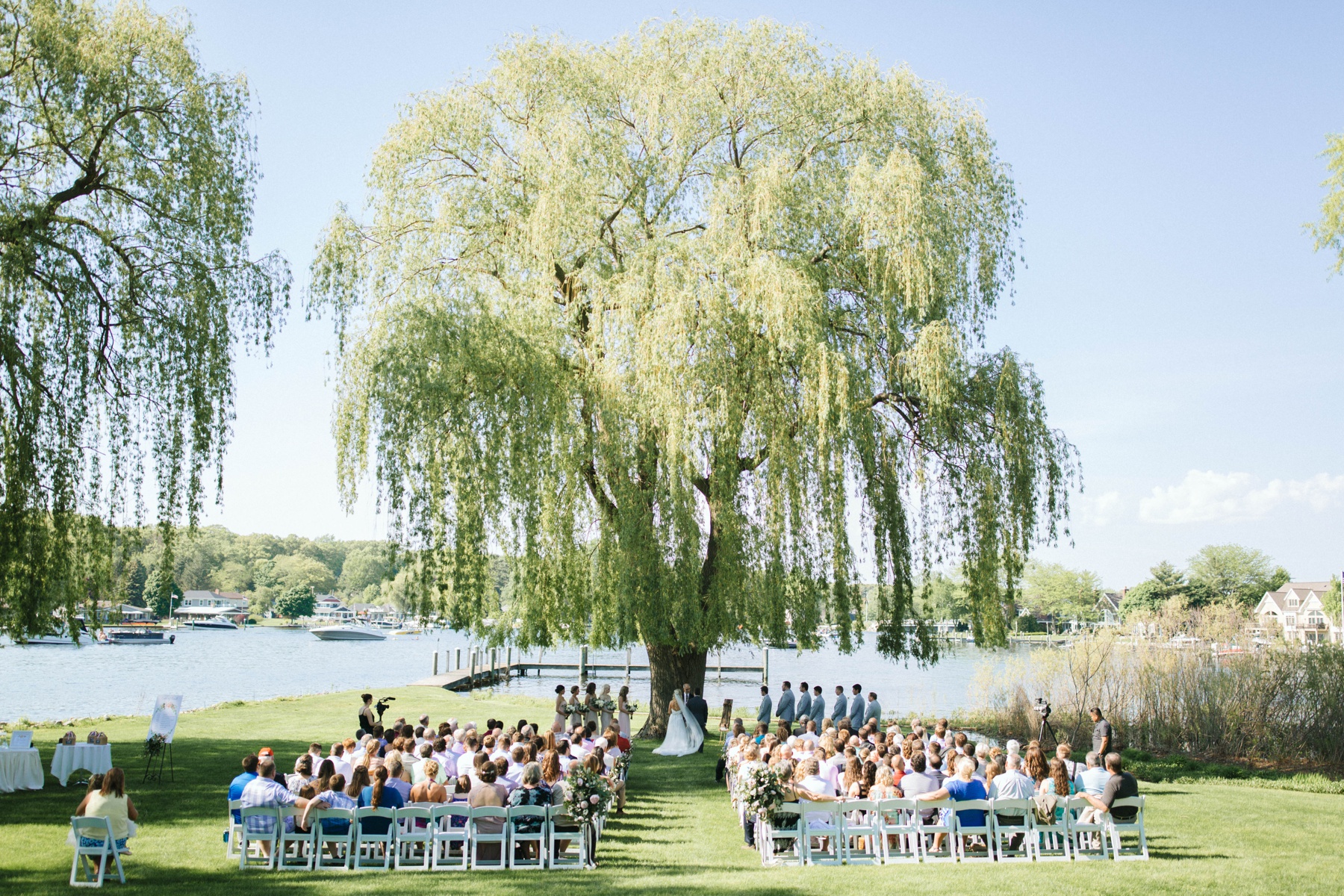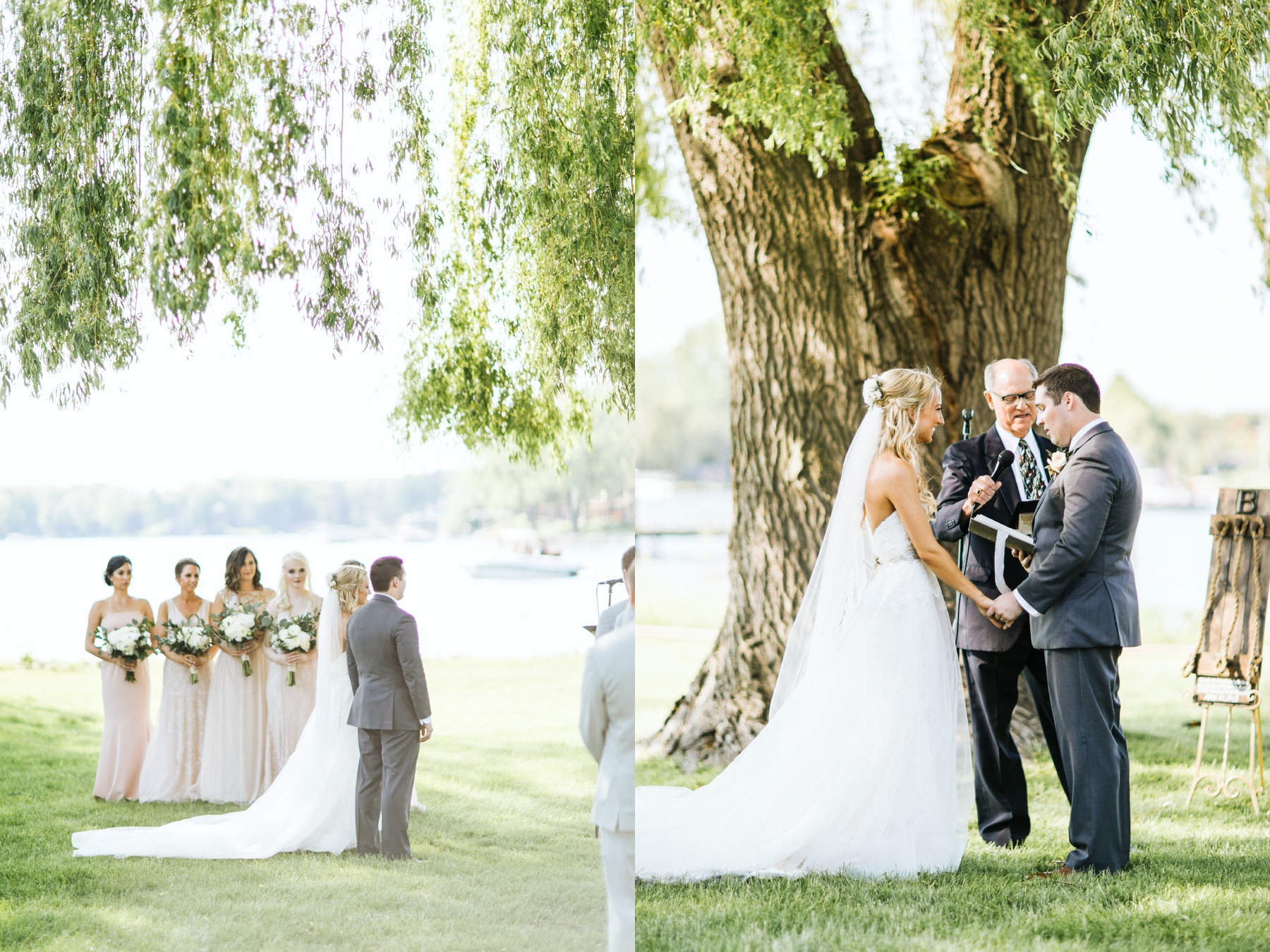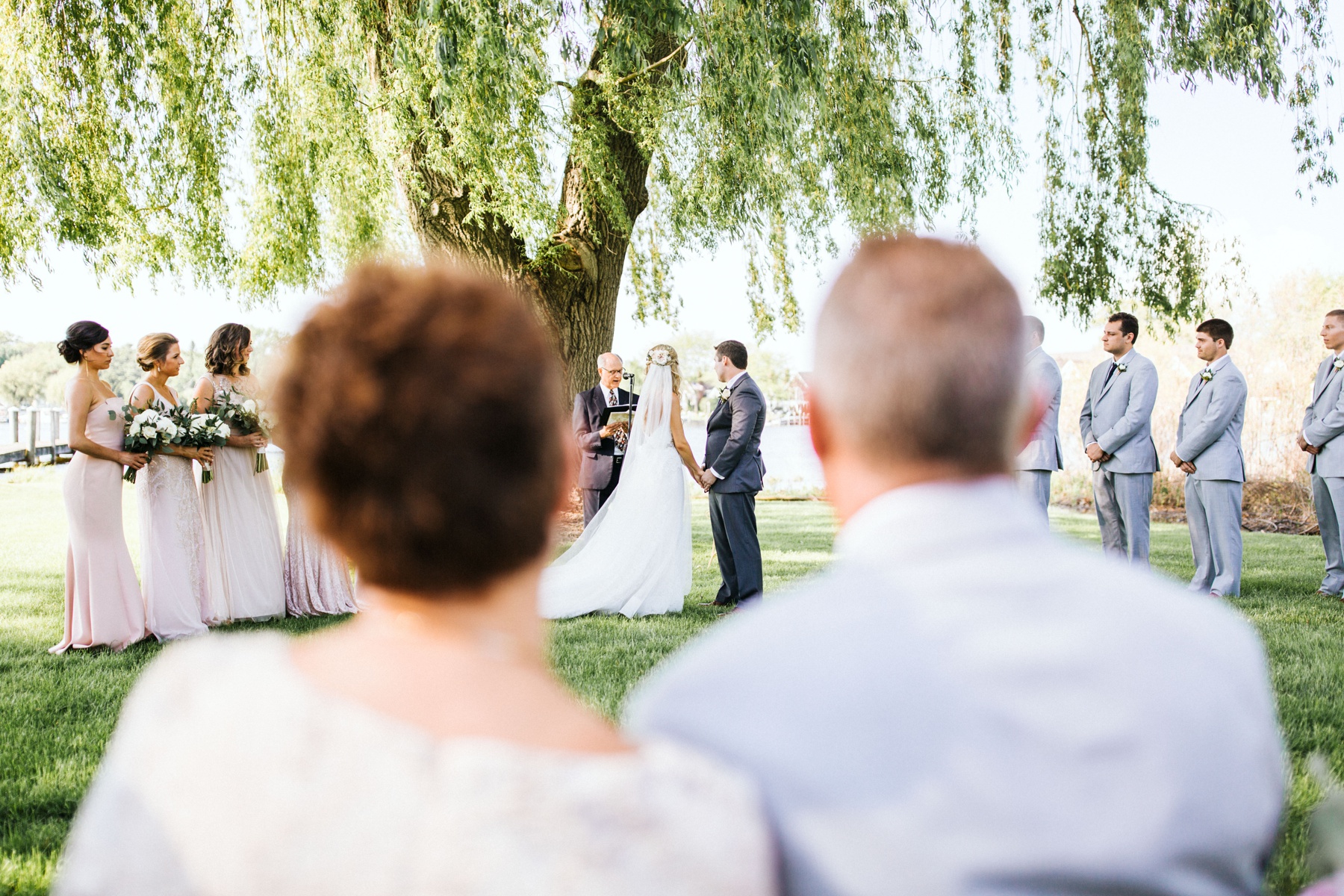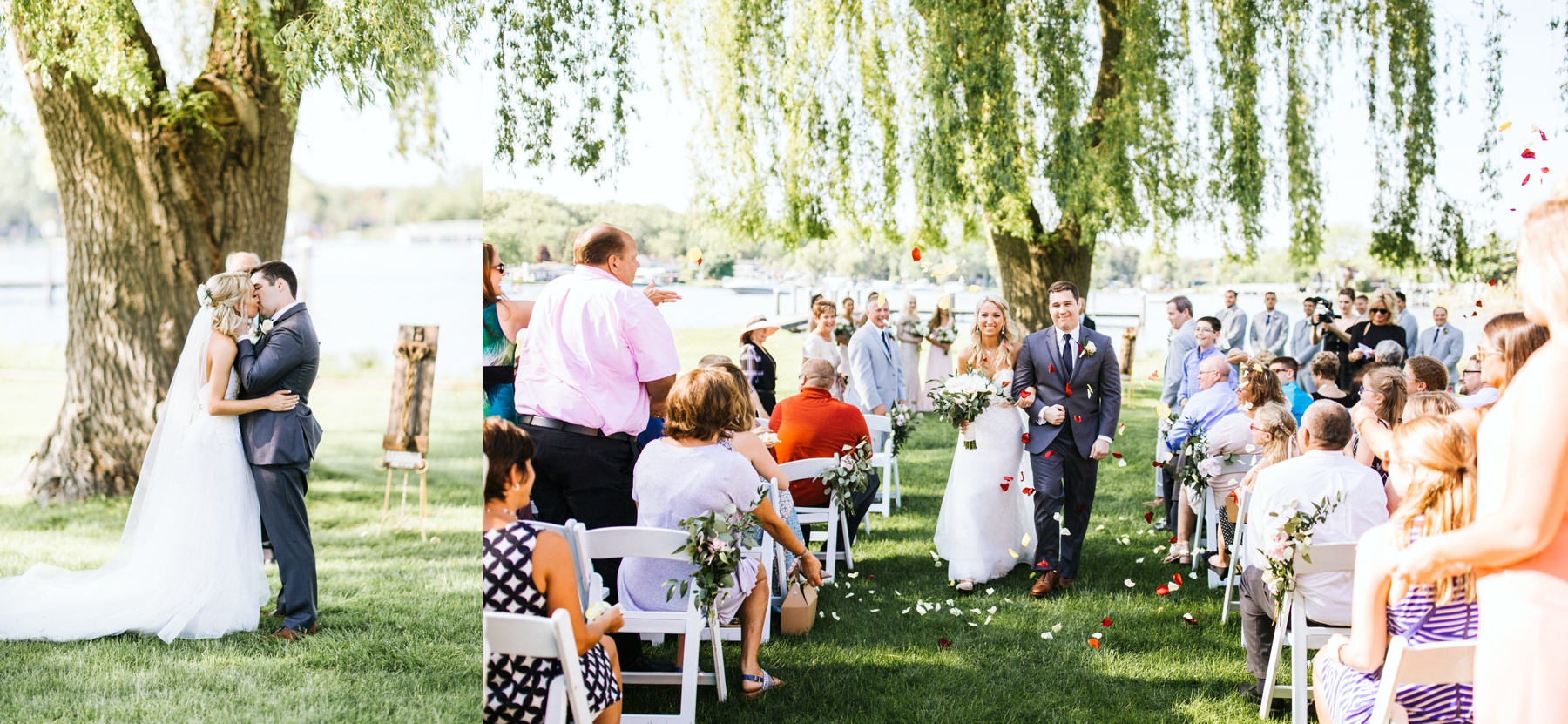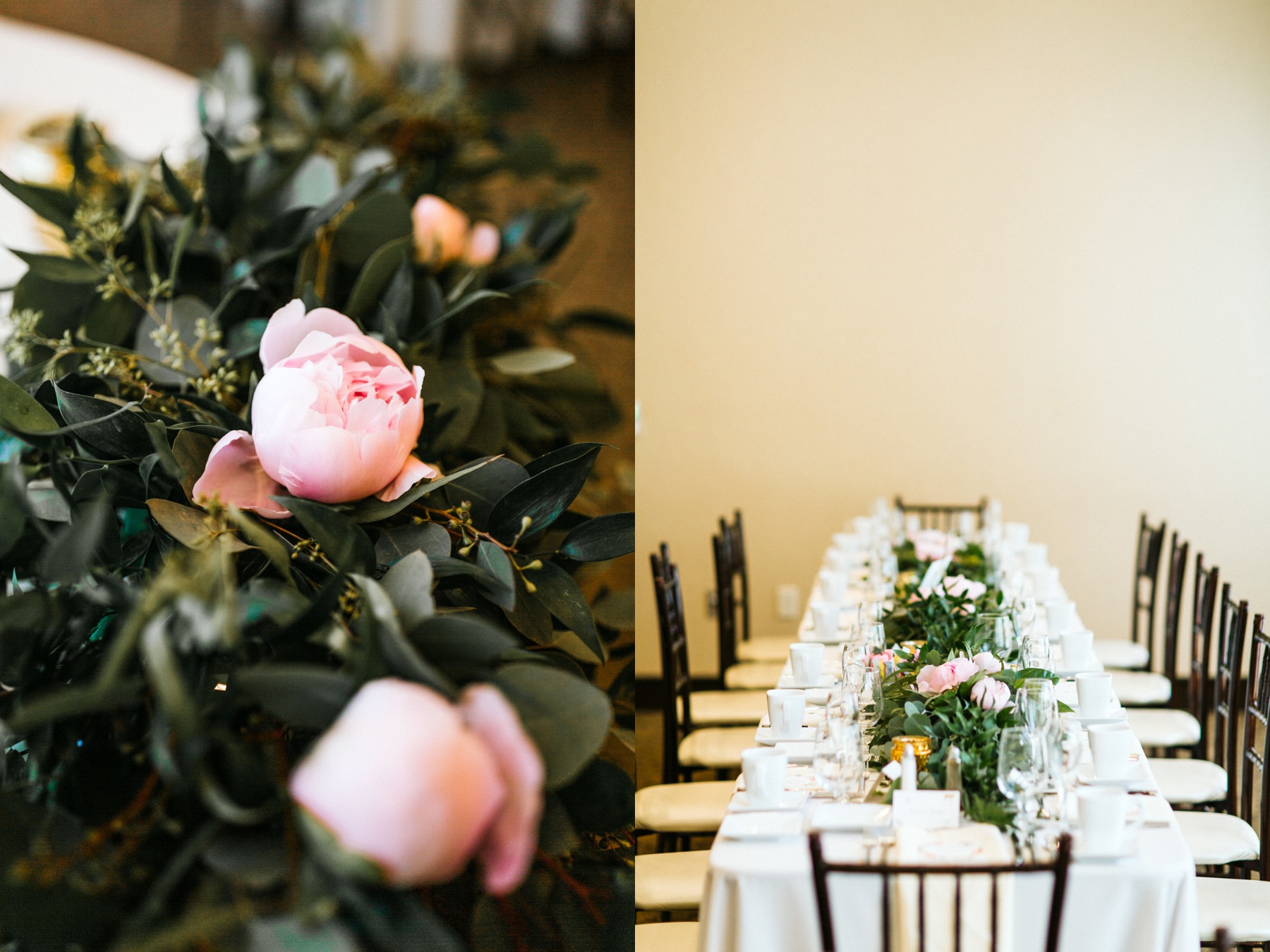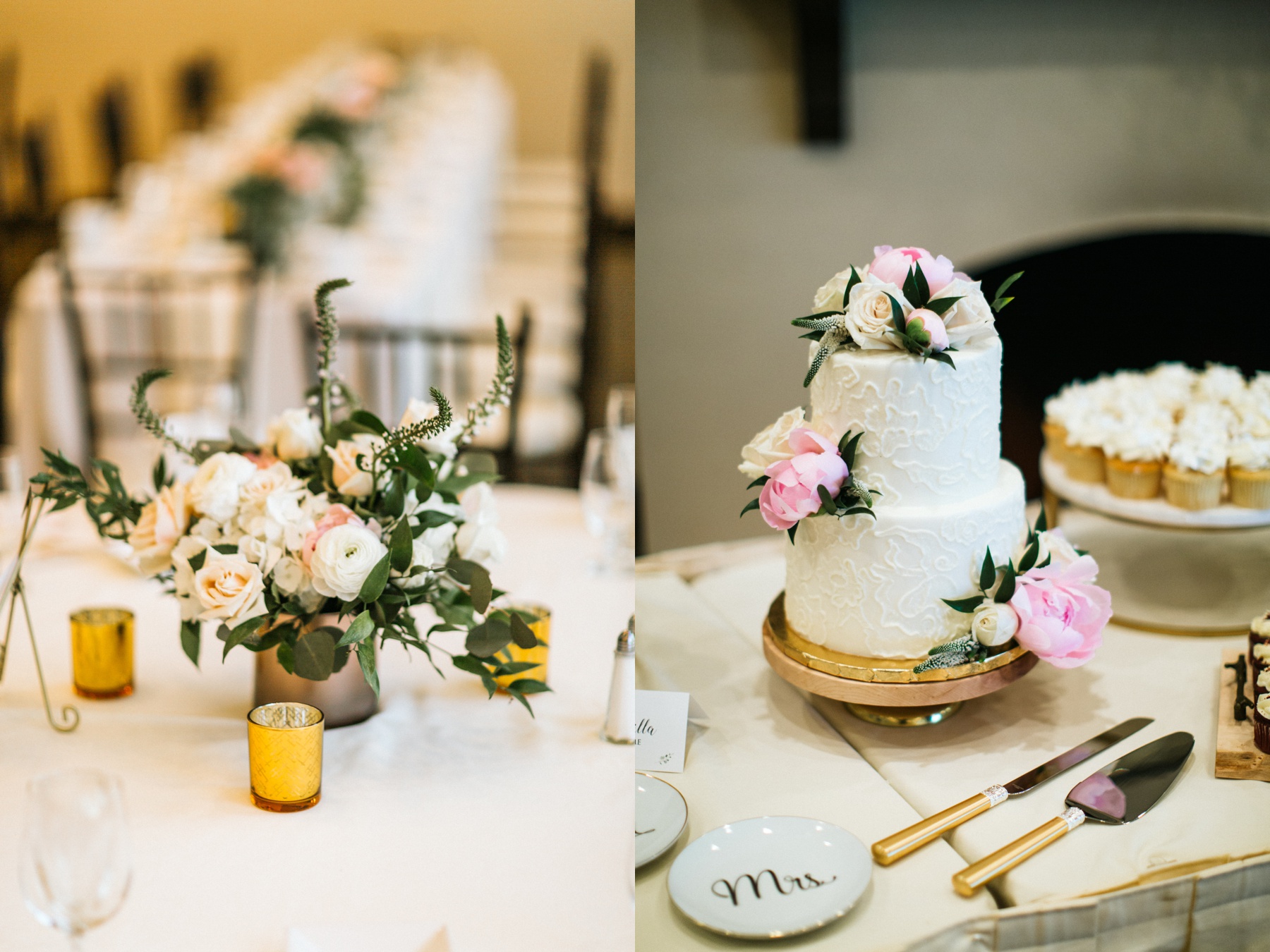 A really cool detail from the day was Brendan selected his brother to be his Best Man, while Michelle selected Brendan's sister to be her Maid of Honor. Also, Michelle's brother made a surprise speech before dinner and it was so sweet and special to see this much love from siblings in one day.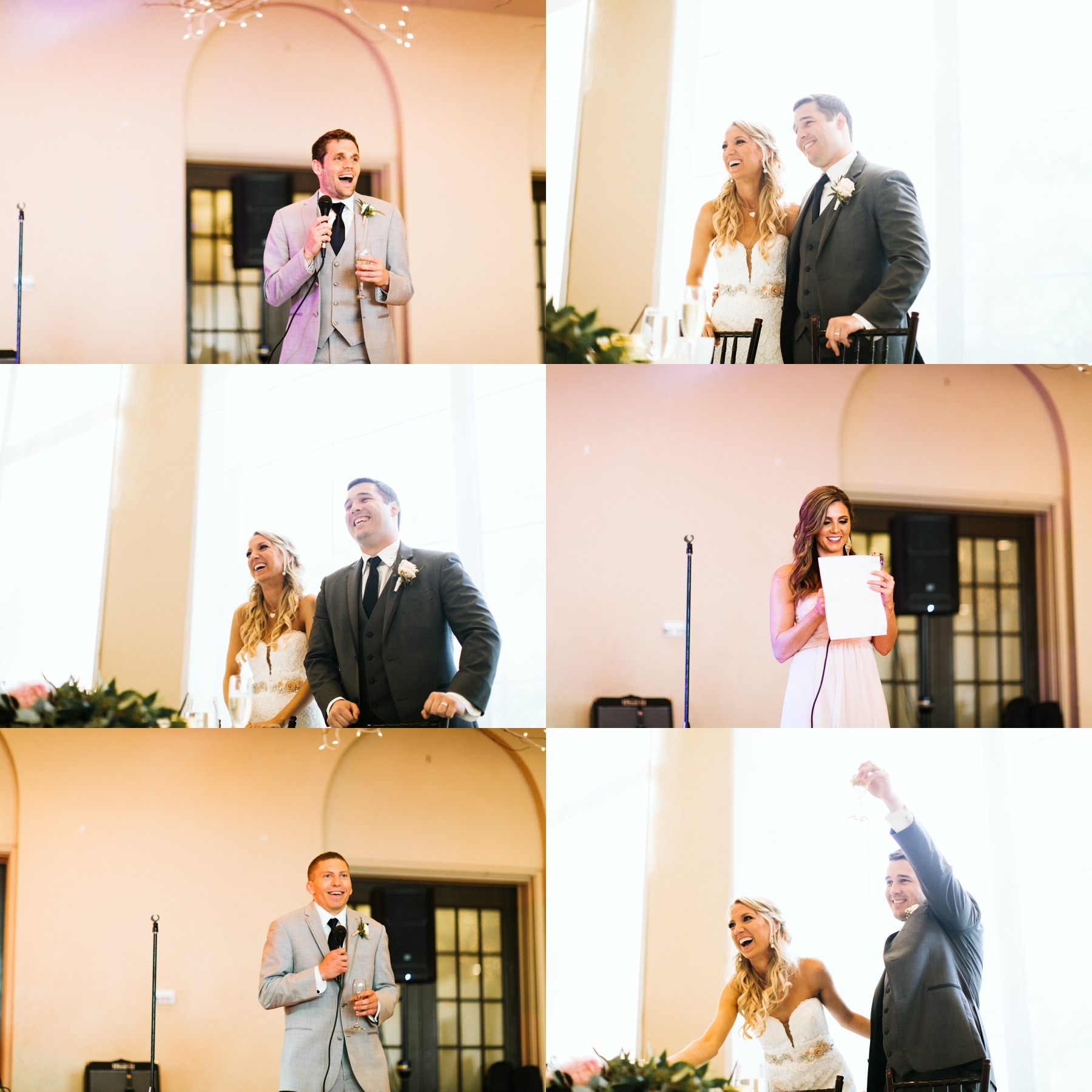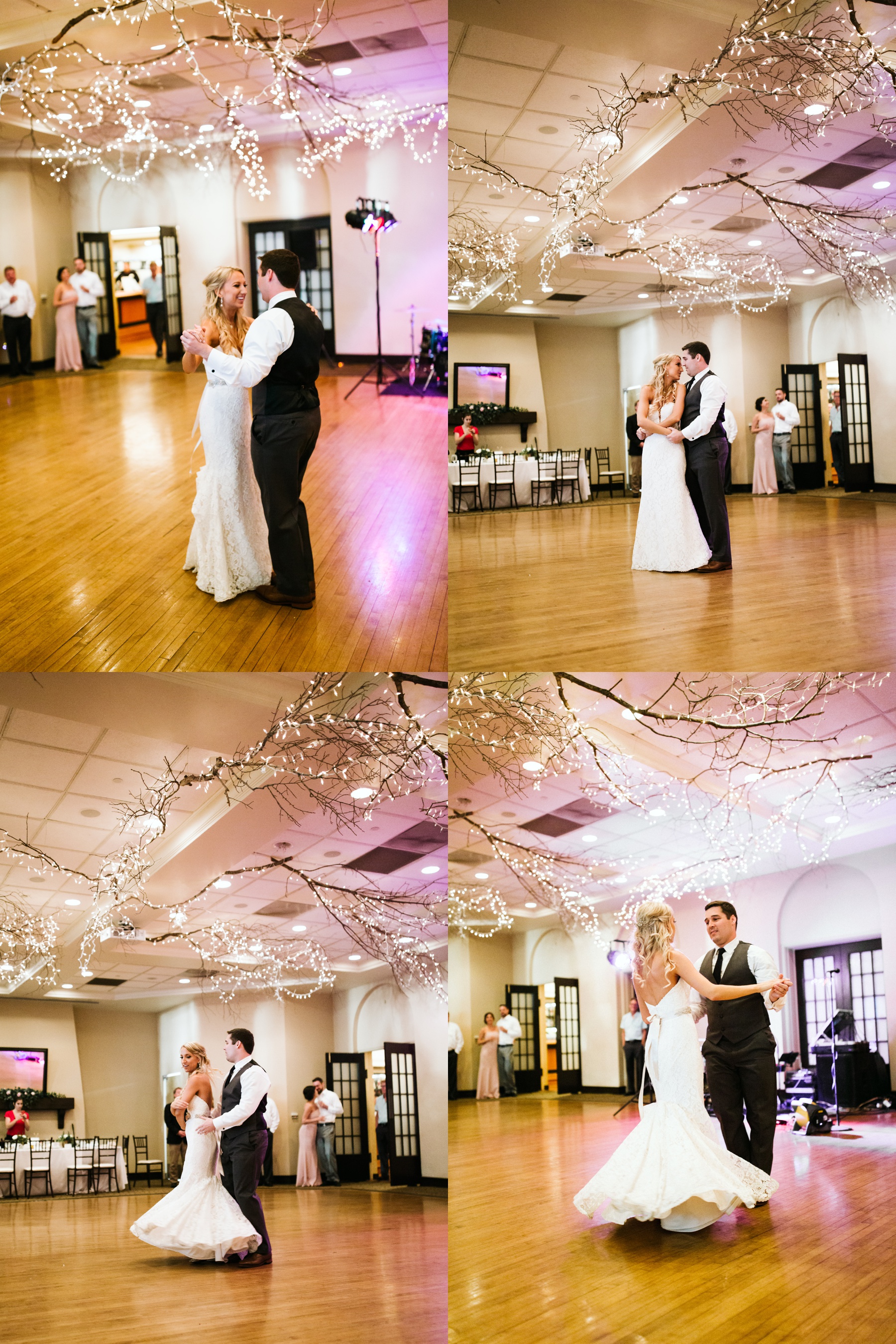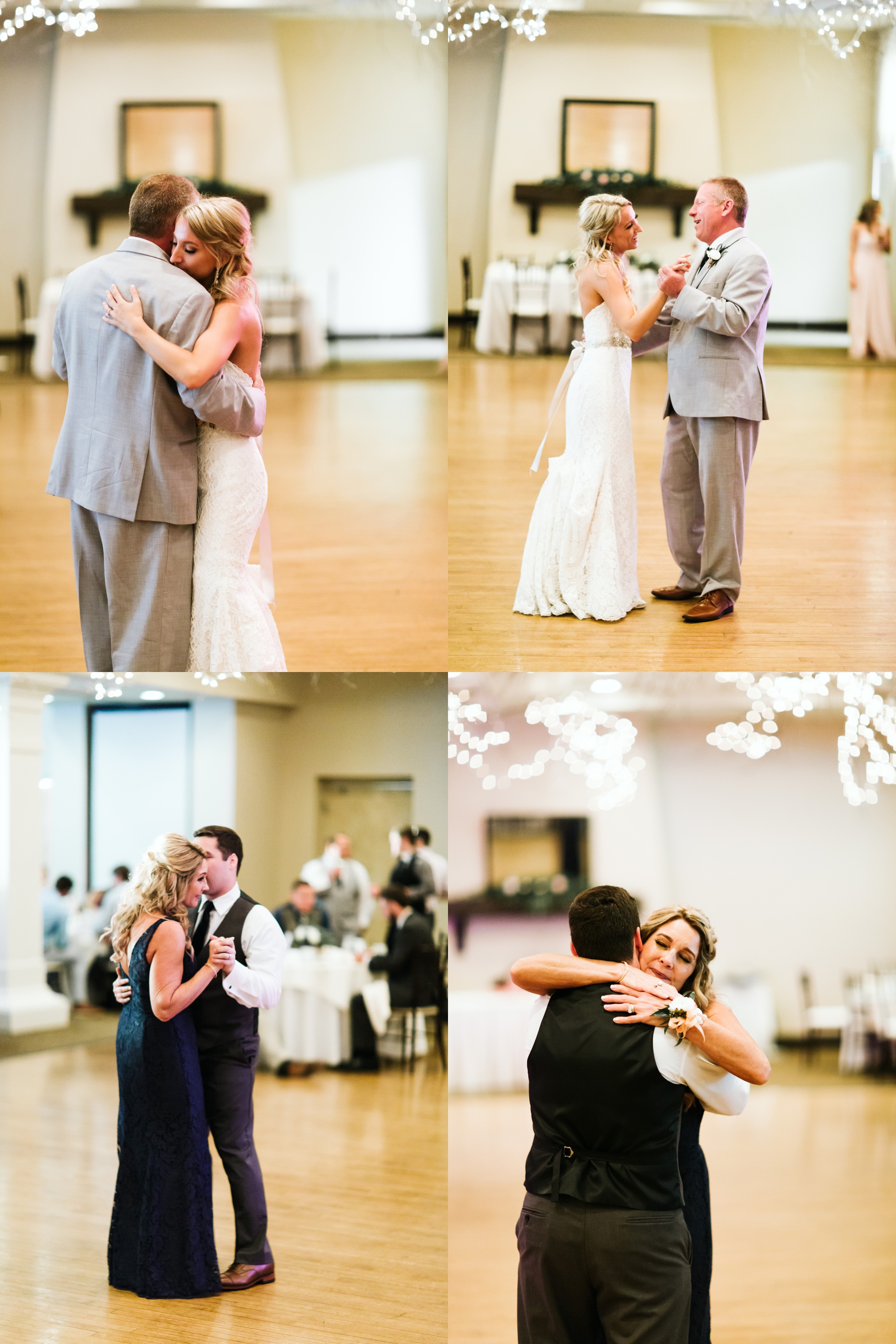 As I mentioned before, Brendan and Michelle had gorgeous weather for their Spring Lake Country Club wedding so when they snuck away for sunset photos the lake was perfect! Some guests even walked down to enjoy the cool breeze and watch the sunset with them.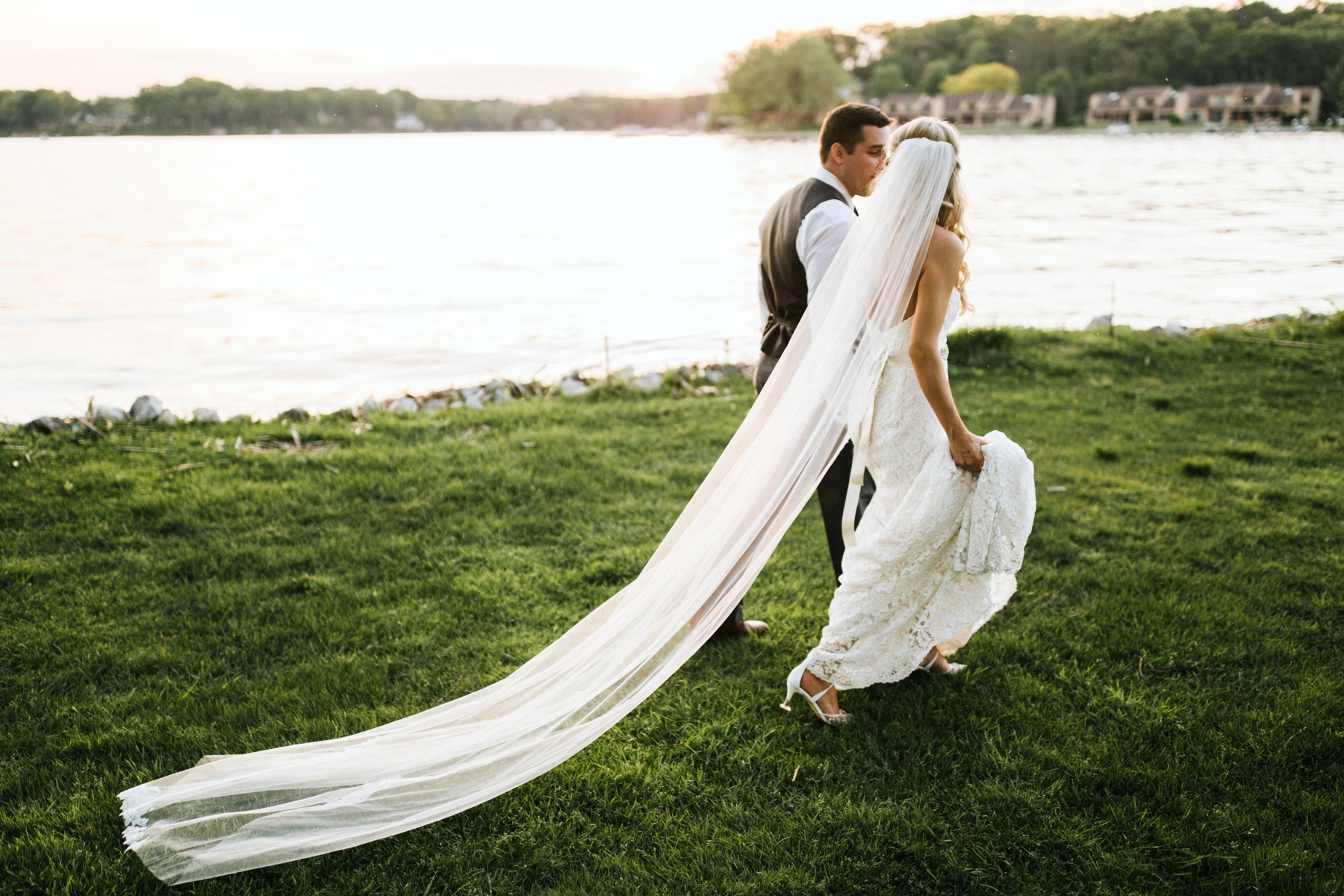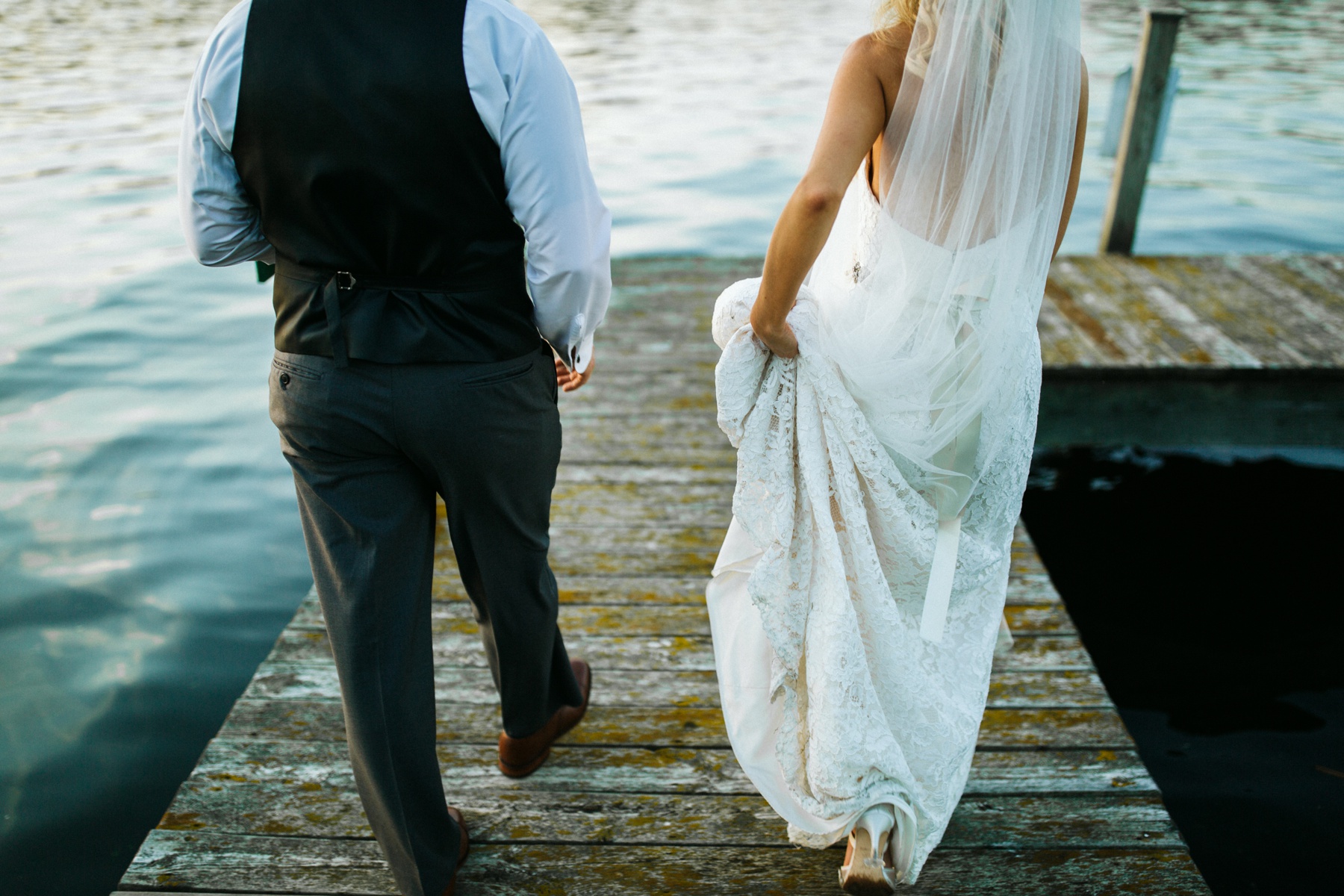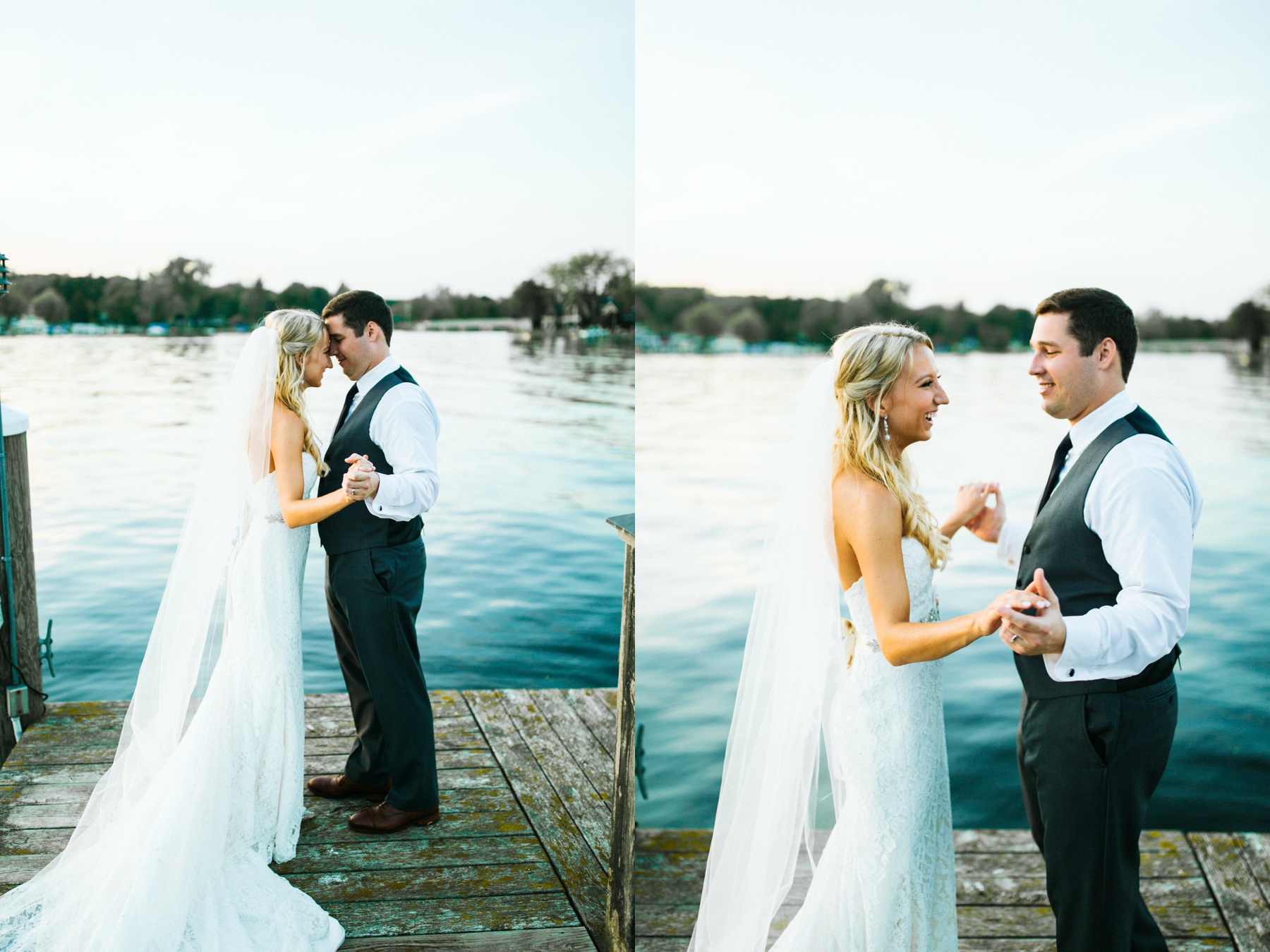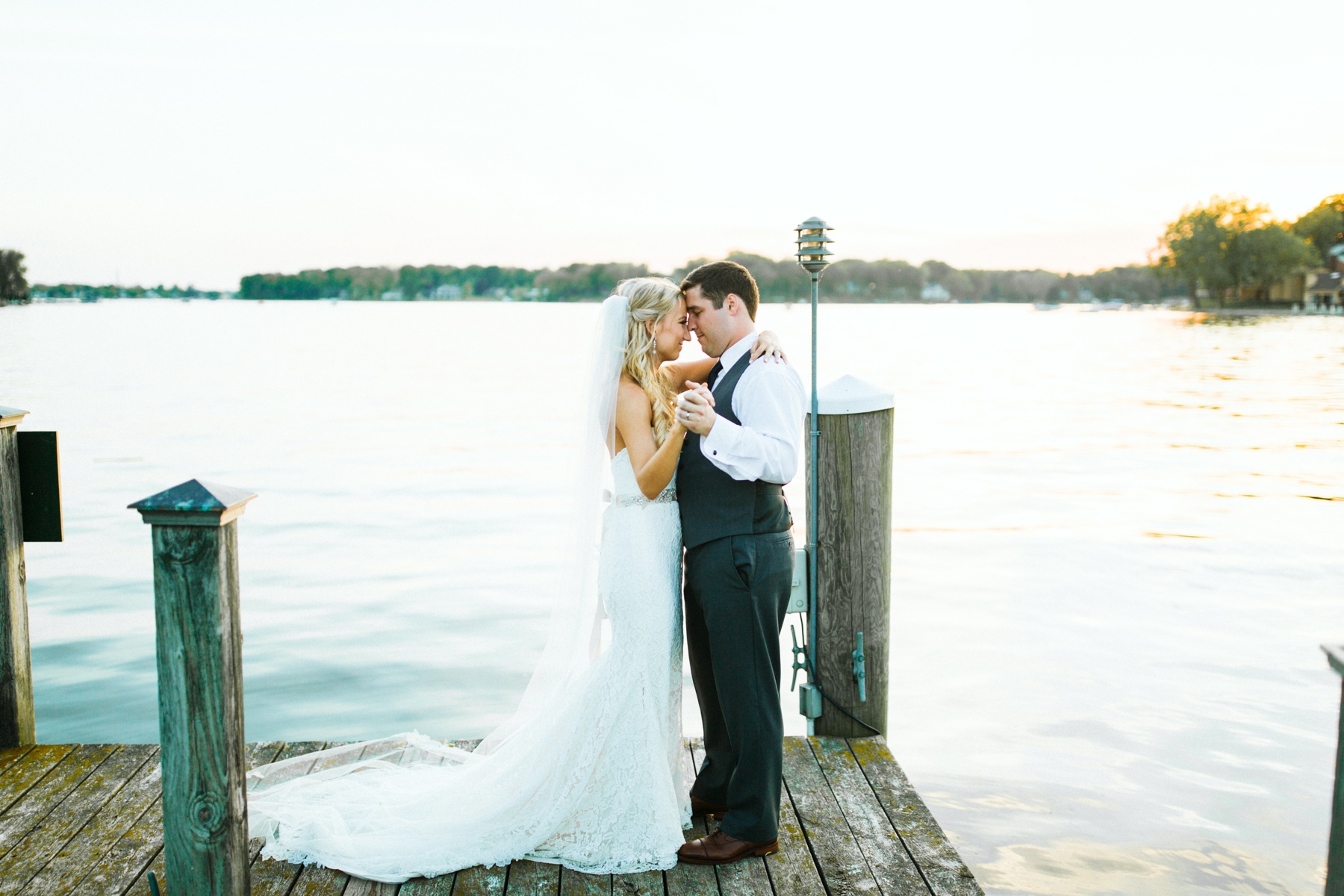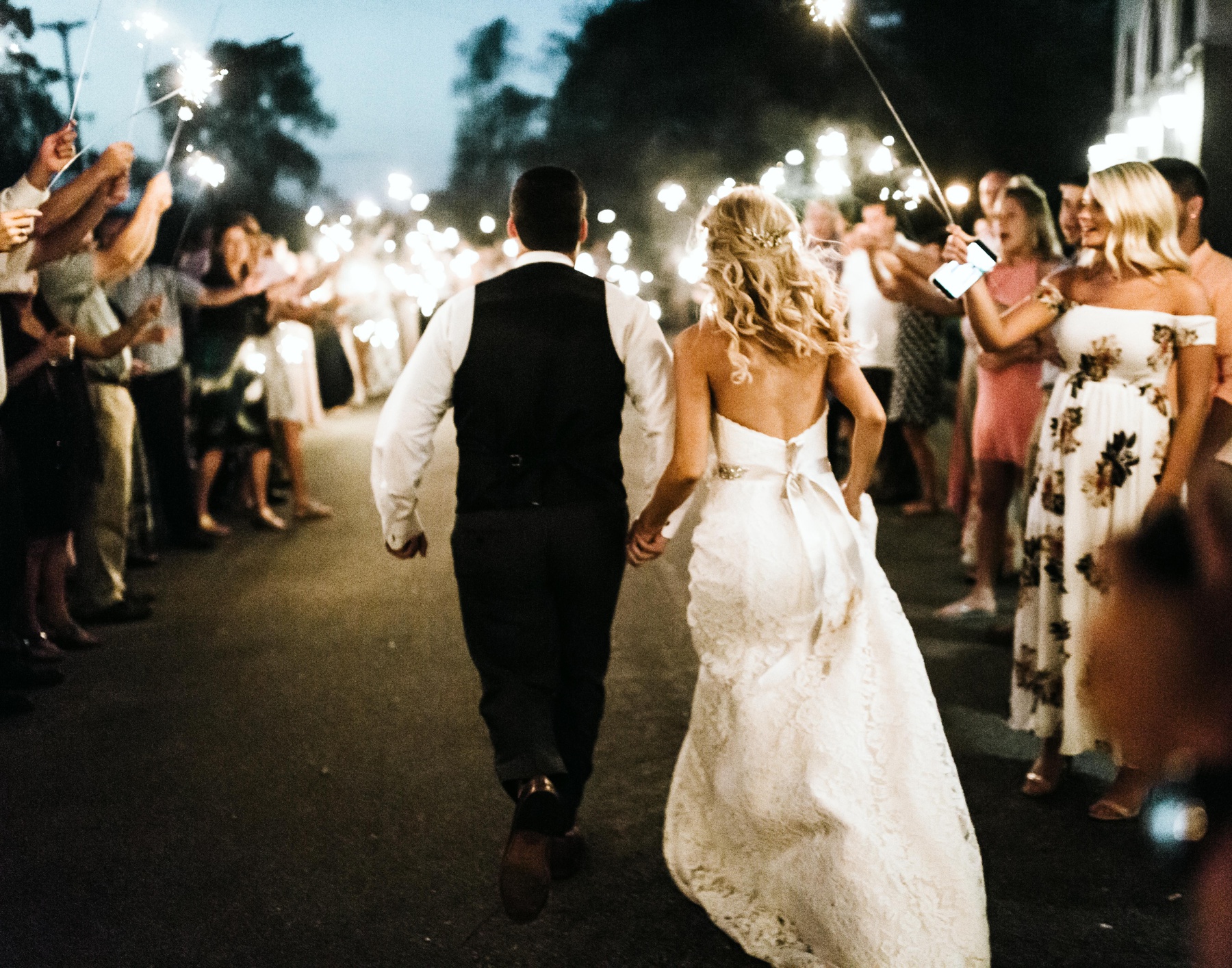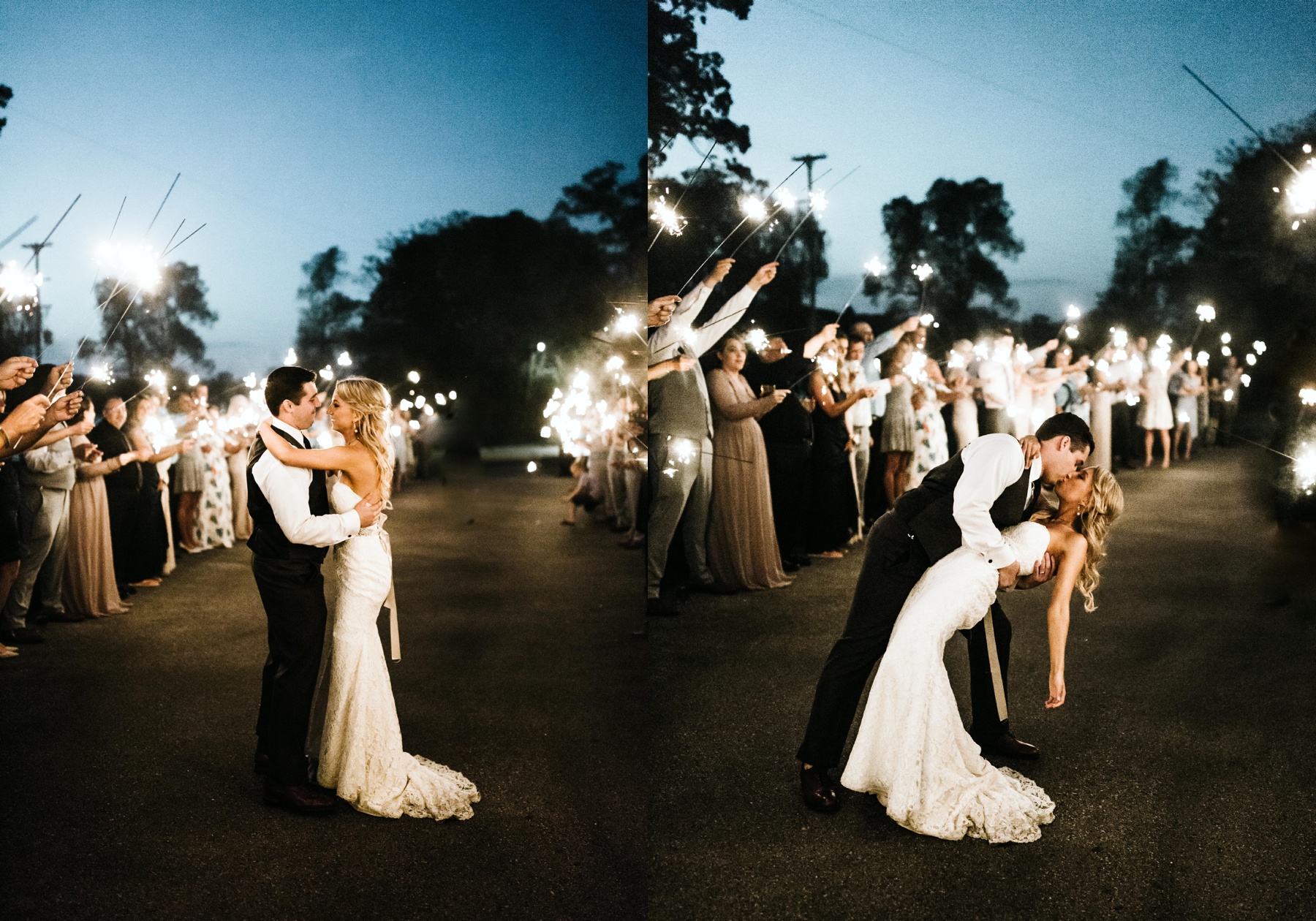 Brendan and Michelle, thank you so much for allowing Team Stellaluna to be a part of your day! Your community that surrounded you was just as beautiful as your wedding day and we know you are going to have the happiest life together!
If you loved this lakeside ceremony then you will love Courtney & Scott's Bay Pointe Inn wedding.
A big thank you to all the amazing vendors that made this Spring Lake Country Club wedding day a success!
Holland-area and Northern Michigan Wedding Coordinator: Stellaluna Events | Photography: The Giving Tree Photography | Venue: Spring Lake Country Club | Bridal Gown: Kleinfeld Bridal | Hair Styling: The Mane Attraction | Makeup: E.G. Makeup | Desserts: Ryke's Bakery | Cinema: Rhino Media | Entertainment: The Cheap Dates | Favors: Ariel-View Caricatures & Illustrations | Floral: V.S. Flowers