AN ONLINE Group Mentorship Program for Wedding Planners
May 6 - July 22, 2020
What is The Confident Planner?
Imagine running your business...
With the time to work on things that fire you up
Knowing you have priced your services to actually make money
With the knowledge to handle tough situations with ease
Having the foundation to grow a team so you don't need to work 365 days a year
Knowing you've set it up correctly for filing taxes and handling the "business" side
Knowing you can shut your laptop at the end of the day and know the work is done
With the knowledge that you won't have to make the same mistakes as entrepreneurs who have been through this before
Having a community of people in your back pocket you can call on at anytime
With CONFIDENCE!
Sounds too good to be true right? That is why we have created The Confident Planner for YOU! The Confident Planner is a group mentorship program that is made for those who want to start a wedding planning business or are 2 years or less into their wedding planning business and are ready to find their confidence and watch their business take off.
The program will begin on May 6th and run through July 22nd of 2020. We will be done just in time for peak wedding season so you can practice what you learned, and feel confident to tackle what's ahead.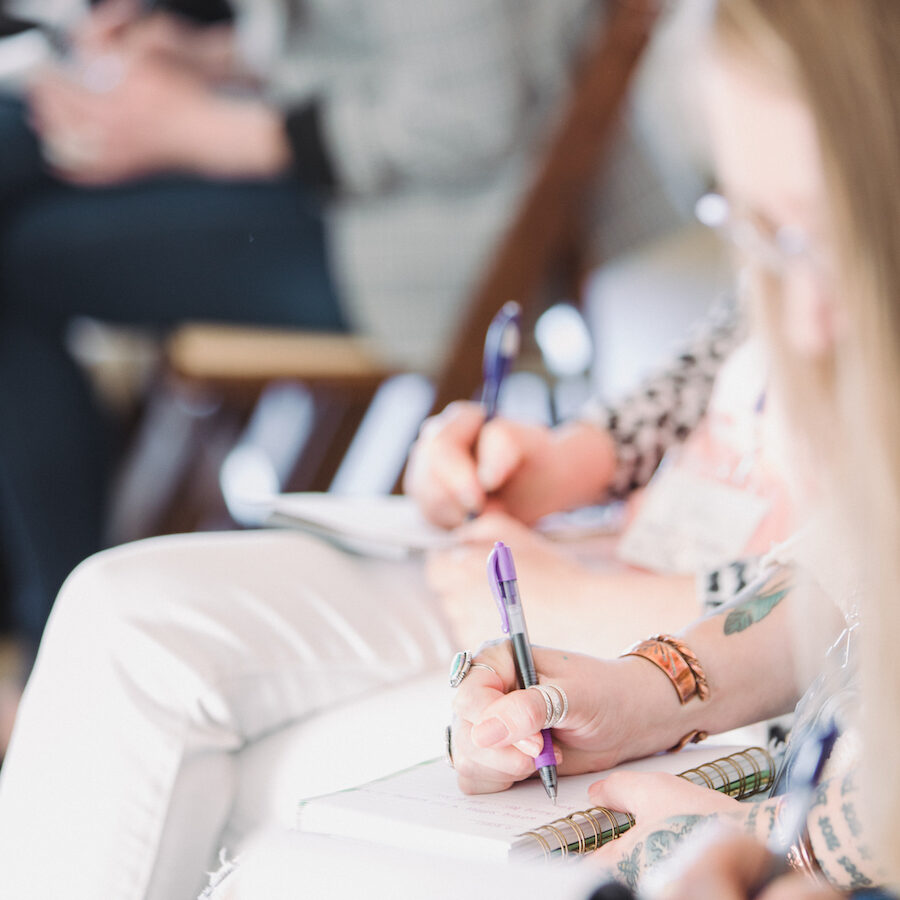 What will be covered?
We catered the topics and content to be exactly what we wished we would have learned in our first couple years of business. We will talk about...
Laying a solid foundation for your business
Creating systems and procedures to help you work smarter, not harder
Boundary setting with your clients
How to price your services competitively and confidently so they make you money
Making sure you're not diving into all the things, but instead the right things
Planning for taxes, expenses and all the things in between
How to market your business without spending all your money
Relationship building in the industry (free form of marketing!)
Building a team so you don't have to work 365 days a year
Setting yourself and your business up for success in the future
Avoiding the mistakes we've made
How to get away from that lonely, stranded-on-an-island feeling
Staying in your lane and finding confidence in the wedding industry
And so much more!
Who Are Christy & Brooke?
We're Christy and Brooke - two experienced wedding planners that struggled their first couple years of business and want to help you avoid making the same mistakes. We remember what it was like to…
Feel alone on an island with no one around that understood us or our business
Question if we were doing things correctly or logically
Wonder at the end of the year if we even made money or if this was all going to be worth the effort
The Confident Planner is the program we wished would have been around when we started our wedding planning businesses, so we created it to help wedding planners like YOU!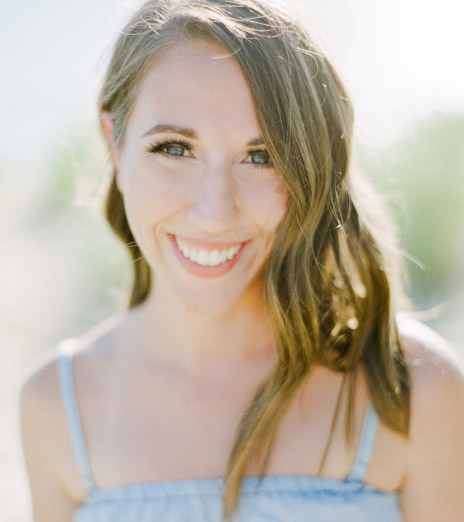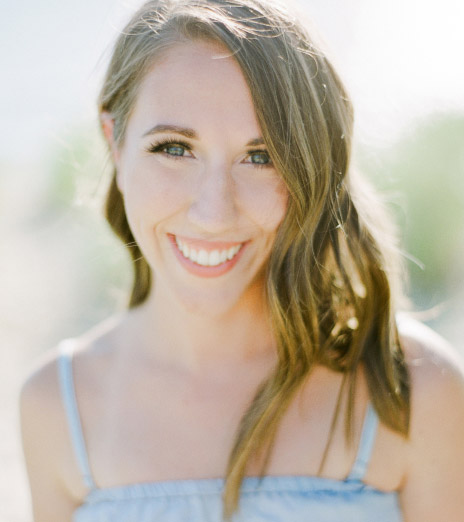 Brooke owns Stellaluna Events, a coordination, design and floral design company based out of Michigan. Brooke earned her degree from GVSU in Hospitality and Tourism Management with an emphasis in Meetings and Events with big dreams of climbing the corporate ladder as an event planner. After 8 months of working her first corporate job, Brooke knew that path wasn't for her and was ready to dive into entrepreneurship so she opened a wedding planning business. Brooke worked a full-time job while growing Stellaluna Events on the side for 11 months before taking the plunge to go full-time. In her 4 years of business ownership Brooke has significantly increased her revenue every year, executed nearly 100 weddings, learned floral design, niched to specialize in coordination services (no full-service wedding planning here), grew a team, created a conference for entrepreneurs called The Haven Conference and learned to work half the amount time she used to while making more money.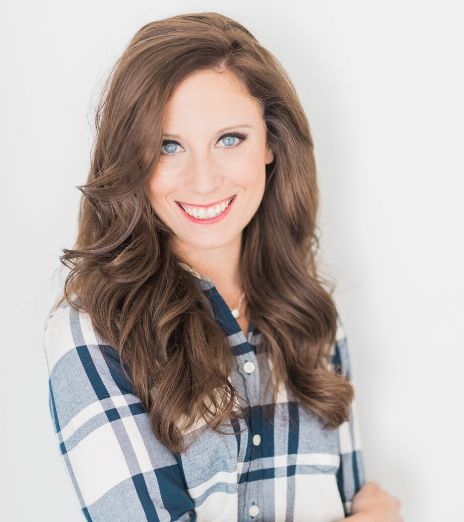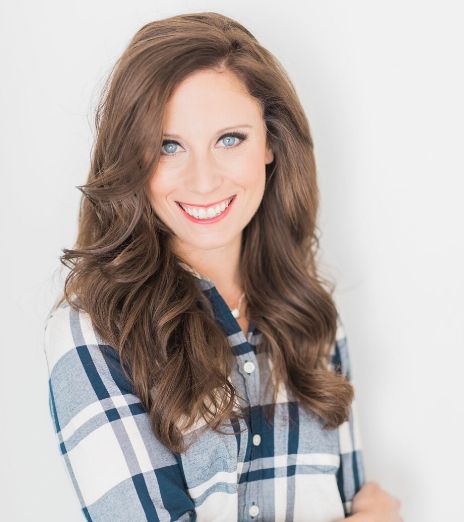 Christy owns Christina Burton Events, a coordination, design, and full service planning company operating in Indiana and Kentucky.  After spending 8 years in the wedding and events industry working under other companies, Christy decided she was ready for the freedom and control that entrepreneurship could bring, so 3 years ago she launched CBE.  In her first full event season her company brought in more revenue than any full time salary she'd ever been paid. But after that season of 30+ weddings, she also realized that was more weddings than she wanted to have at that stage, so she raised prices and cut back to have a second season with half that number of clients but made the same amount of revenue.  Christy has become an expert at pivoting her business to work for her lifestyle and believes that business ownership shouldn't be about the constant hustle, but should instead be about finding the freedom and flexibility that are the reason you started a business in the first place.
Words About Brooke:
"Brooke and I met working together at an event venue in Kalamazoo as were both getting our feet wet in our career paths. She was ahead of me in school and well beyond me as an entrepreneur. When I began planning to open my own business, she was one of the first people I reached out to. Brooke has always been very generous with her time and has a true excitement to help other entrepreneurs of all kinds find success in their venture. She is a great listener and always offers thoughtful advice. She is happy to share about her own experiences, but also from her continued pursuit to learn more.
When fear was beginning to set in just a month before my business launched, she challenged my thought process in a way that changed my business for the better. She made sure to ask the questions that forced me to work through those challenges. Some of the best advice she gave was "messy action is better than no action at all." At that time, I kept wanting to push back my launch in an effort to make everything perfect. If it wasn't for Brooke, I may have waited until 2020 to bring my business to life.
All in all, Brooke has been a great mentor over the years. Her passion to help others be successful shows through in everything she does. I cannot thank Brooke enough for her guidance and support."
-Connar McLeod, Owner of 24 Maple
Words About Christy:
"Christy is extremely helpful and honest! My husband and I would love to be able to open a wedding venue one day and I would be love to become a wedding planner as well.  Christy has helped us craft a realistic vision, know what challenges we might face and learn more about the wedding industry.
She gives real advice from her personal experiences and is open to helping up and coming wedding planners to learn the business.  It takes a certain kind of person to be humble and confident enough to do that, and Christy is that person!
I can't explain how much she has helped me as I venture into the wedding business and I am forever thankful for her and her expertise!!"
- Kelsey Brown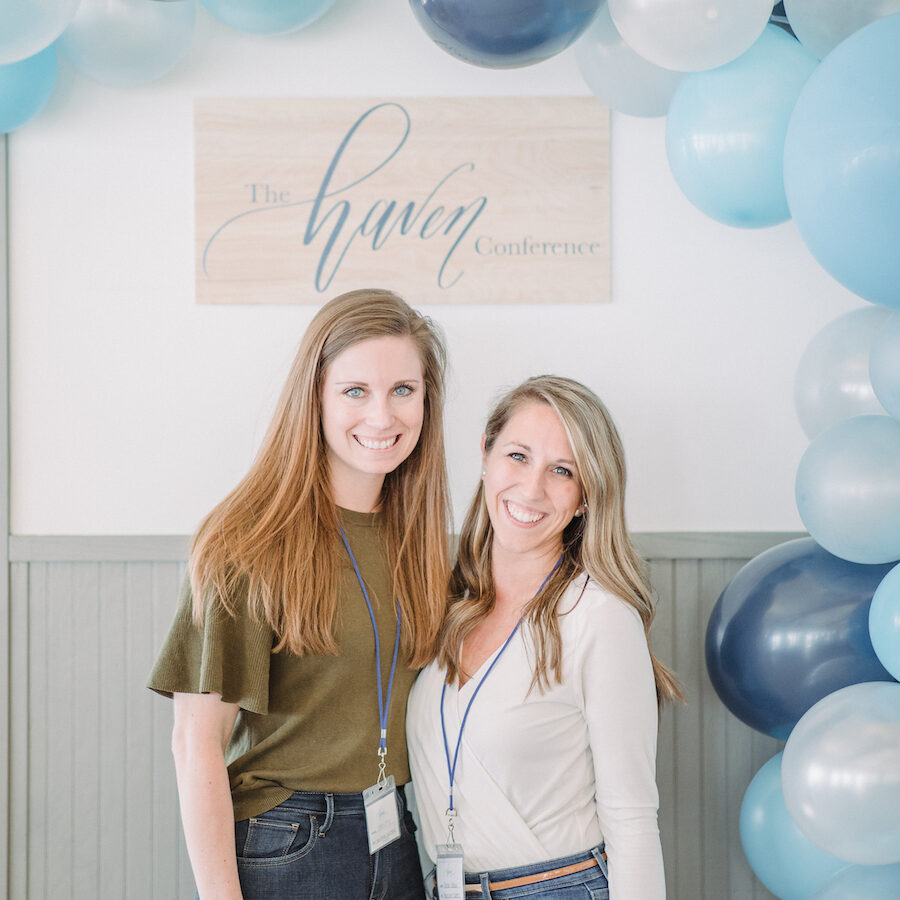 FAQ:
Here are a few questions we have been asked..
Is this an all online program? Yes, the whole program will be done online and on your own time minus the live Q&A calls. There will not be an in person event but we encourage mentees to meet in person and create community.
Do I have to have a business started already? No, this program is perfect for those that want to start a wedding planning business or have already created one.
What if I have been in business for more than 2 years? 2 years is a guideline not a requirement. If you are wanting to learn how to go full-time or make more money in your wedding planning business this is the program for you.
Isn't my competition going to be in the program? Yes, but we don't view them as competition. Everyone has unique talents, specialities and skills and there are enough slices of the pie for everyone.
What if I want to do this program with my business partner? We have worked really hard to make this affordable for all and each registration is good for one person to go through the program. However, if you are in a partnership we would be happy to provide partnership pricing. Please contact us for details.
What if I'm mean, a bully and want to judge other people? Don't join! This is a safe place with nothing but love and care so if you are a mean person - don't waste your time by joining this program!
What if I have more questions?
Please feel free to shoot Brooke an email at hello@stellalunaevents.com or Christy an email at hello@christinaburtonevents.com with any other questions you have!
Program Investment:
Take the leap by investing in yourself and your business - you won't regret it! You'll get...
6 curated lessons (2 per month) with videos uploaded for you, that you can complete on your own time ($960 value)
6 (60 minute) Live Q&A calls (May 13 & 27, June 10 & 24, July 8 & 22) at 7:30pm EST) with Christy, Brooke and your fellow mentees ($890 value)
6 BONUS lessons from Brooke, Christy and industry experts ($960 value)
Honest and realistic advice from two established planners in the wedding industry with 15 combined years of experience (priceless)
Accountability partnerships with other members of the program (priceless)
The ability to network with like-minded entrepreneurs (priceless)
An exclusive Facebook group with your new uplifting community of peers (priceless)
Program will begin May 6, 2020 and run through July 22, 2020.
Value of $2,810 all for a one-time fee of $299 or break down your investment and pay $109 per month (for the 3 months of the program).
Registration closes May 5, 2020 or when the program sells out (spots are limited)

Please Read Me: By purchasing your ticket and participating in this program you are agree to not hold Stellaluna Events LLC or Christina Burton Events LLC responsible for any additional costs you acquire, including but not limited to: software, internet, planning, etc. You also agree to not hold the hosts, Stellaluna Events LLC and Christina Burton Events, accountable for any injury or sickness that may occur. By purchasing a program ticket you also understand that the program is only refundable through May 26, 2020.
Here's the best part, you are 100% safe to try this out and see if it's for you.  Sign up, get the first lesson, join the program facebook group and begin to interact with your peers, and attend the first live call with Christy & Brooke, and begin to watch your confidence take off!  If it does, you'll be so happy you found a group to help you - and we think that's exactly what's about to happen. But if, after attending the FIRST LIVE Q&A session, for some reason you don't see the value in the program, please contact Christy or Brooke BEFORE May 27, 2020, and we will refund 100% of your investment.  We'll still be friends. But we're putting our money where our mouths are!