Creating fulfilling experiences
One of a kind events, inspiring you to do it differently
Your Michigan Wedding Planner
The last sliver of sunlight before it dips beyond the colored waves. Stepping barefoot onto the deck with a warm cup of coffee. The first sweet sip of celebratory champagne. Leaping into the cool waters.
These are the magical moments we live for.
We strive to curate these same feelings of comfort and belonging in every celebration.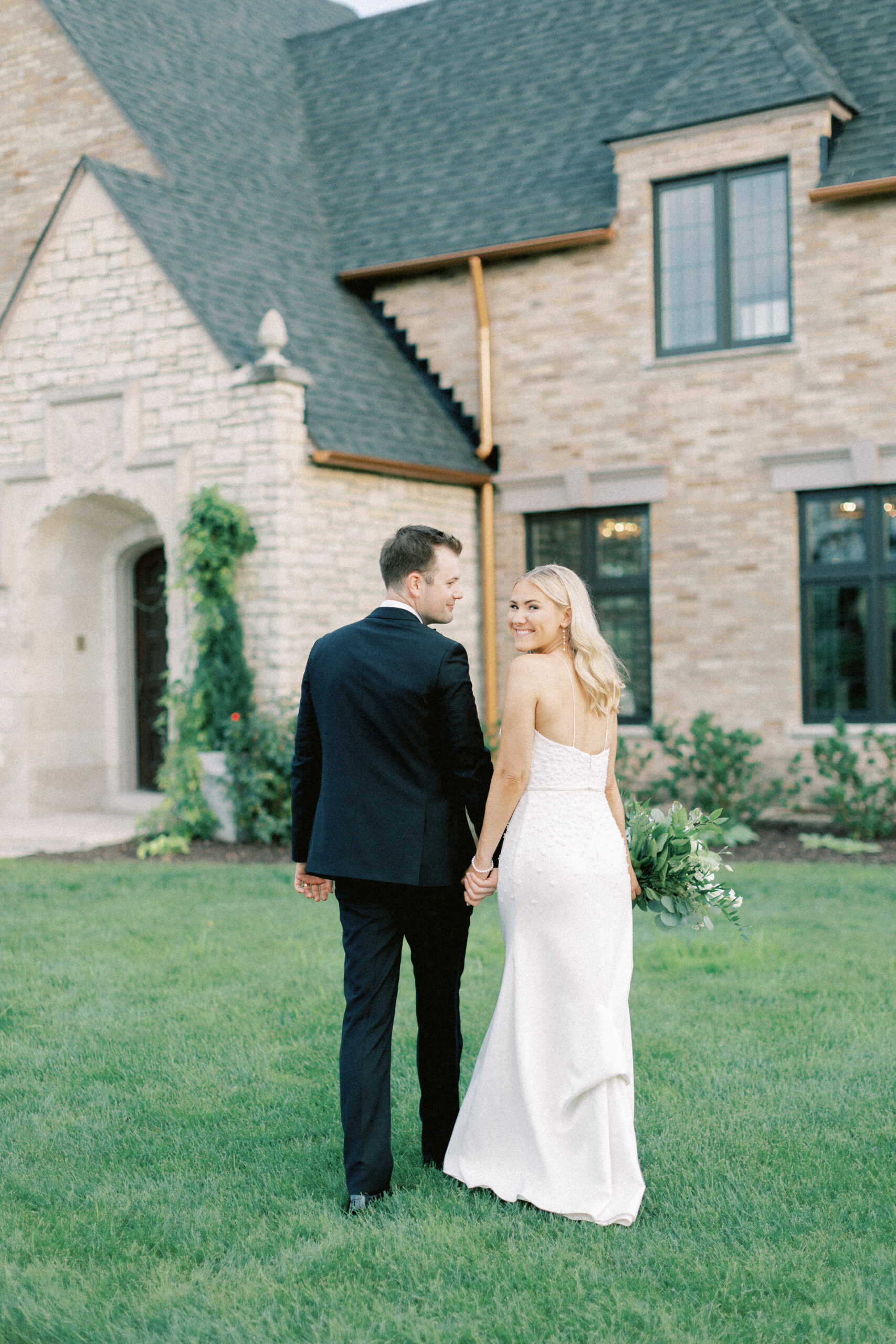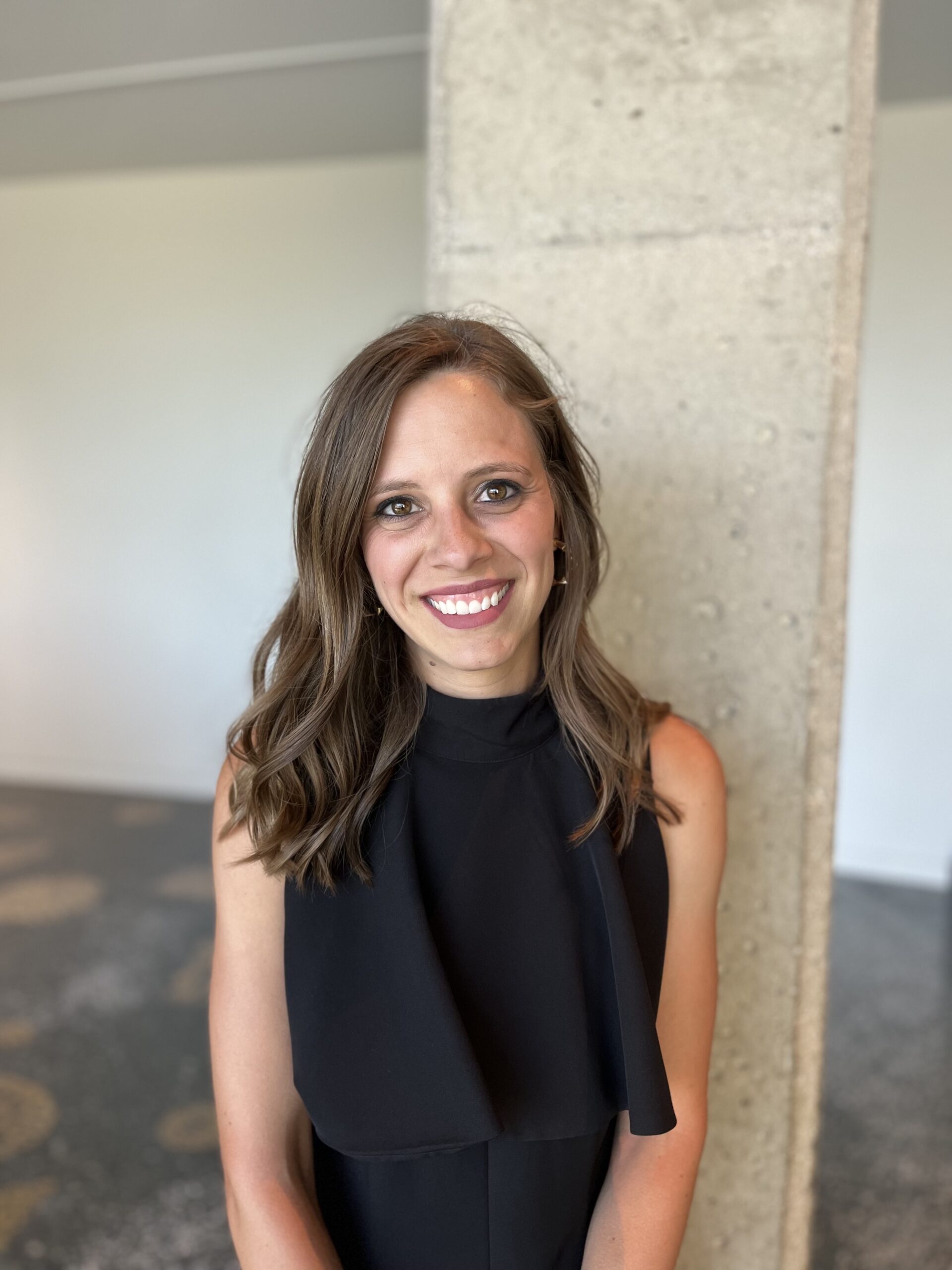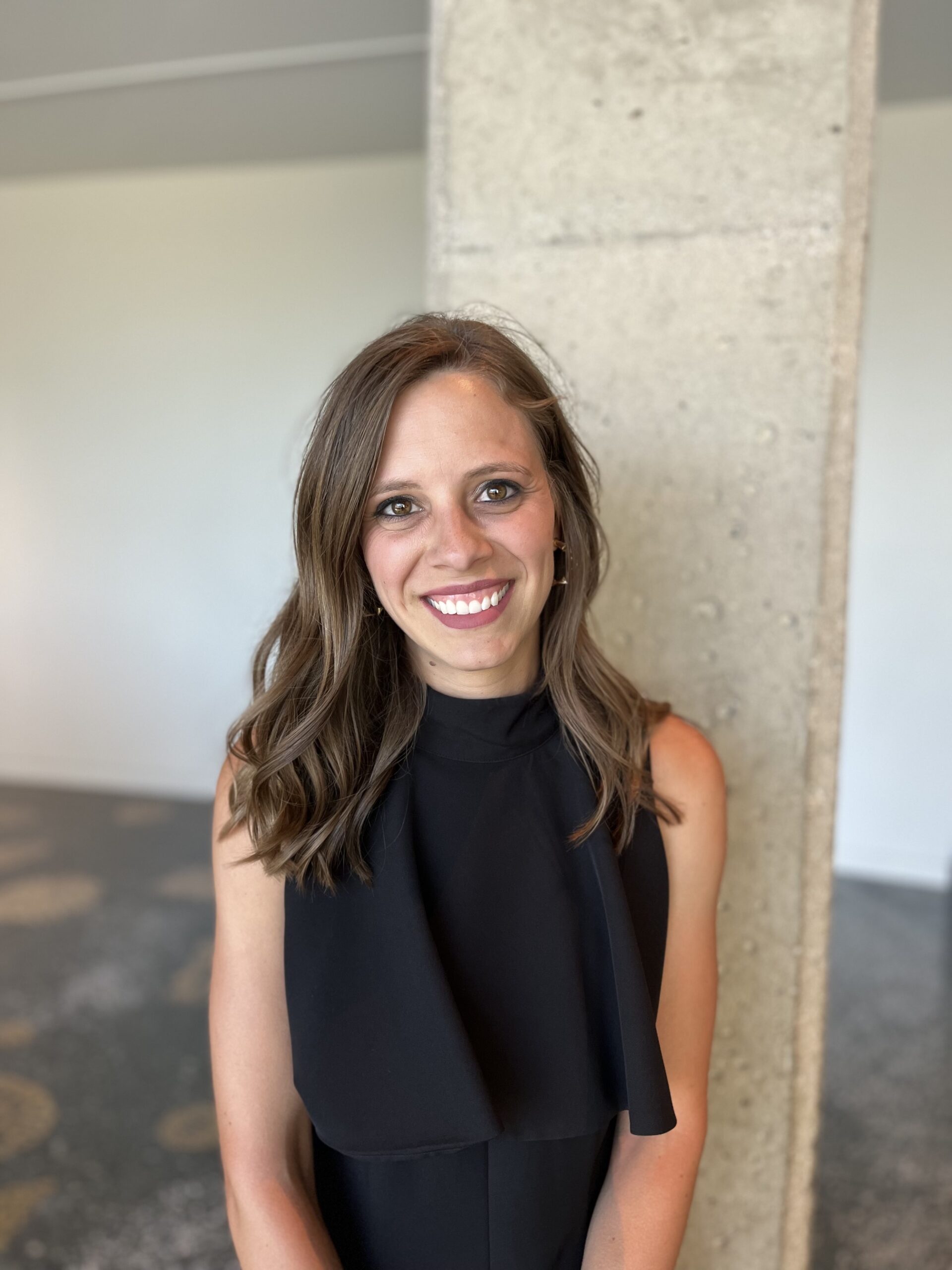 I believe in throwing out the normal and doing it differently.
I believe in curating a celebration that is unique to your personal story and a wholehearted representation of your journey ahead - because your story is important and deserves to be shared.
Offering wedding planning services across Michigan and worldwide, I invite you to pour yourself a glass, dip your toes in the water, and work with me to create a truly fulfilling celebration of your joy in marriage.
Stellaluna Events offers thoughtful wedding planning and wedding coordination throughout Michigan.
Unique and specialty tailored design proposals that tell you and your partner's story using locally sourced pieces and inspiration from your life.