A Fall Loft 310 Wedding | Jeff & Madison
You know those people you hit it off with right away? Well that was Jeff & Madison for me so when they asked me to assist in coordinating and doing florals for their Loft 310 wedding in Kalamazoo, Michigan – I couldn't help but say yes!
Jeff & Madison are high school sweet hearts and also attended Western Michigan University together, so bringing everyone back to Kalamazoo for their wedding only felt fitting and true to their story.
What I really loved about their wedding was the big sense of community and a lot of their family and friends helped out with the details. Jeff's mom was the queen of the decor and handled the majority of the decorations. Their family friend baked their wedding cake and some of their desserts. They also had a friend play guitar during the ceremony. It was so fun to see everyone come together to make this day happen.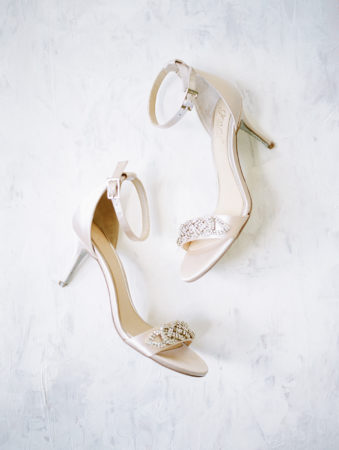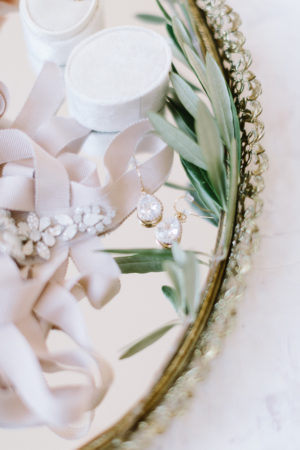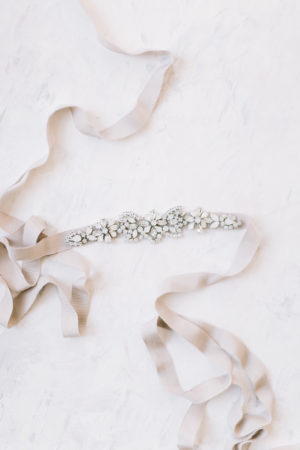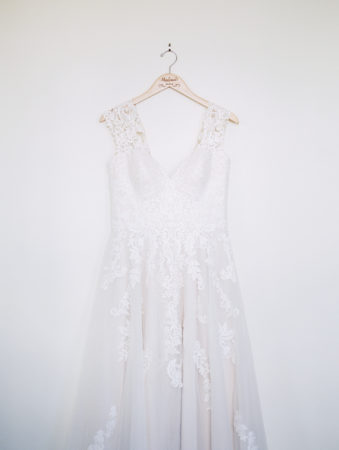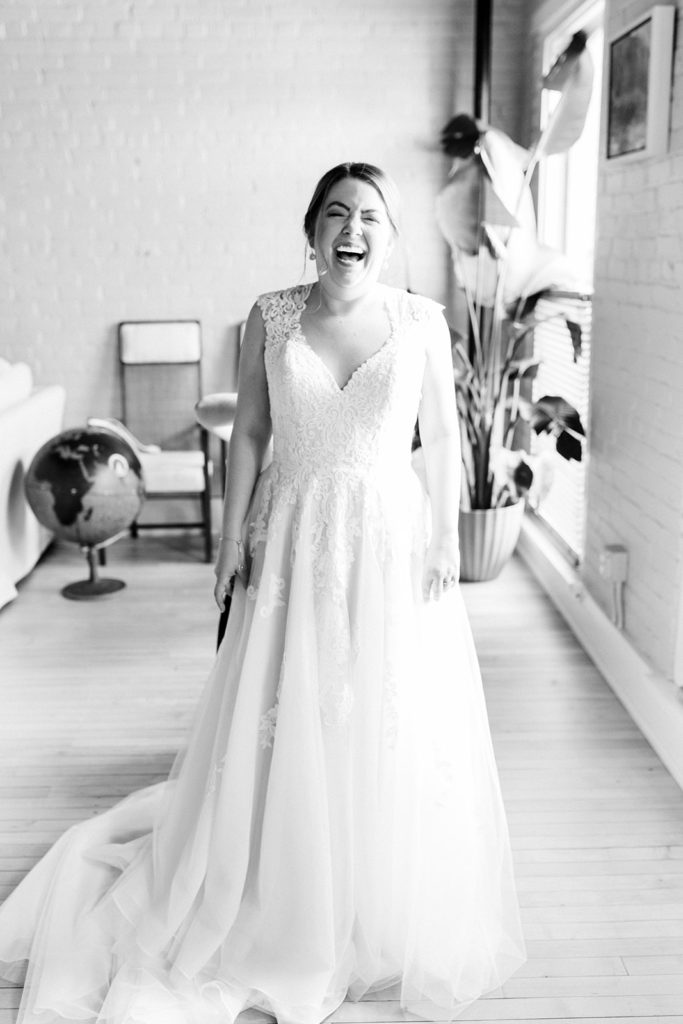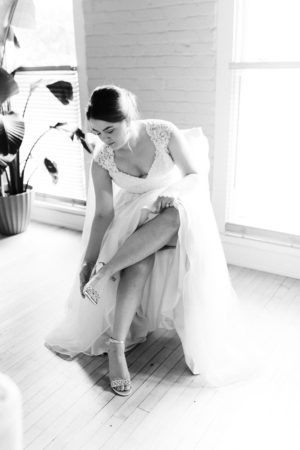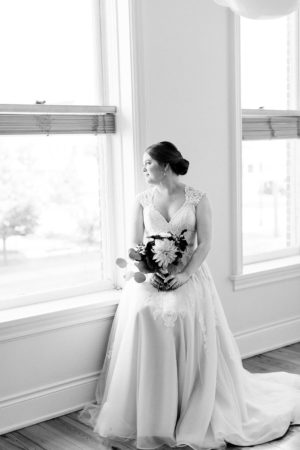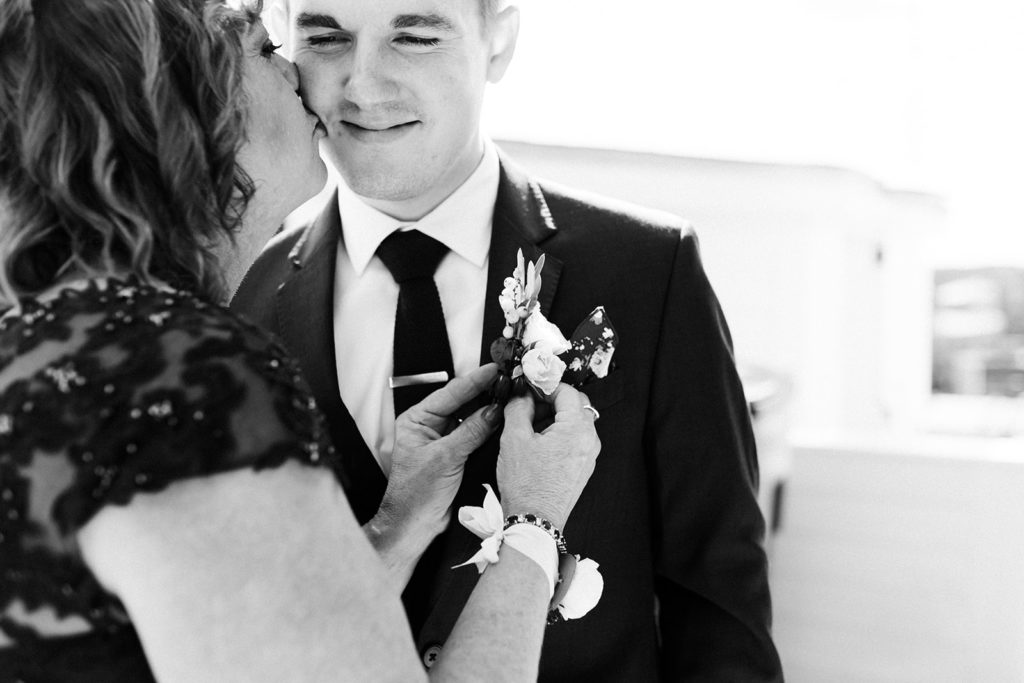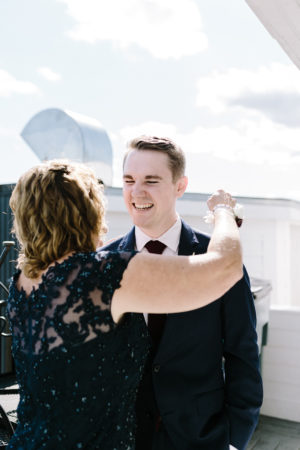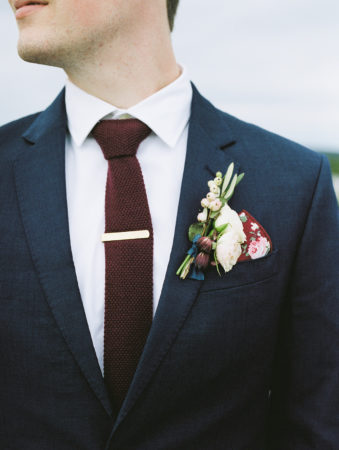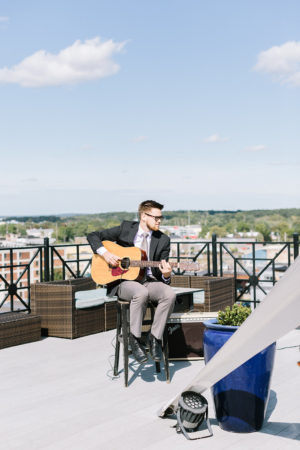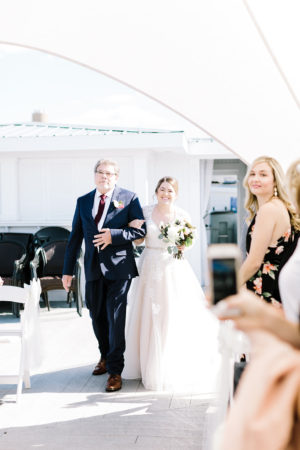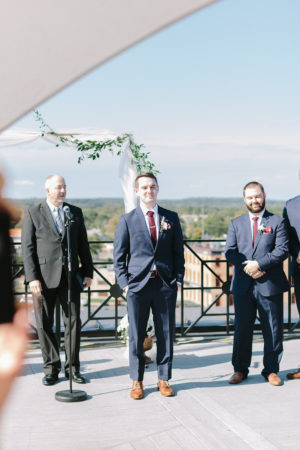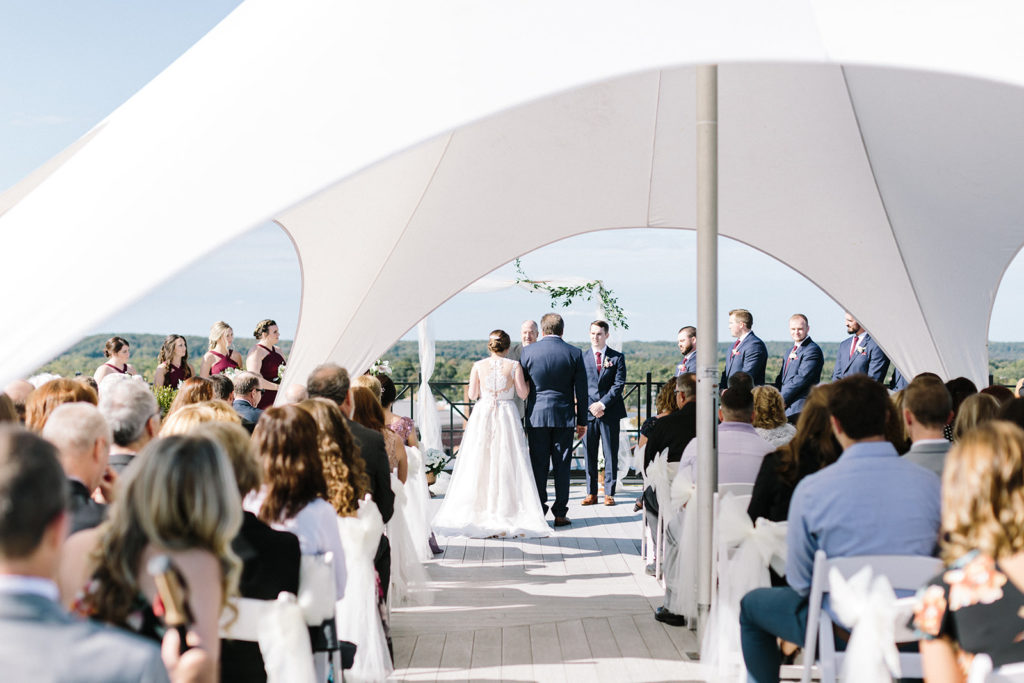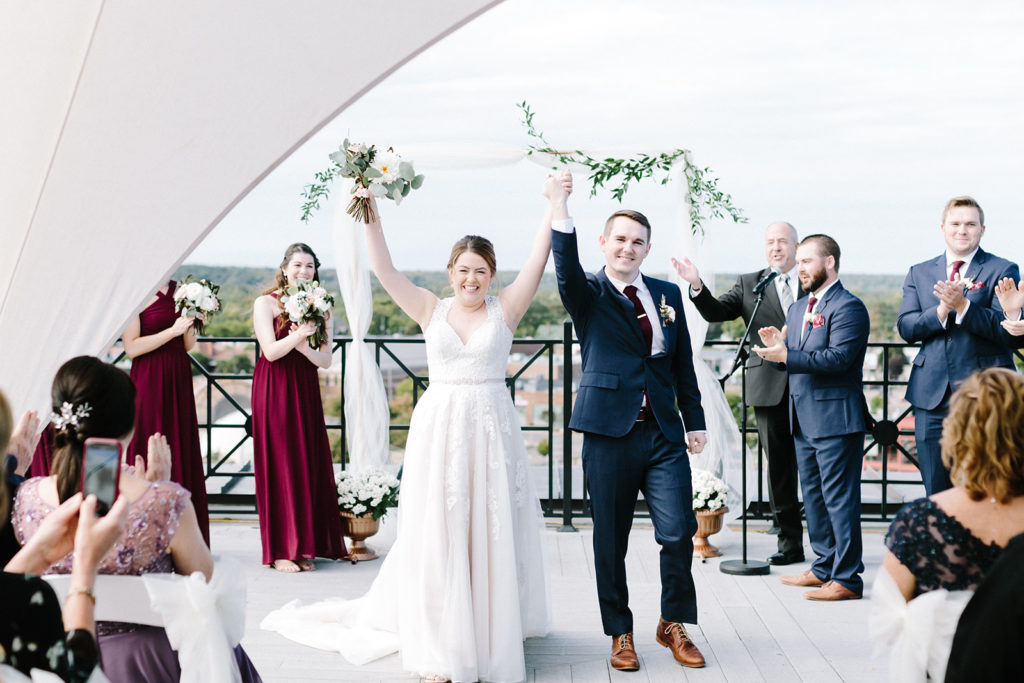 Fall weddings in Michigan are always so fun when it comes to florals! We get to play with a lot of fun textures and colors like dahlias, navy berries and lots of burgundy foliage. It made the design process so fun for me with so many options to choose from.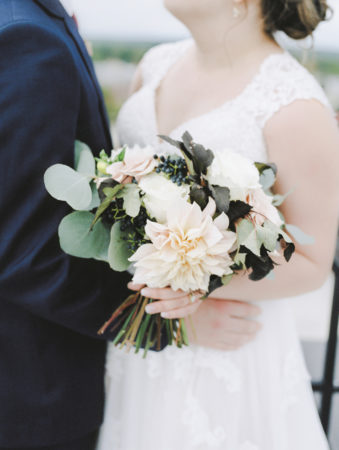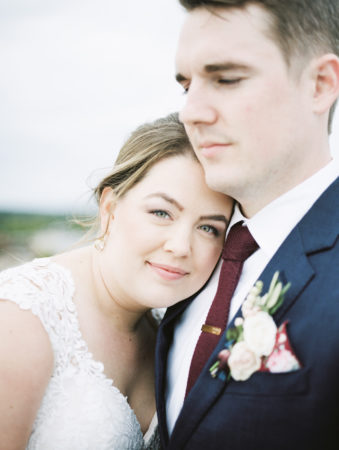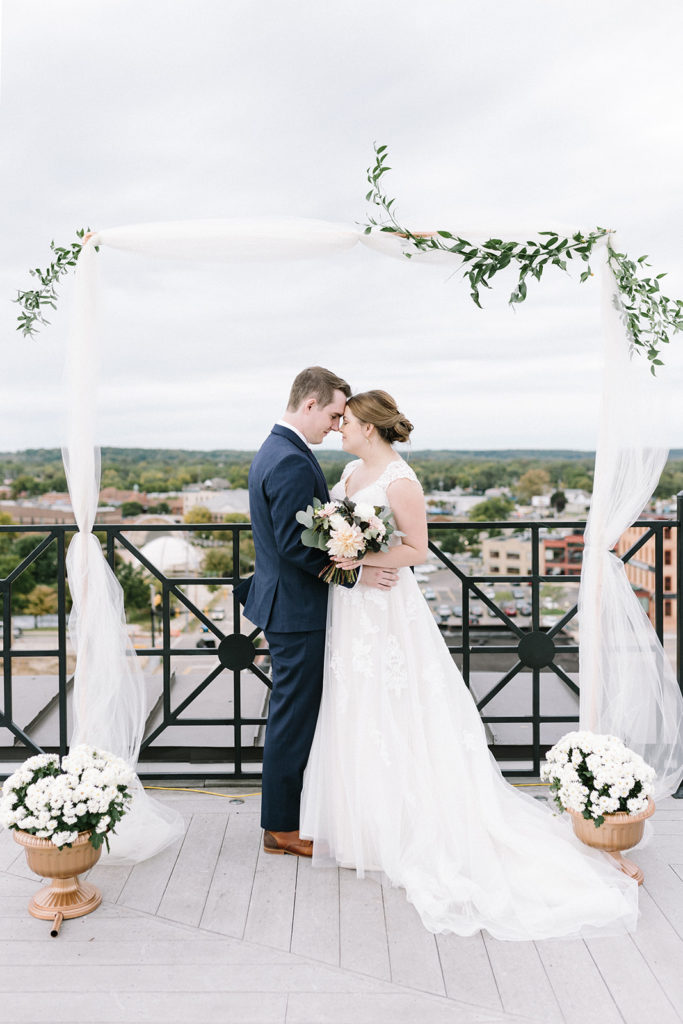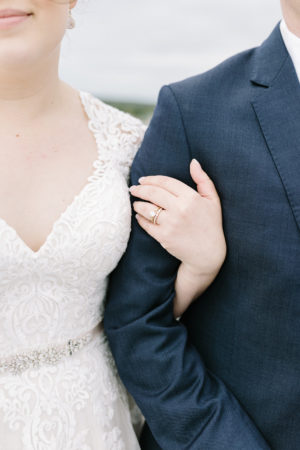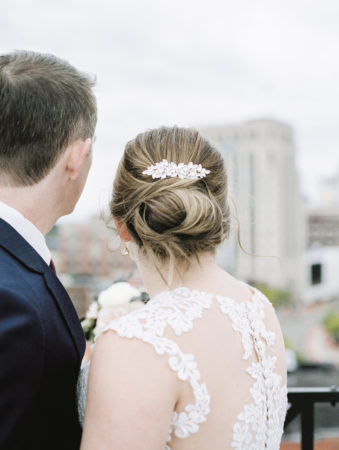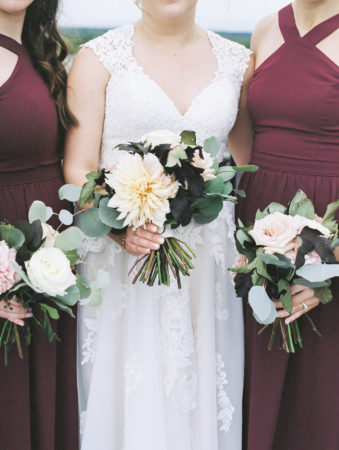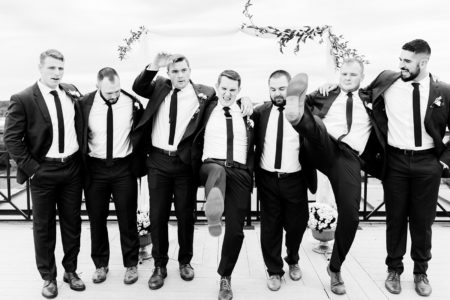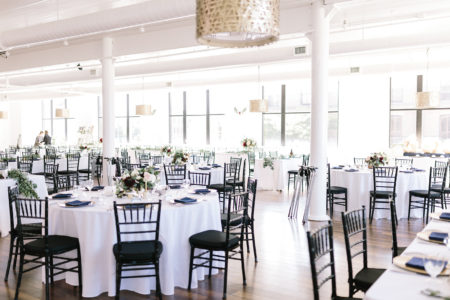 Jeff & Madison are big beer fans and even hosted their rehearsal dinner at a brewery. So to tie in their love for beer their did growler table numbers, which I thought was so perfect and fitting.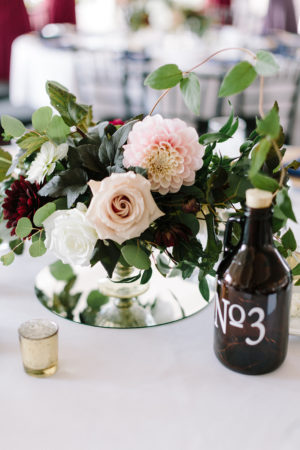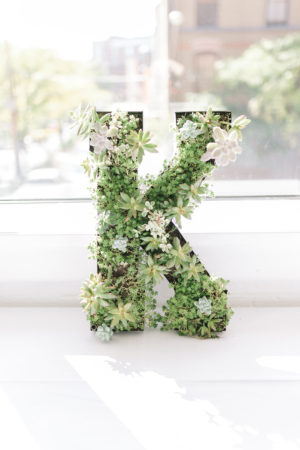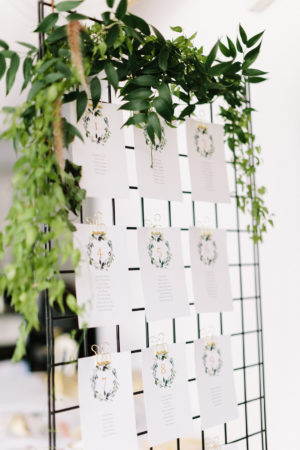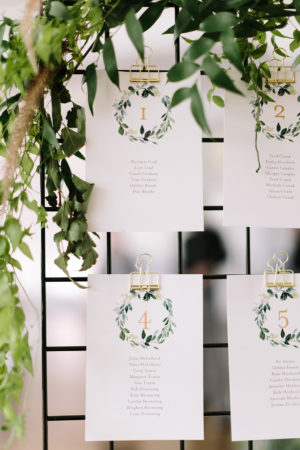 In addition to a full dessert bar made by a family friend, they also had a popcorn bar with an assortment of popcorn flavors. Their guests loved this and it was a big hit!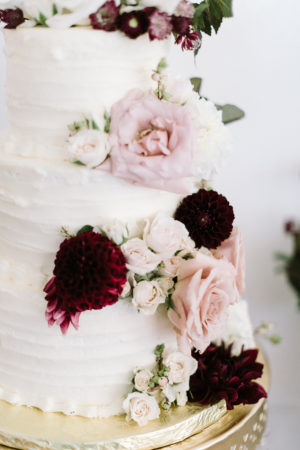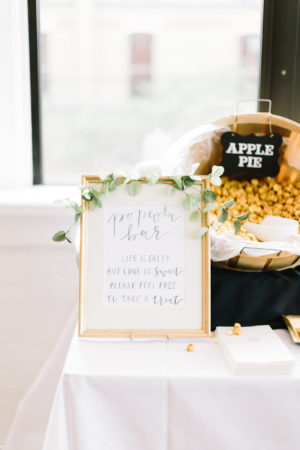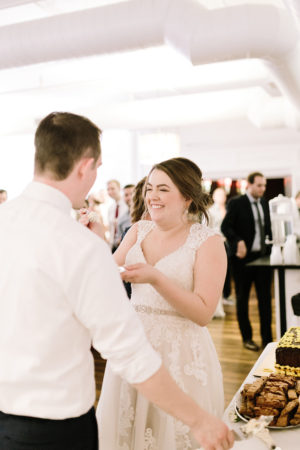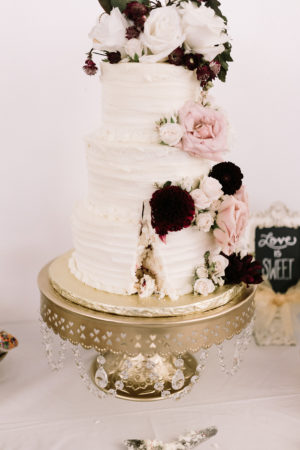 I will never forget Jeff & Madison's first dance. They danced to "Work Song" by Hozier. What I loved about it was that it wasn't a traditional first dance song so it showed a little more about them and their music preferences. Also, they were so sweet during their first dance and you could really see how much they loved each other.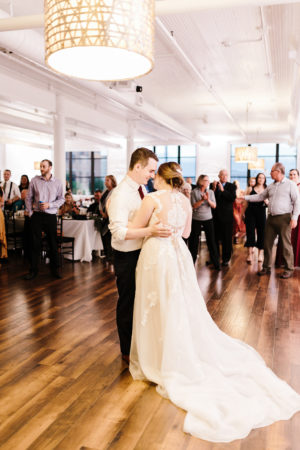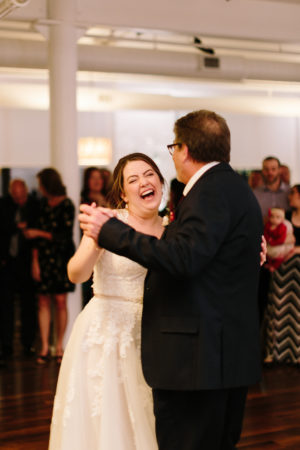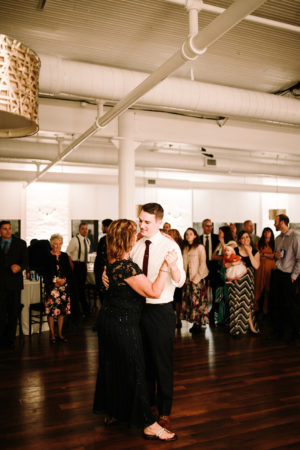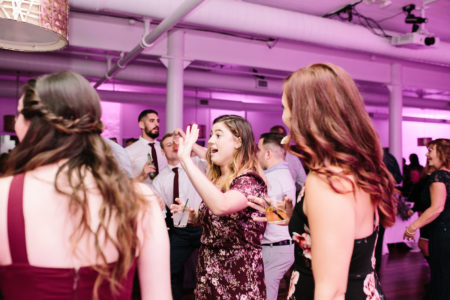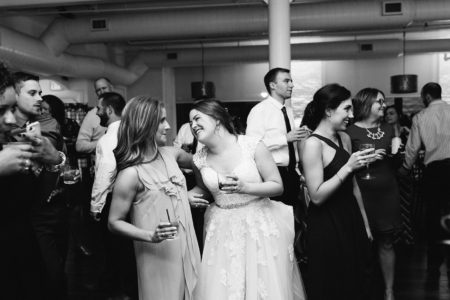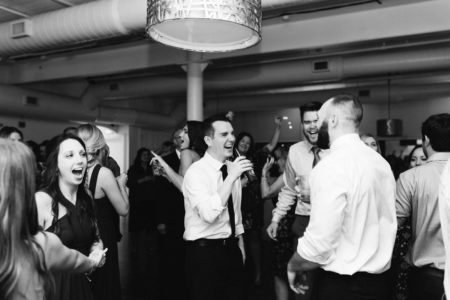 One of my favorite parts of a Loft 310 wedding is at the end of the night all the guests get wrist bands to enjoy the rest of the Entertainment District, so most wedding parties continue the fun long into the night. It makes it so much more fun for the guests that are typically traveling to enjoy an evening out, instead of going back to their hotel rooms.
Jeff & Madison it was such a pleasure working with you and being a part of this major milestone in your life. We wish you the best of luck in your future and hope our paths cross many times again. Sending all the love from Team Stellaluna!
If you loved this Loft 310 wedding then you should check out Dana & Quentin's Felt Mansion Wedding!
Coordination & Floral Design: Stellaluna Events
Photography: Christina Harrison Photography
Venue & Catering: Loft 310 wedding
Beauty: Echo Salon
Baker: Laura Obrien