A Summer Loft 310 Wedding | Brooke & Michael
Whenever we get asked to do a Loft 310 wedding in Kalamazoo, Michigan I get really excited because its one of my all time favorite venues. And Brooke & Michael's wedding took the space to a whole new level!
Brooke and Michael met while they were attending Western Michigan University and decided to bring their wedding back to the place where it all begin. What I loved about working with Brooke was how genuinely sweet and kind she and her whole family was. I loved all our calls and meetings together and loved that I got to know her family a little before the big day.
The girls started their morning by getting ready at the Penthouse above Loft 310. These Penthouses are so stunning and well worth the investment. The girls got their hair and make-up done, drank champagne and enjoyed their morning. Following getting ready Brooke & Michael met downtown Kalamazoo on campus to share their first look before their ceremony.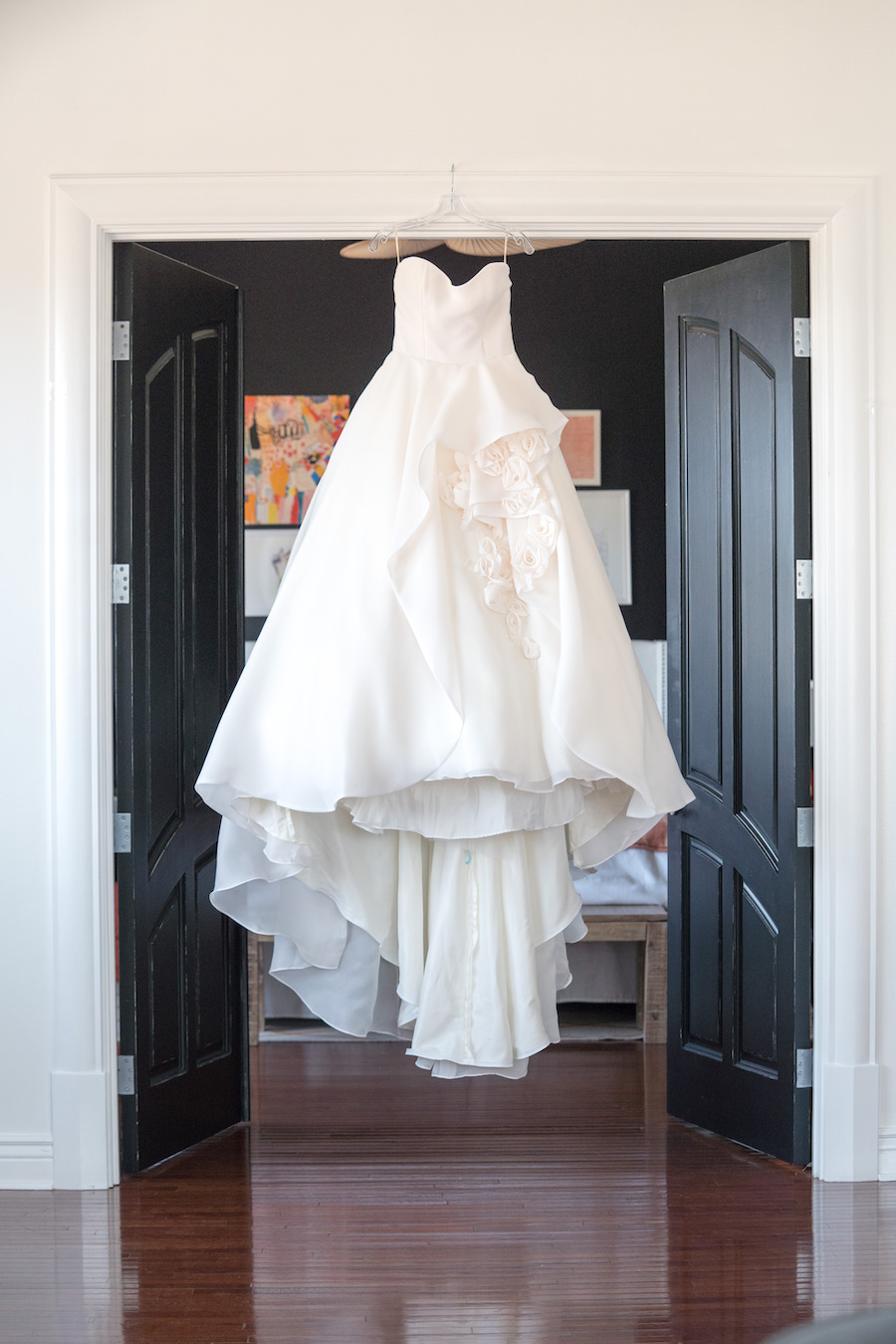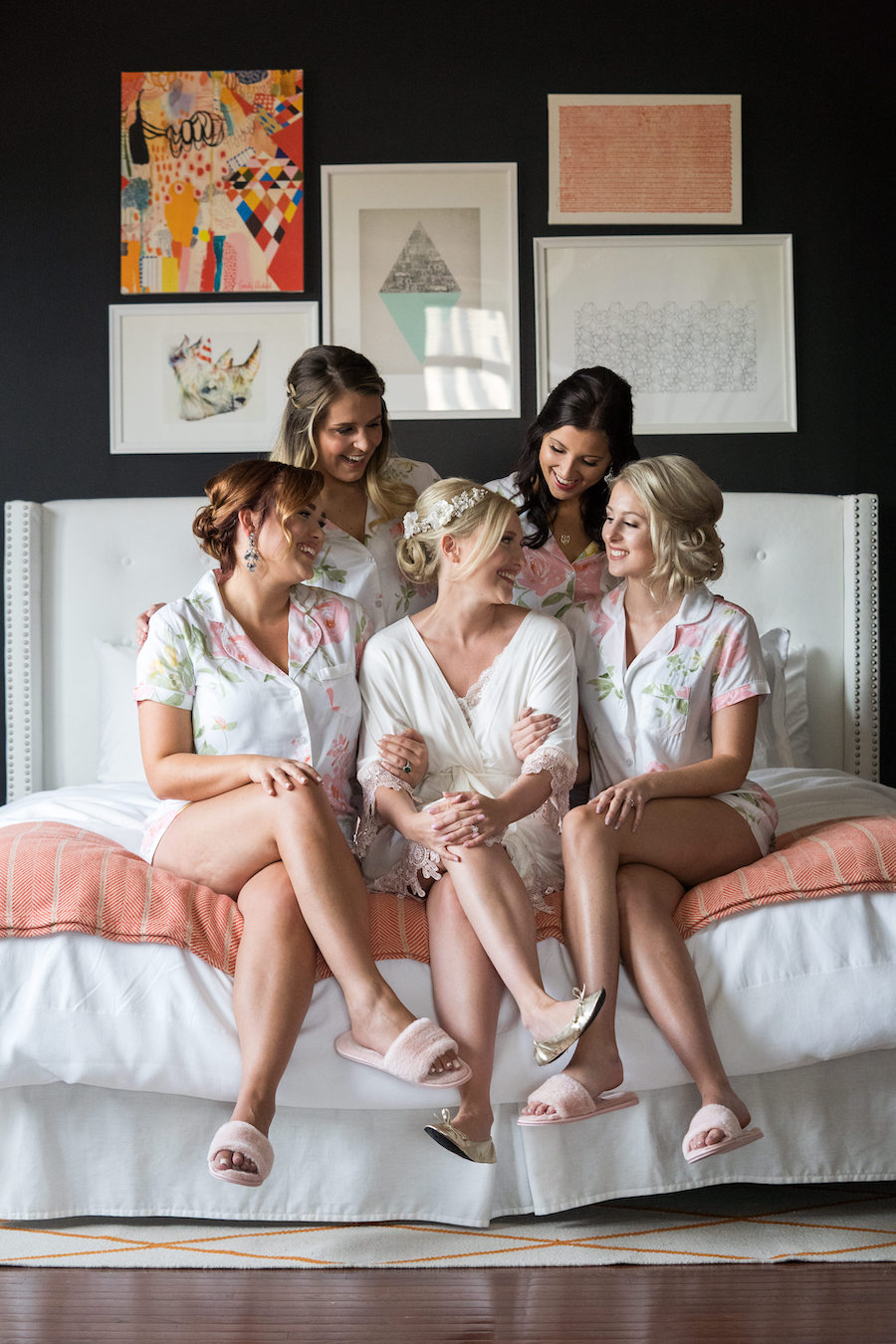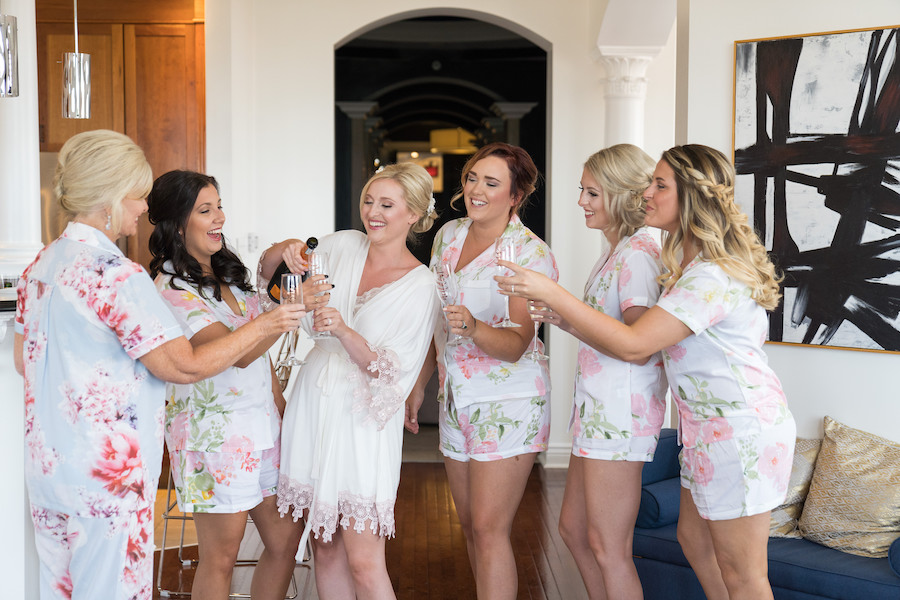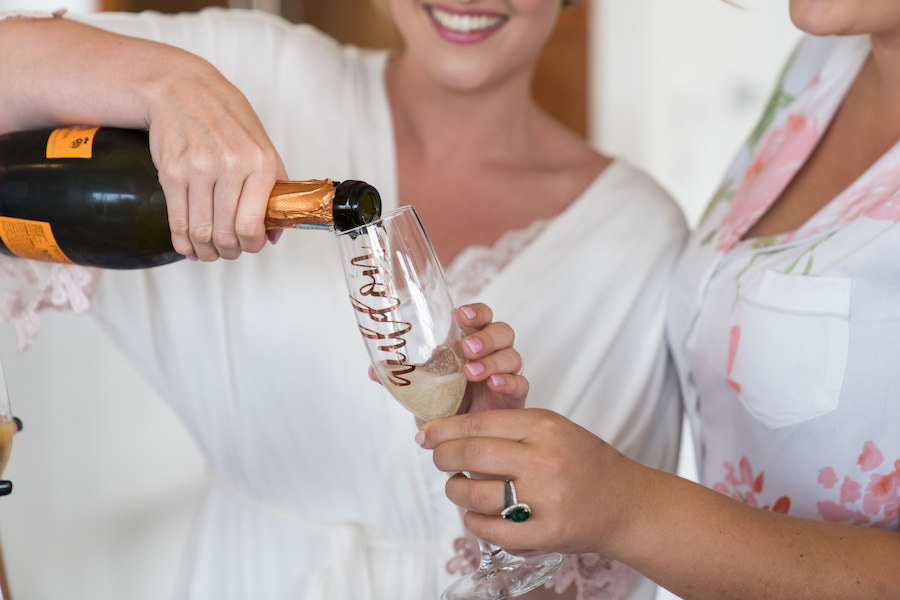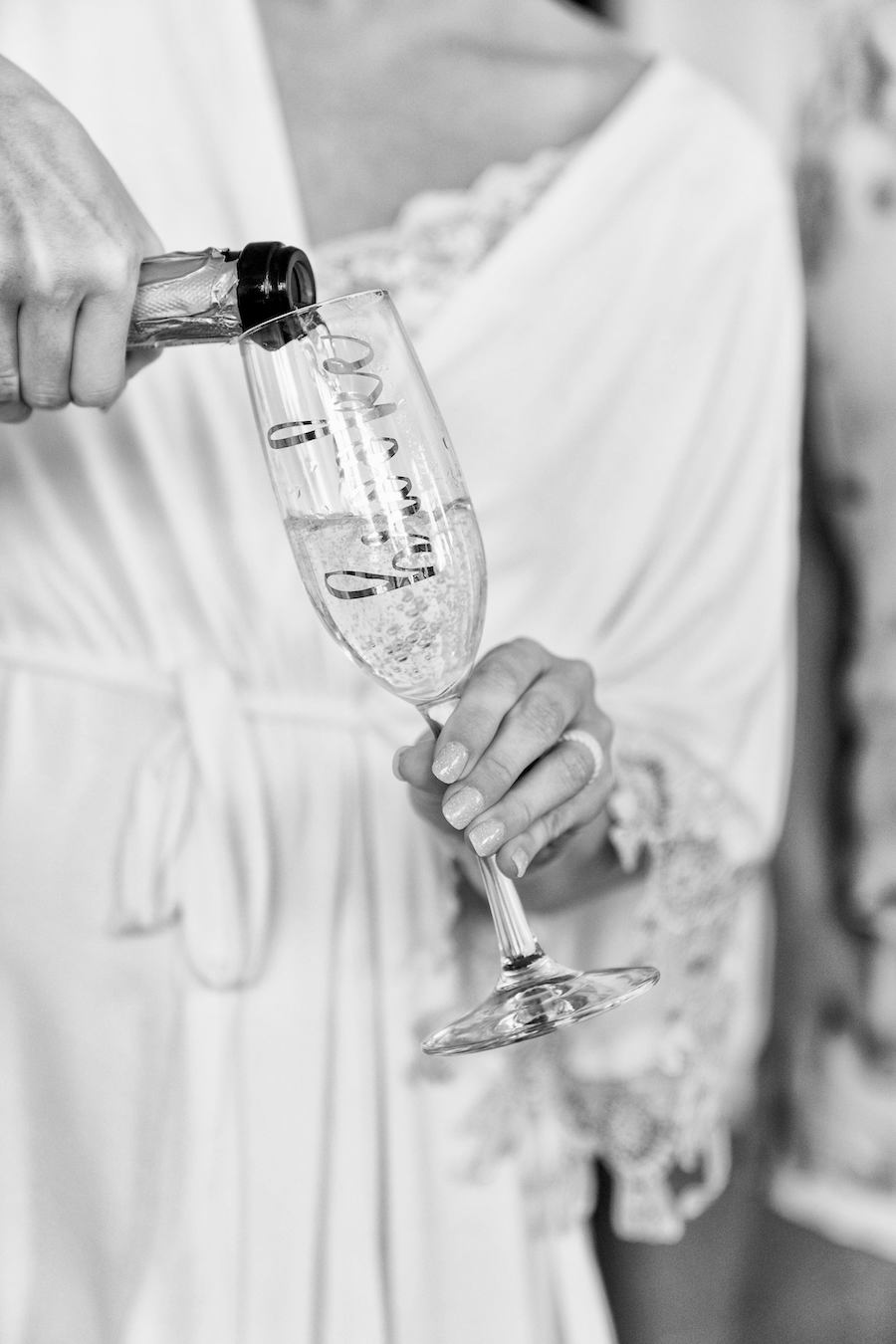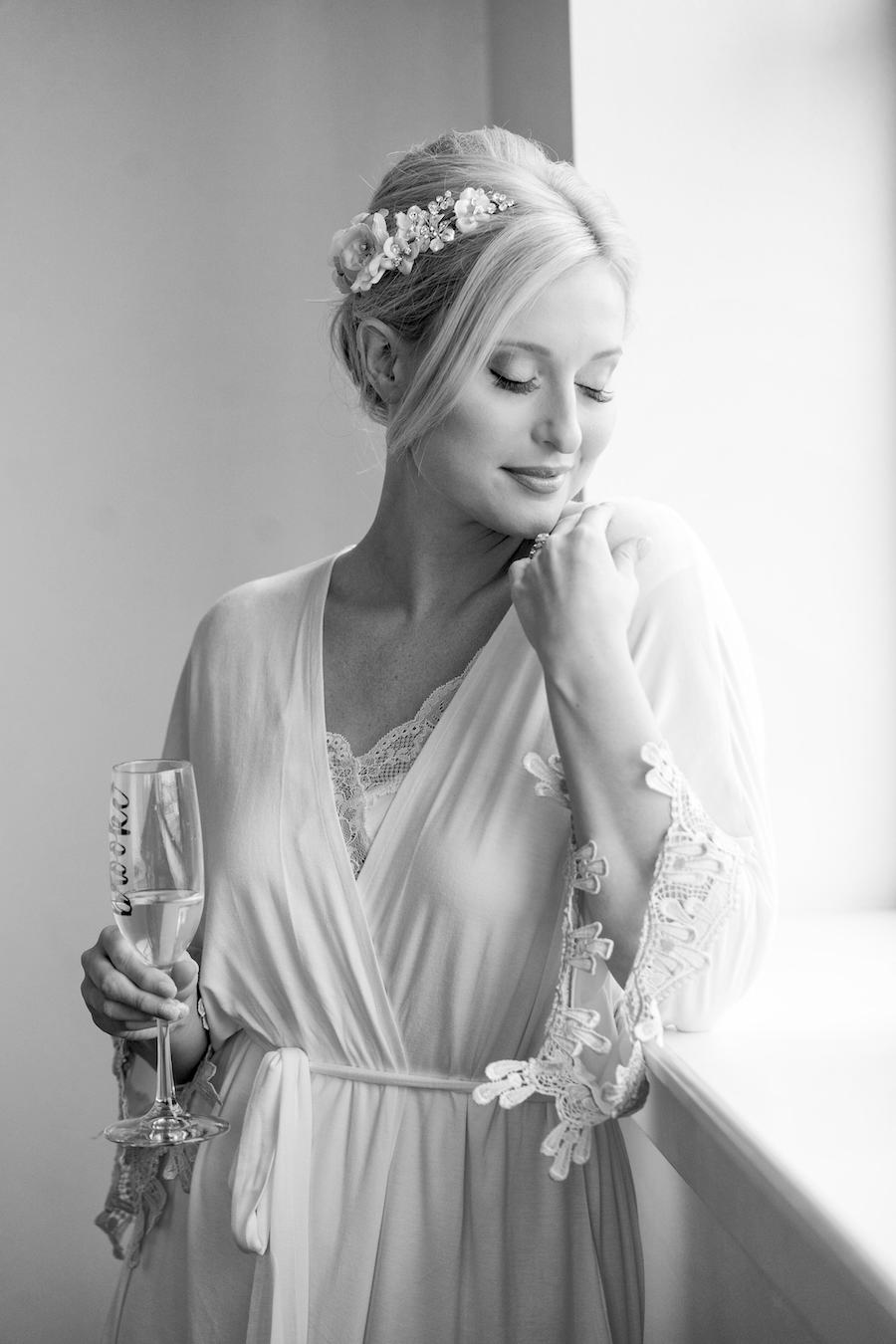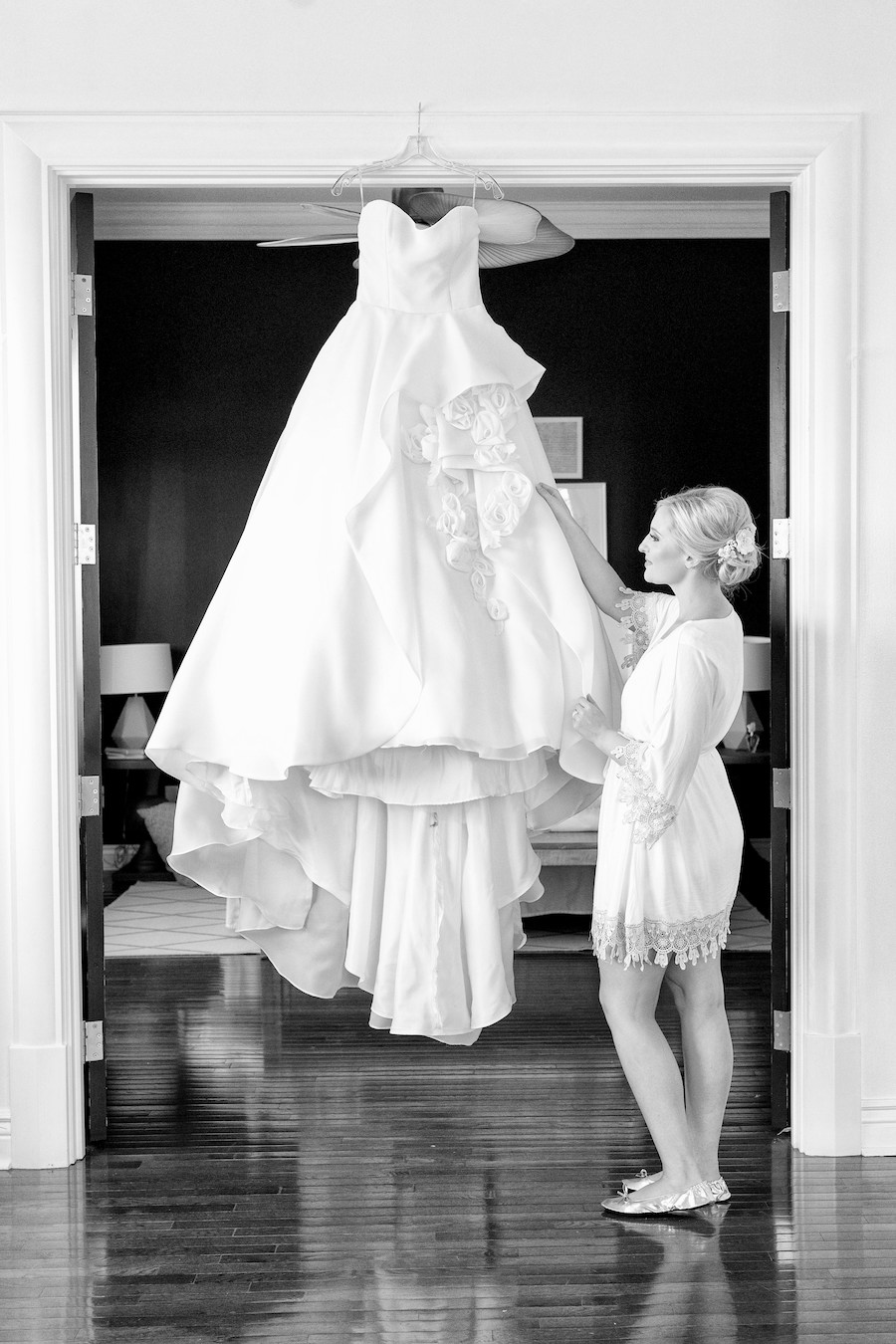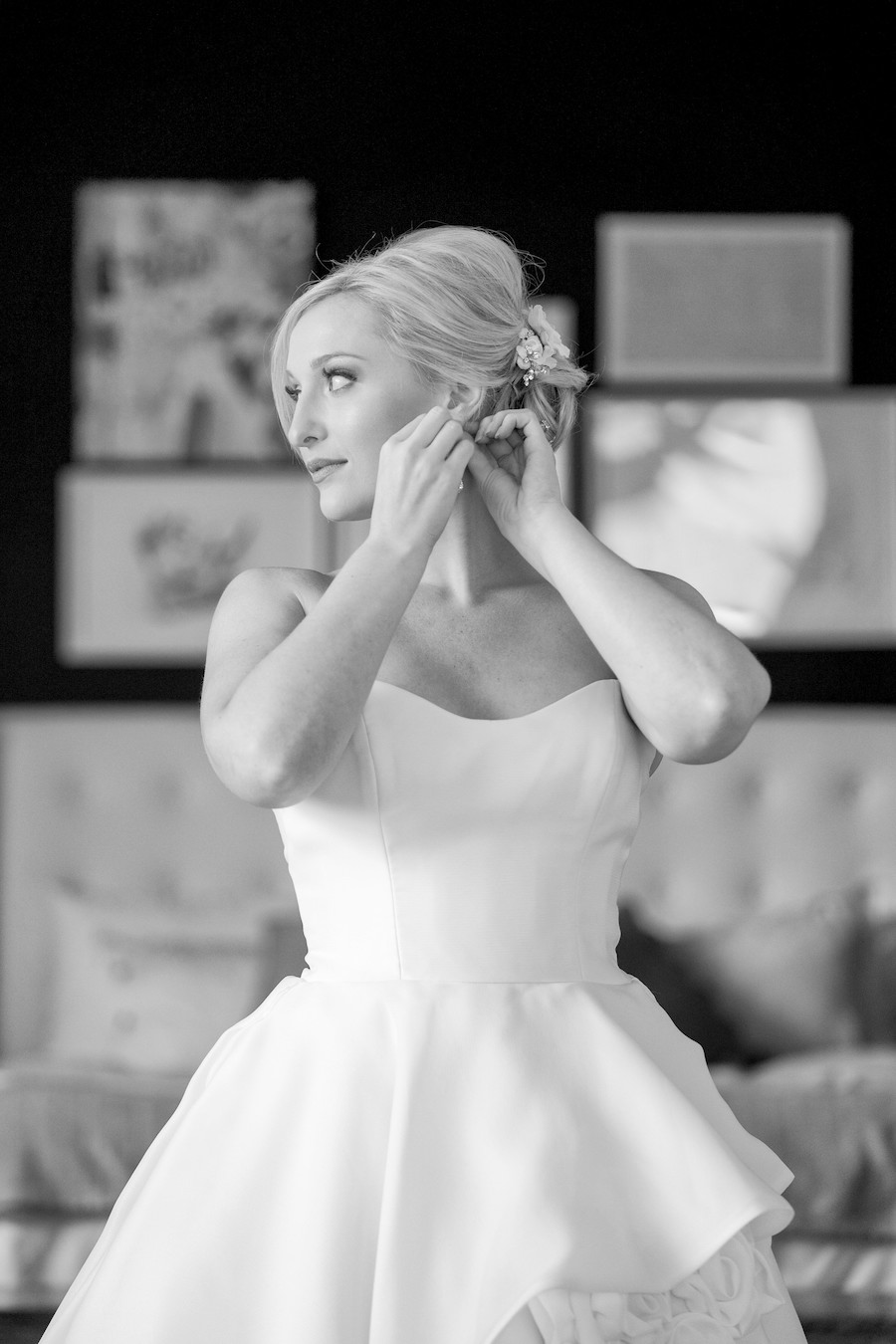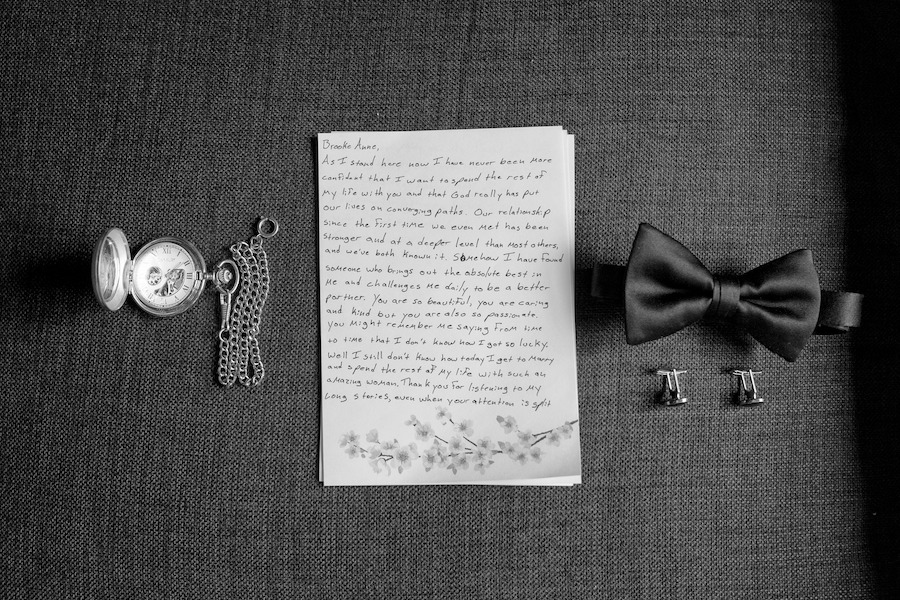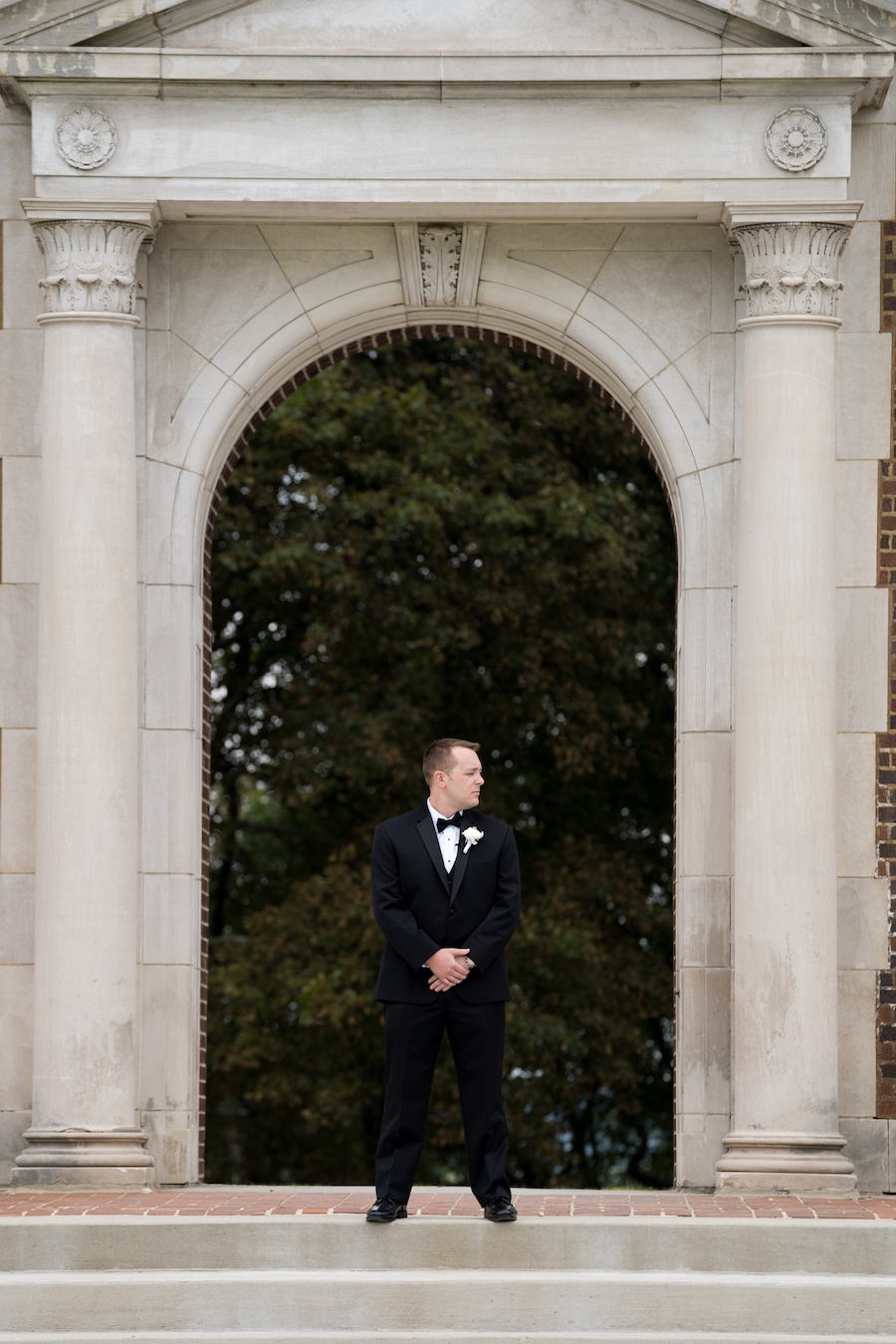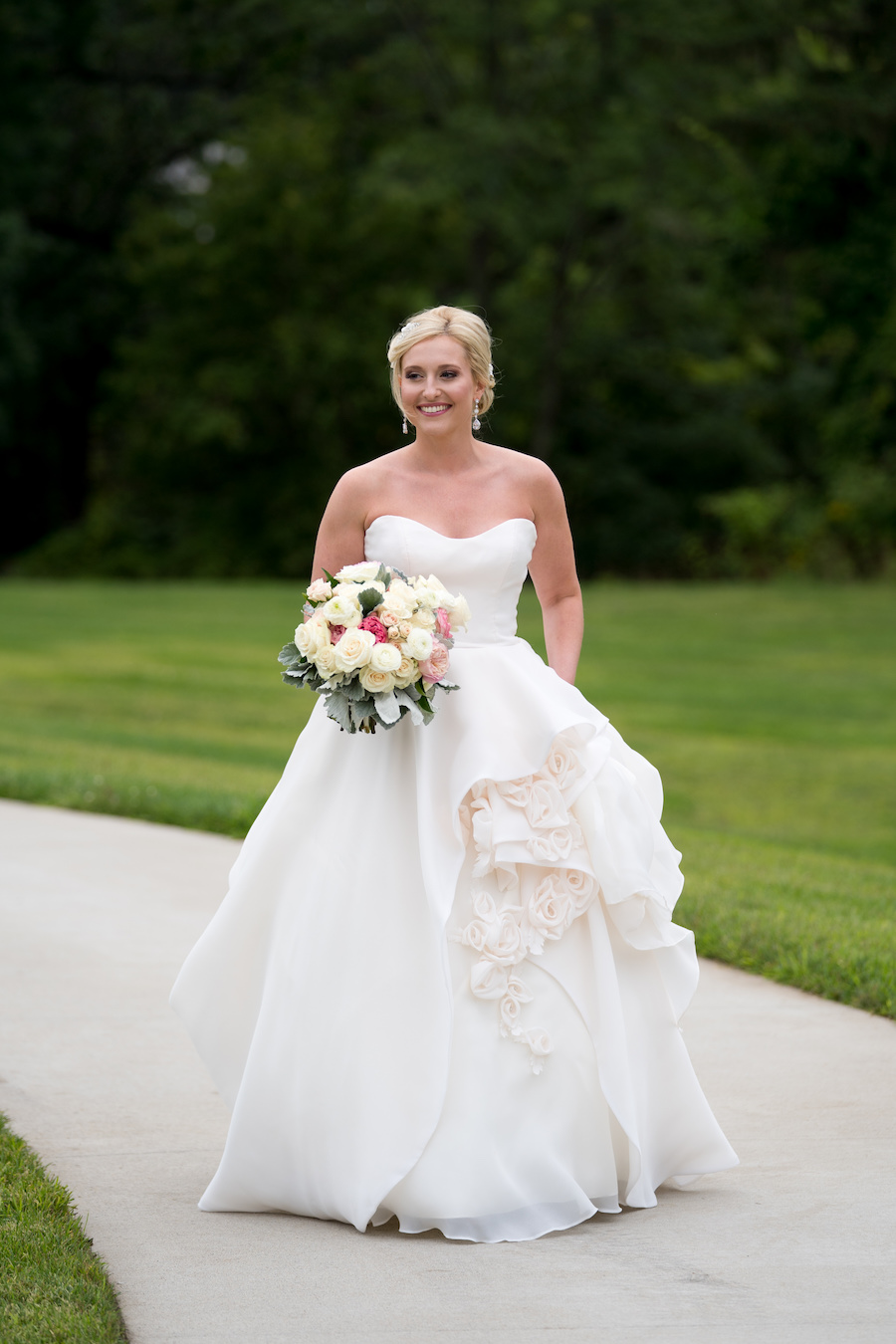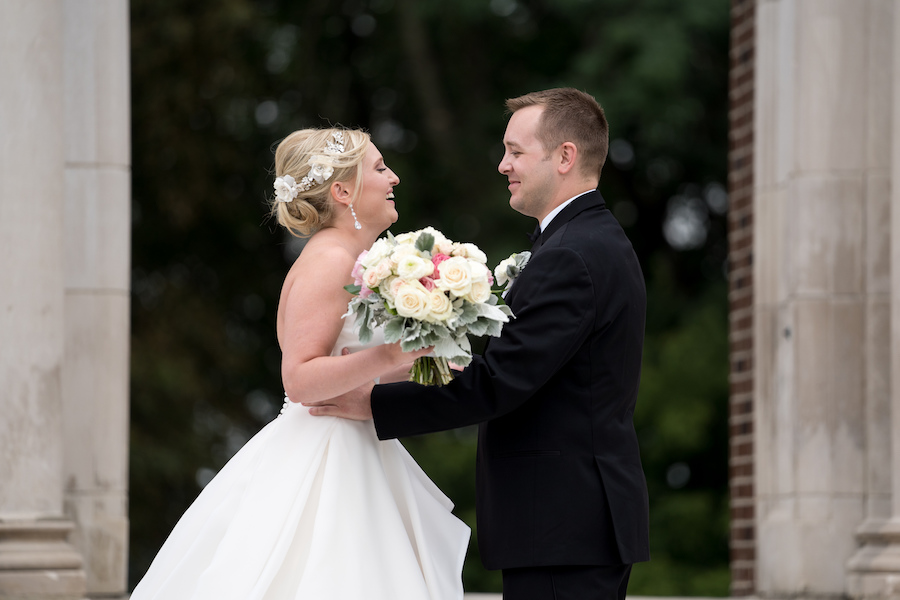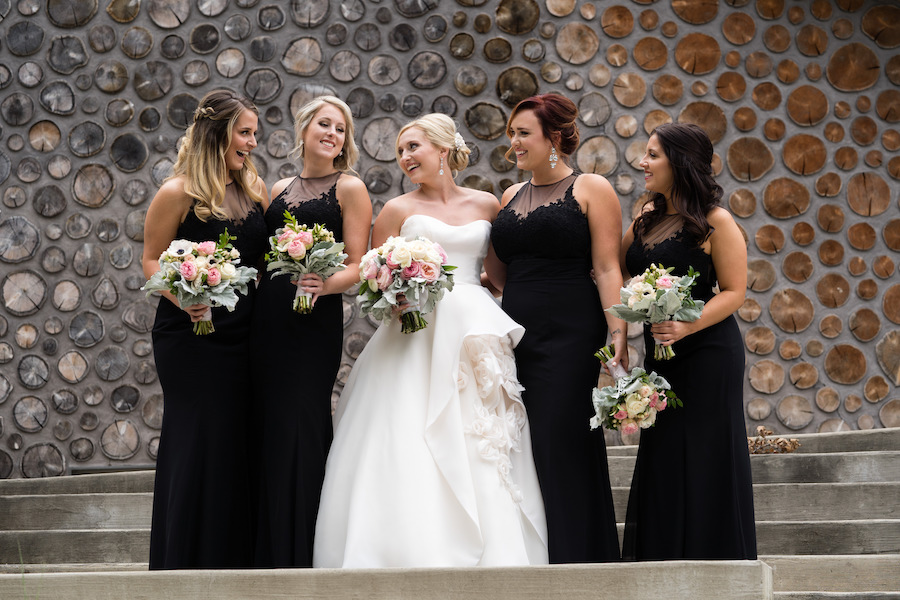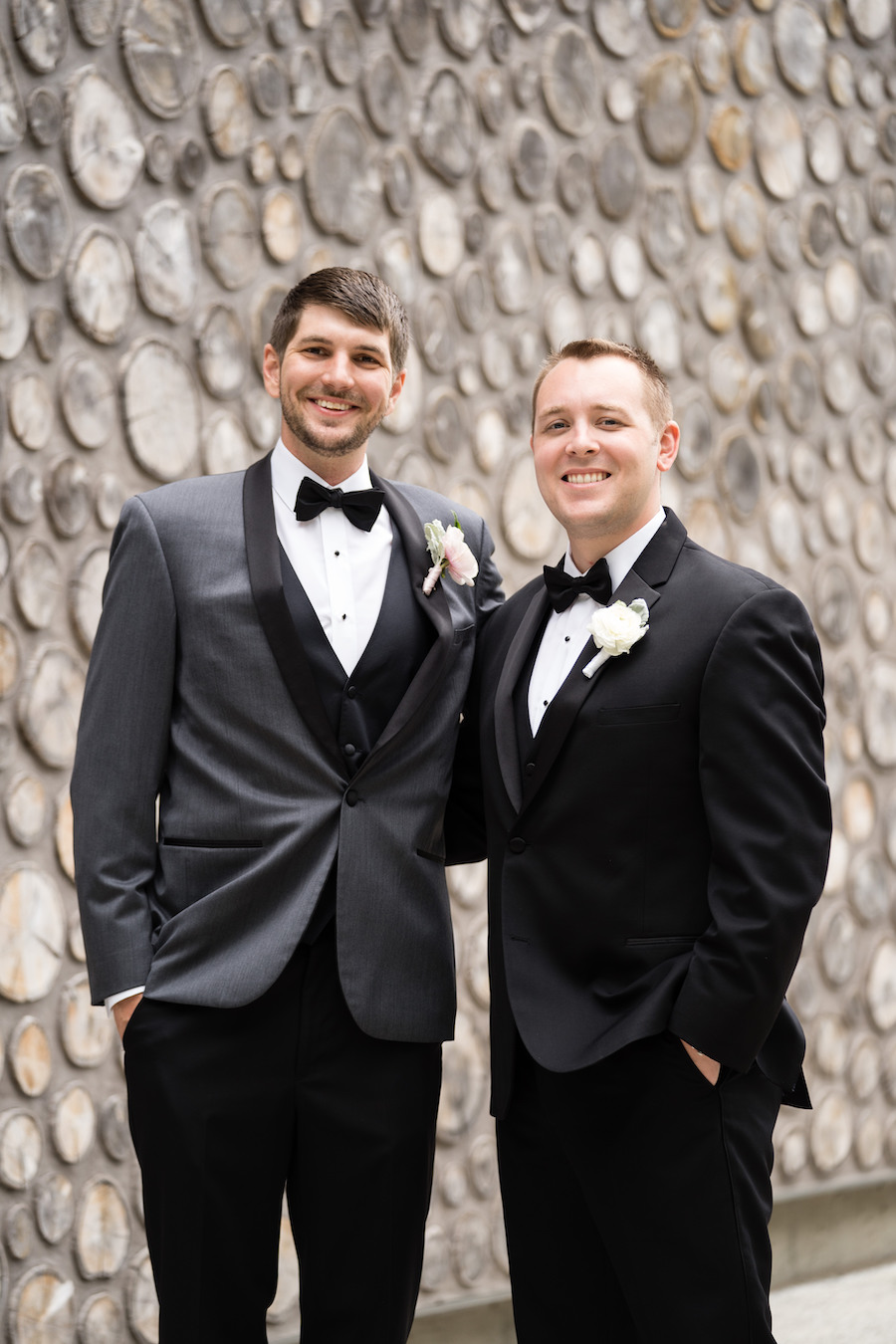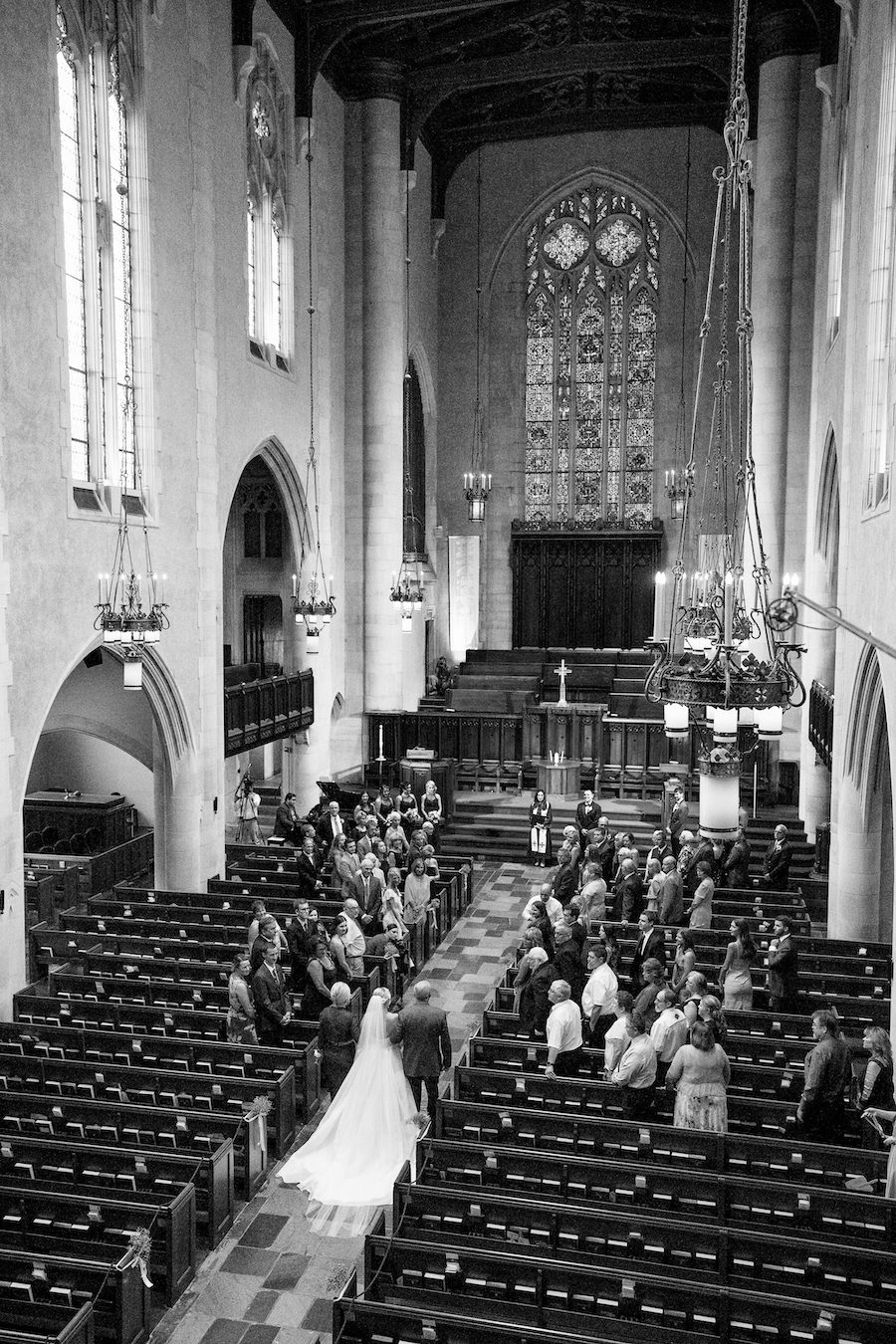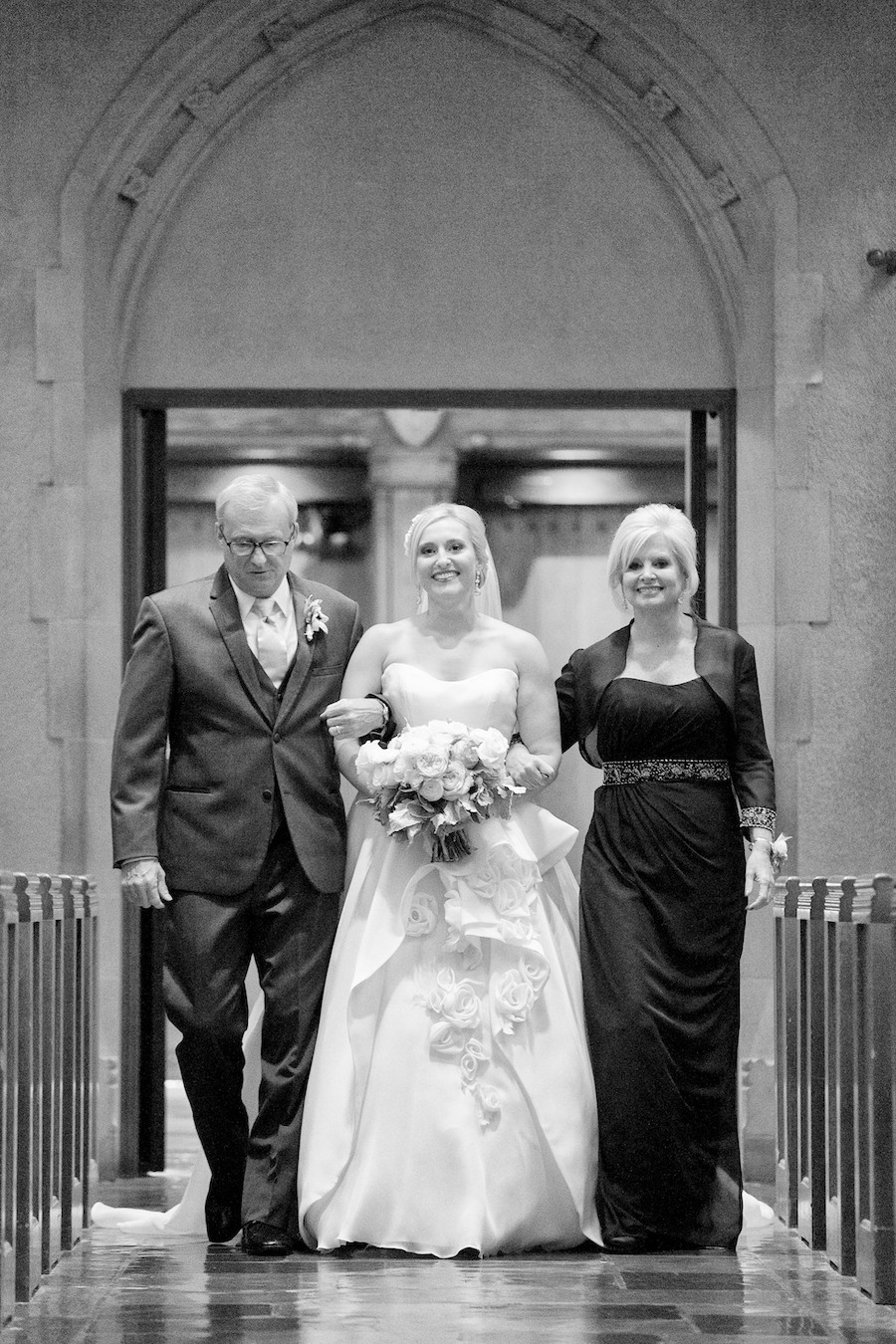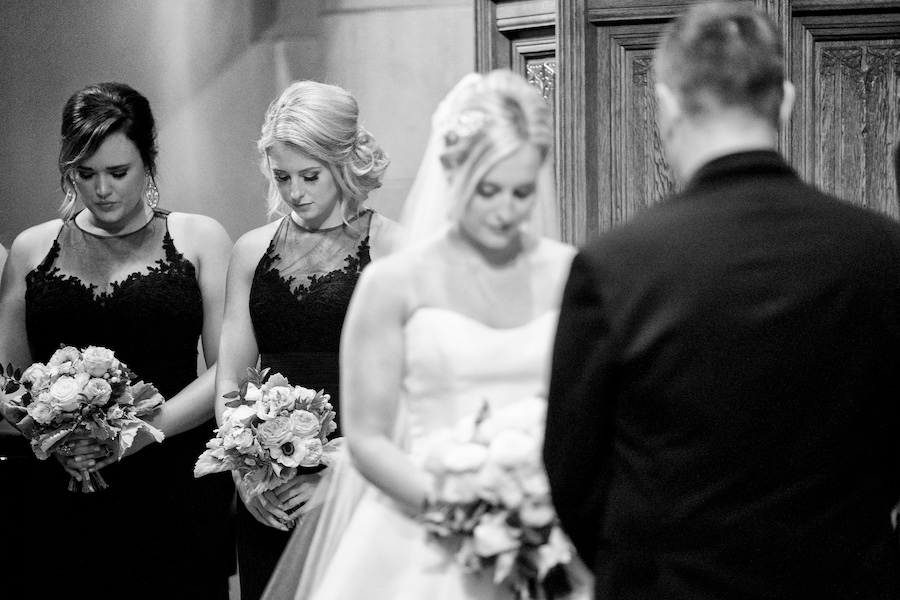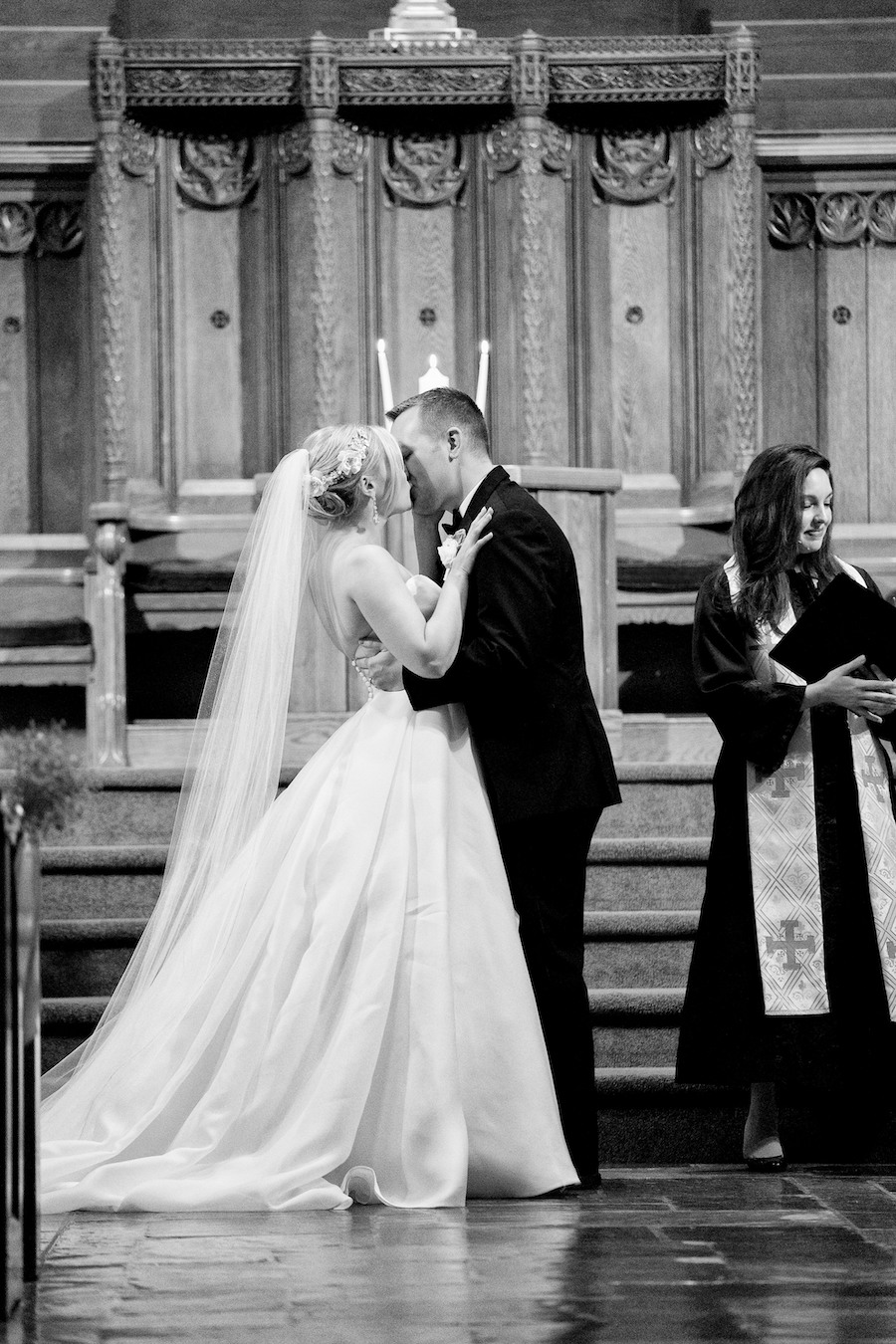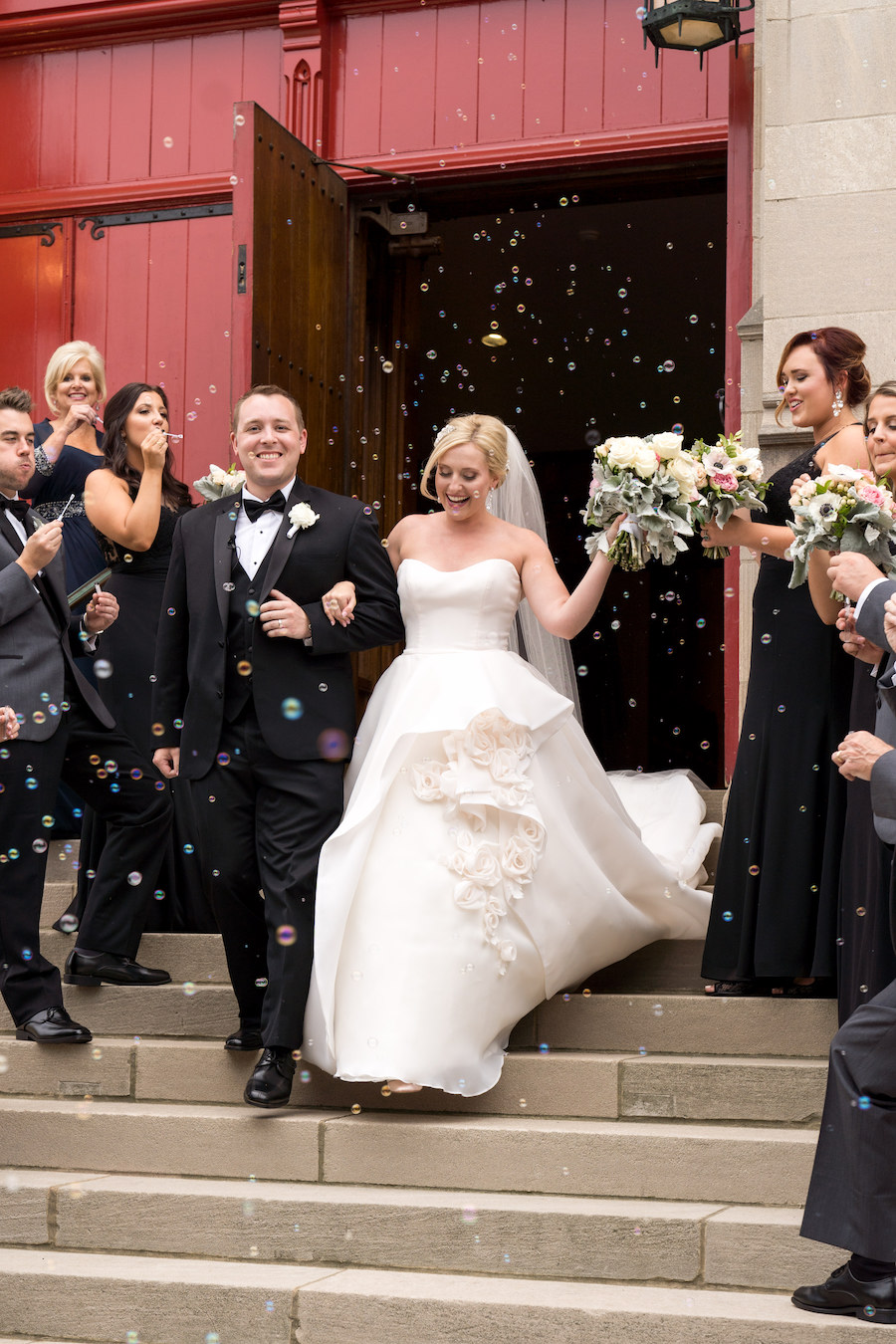 Michael's uncle owns this awesome vintage blue car and offered to drive Michael & Brooke around after the ceremony to snag a few photos. They had so much fun getting photos in and around the car and it turned a lot of heads along the way.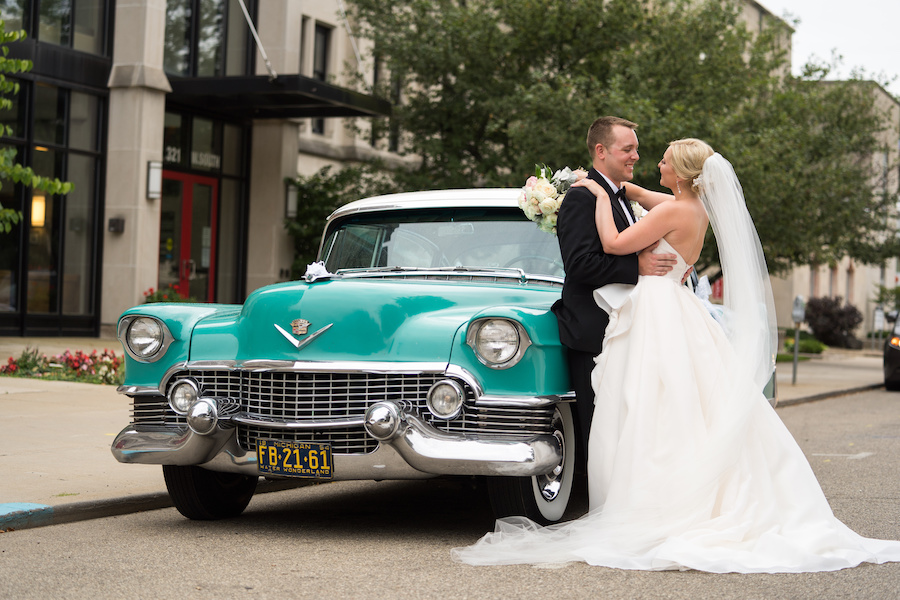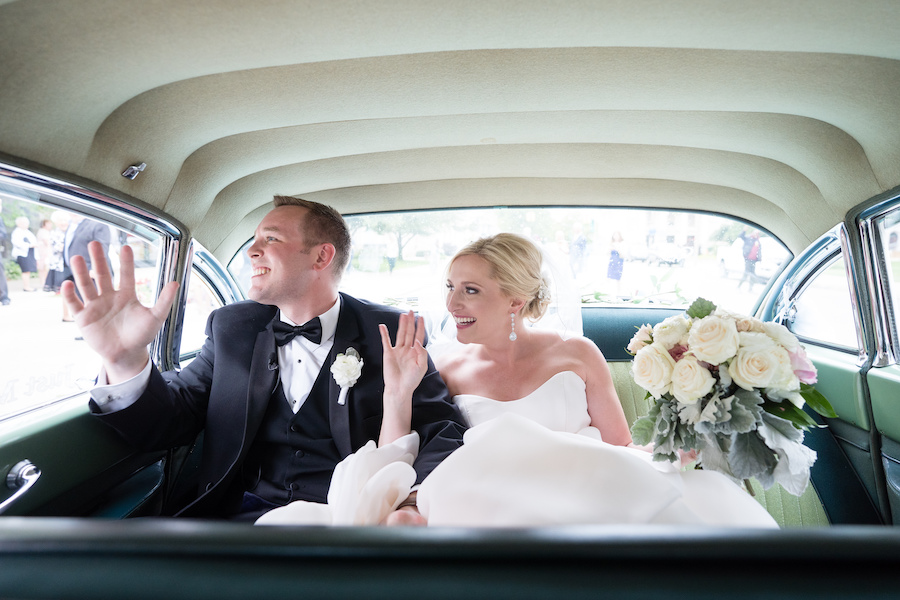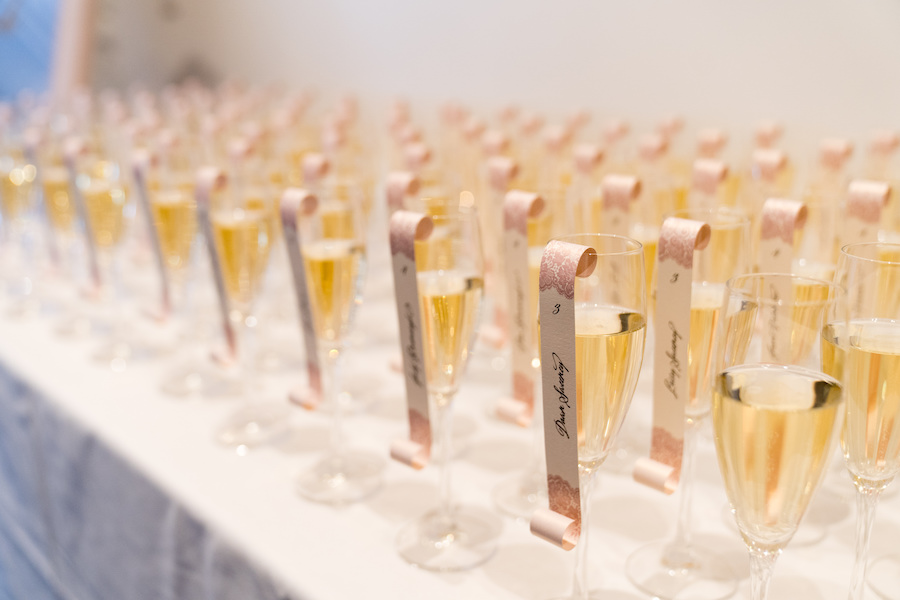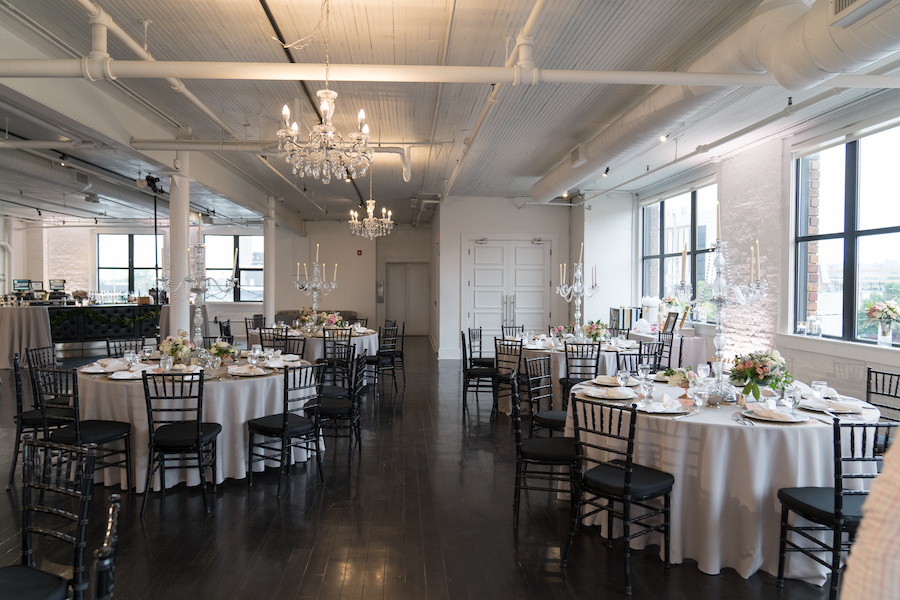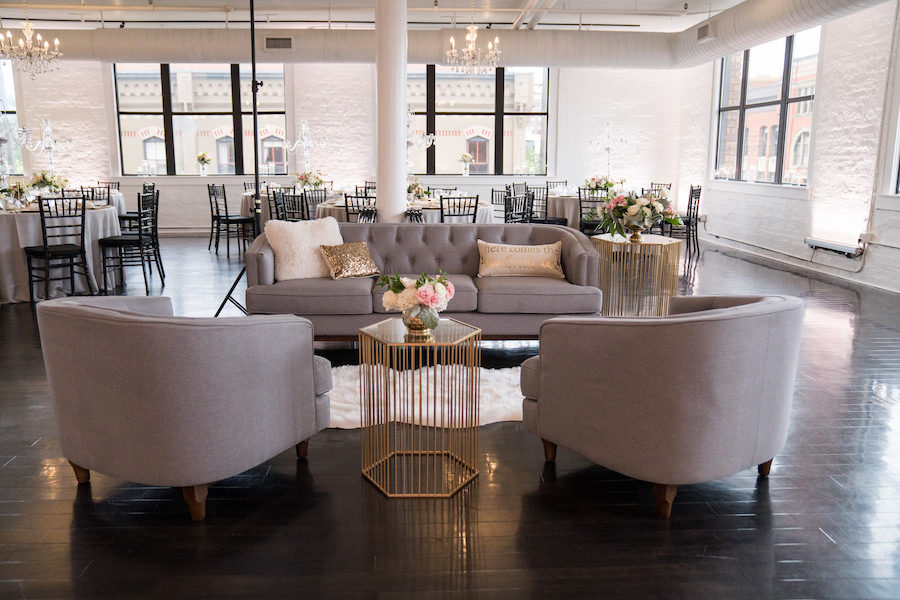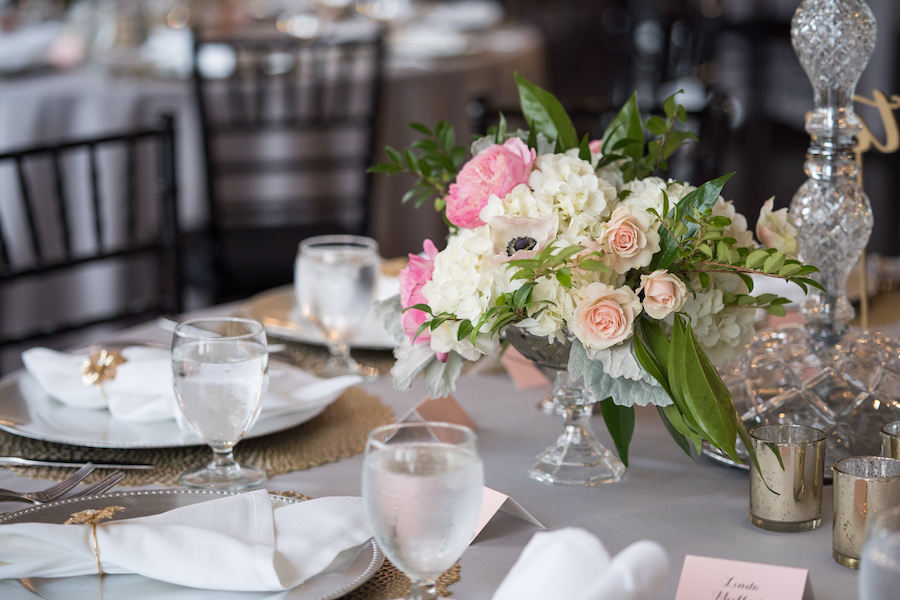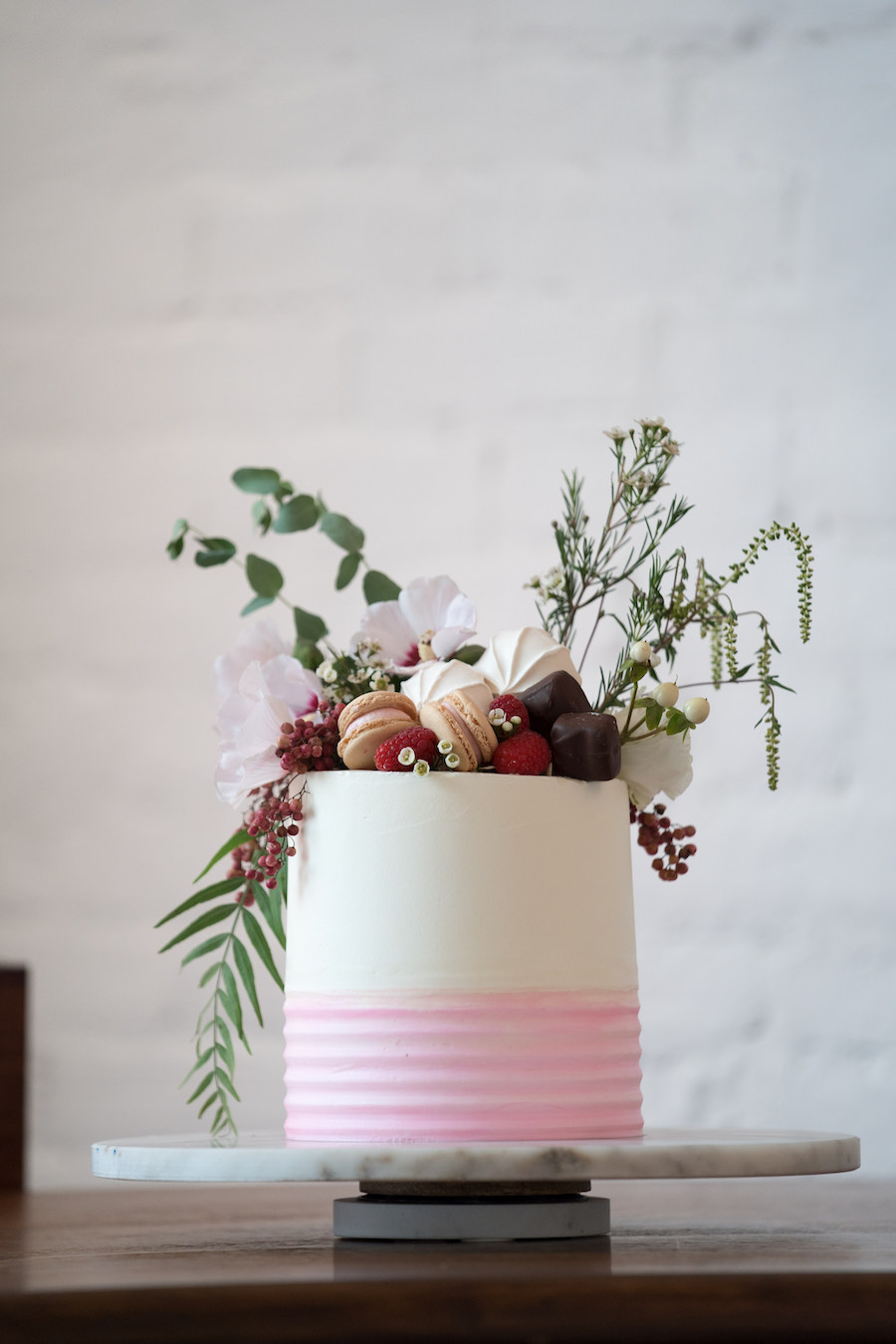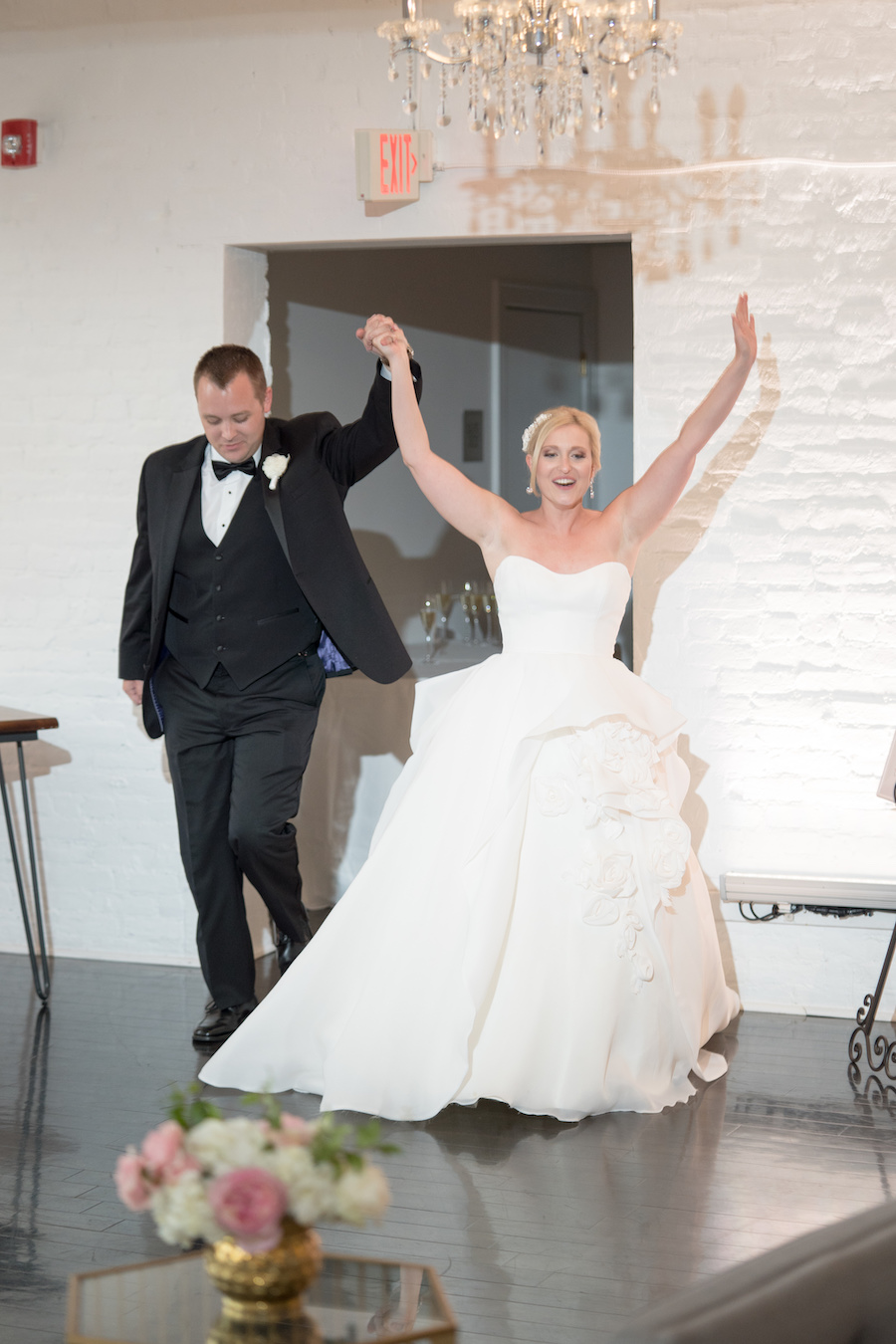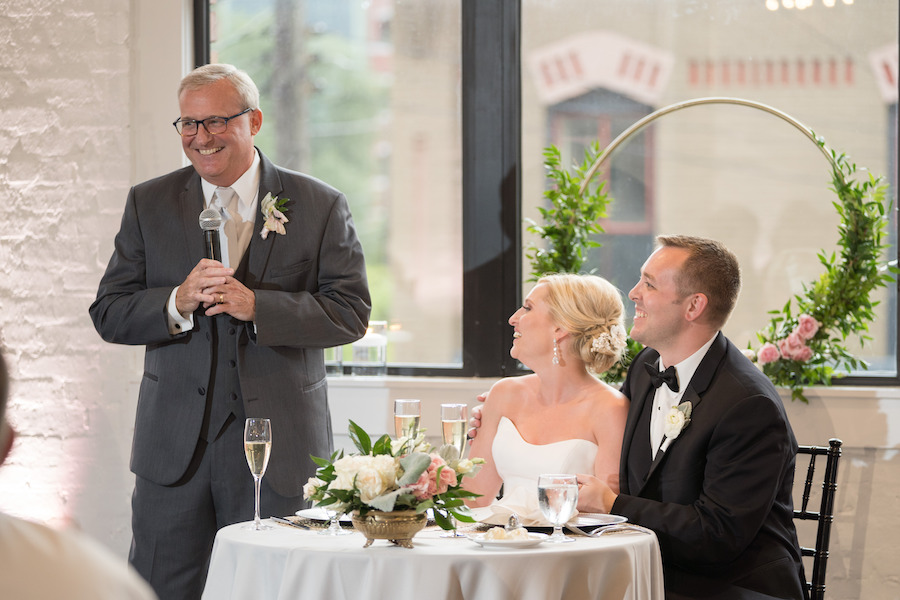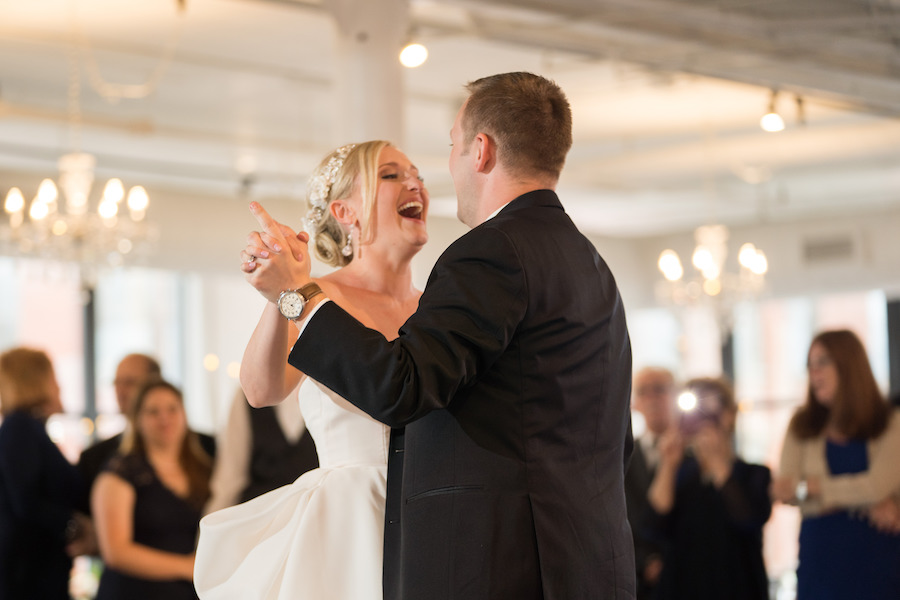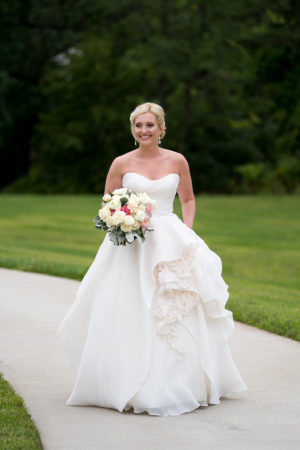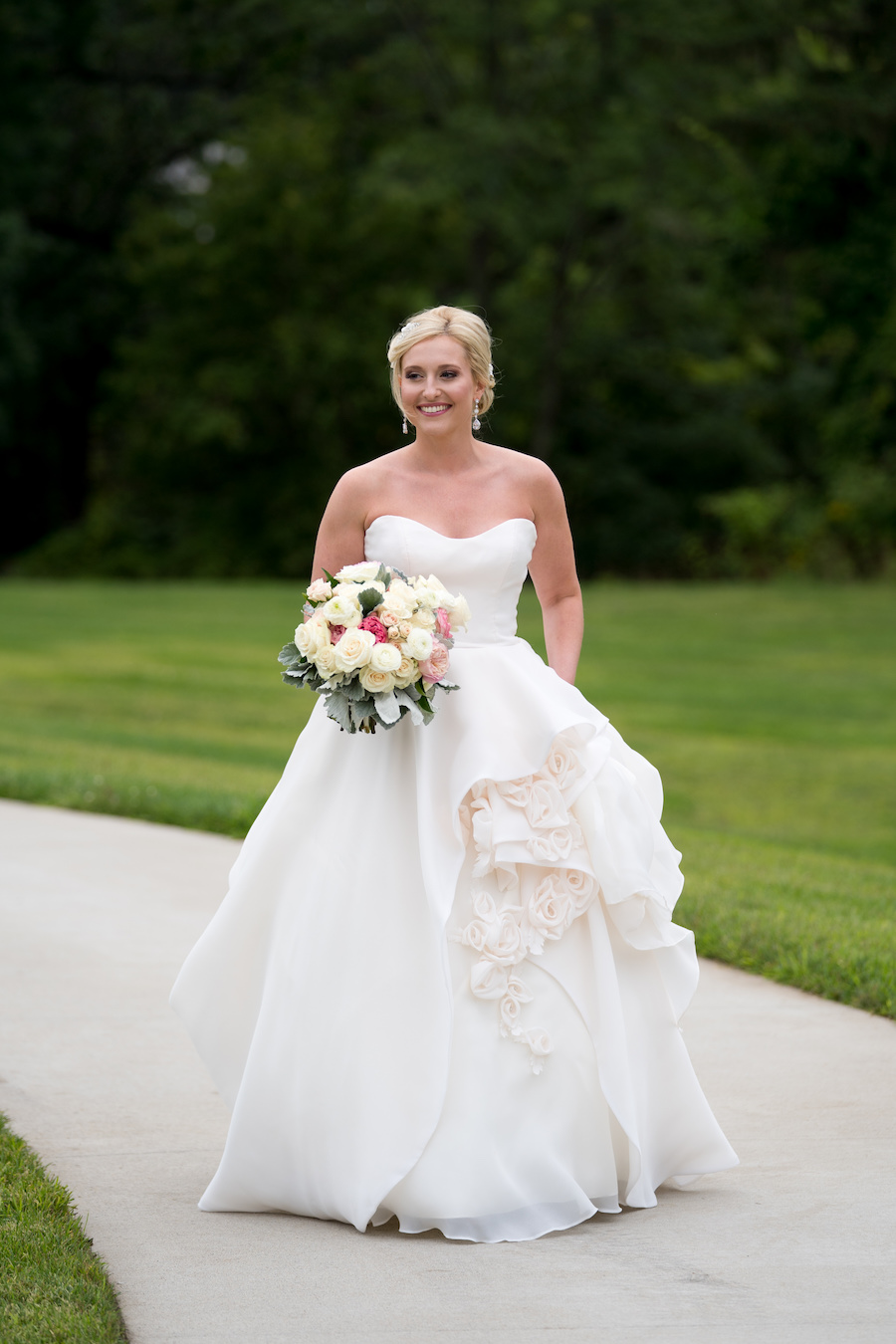 BROOKE (the bride's) WORDS ABOUT TEAM STELLALUNA:
"When I first started planning my wedding I was unsure if I wanted to hire a wedding planner/day of coordinator. I started looking through reviews on some and found Brooke and THANK GOODNESS I did!! Brooke make my wedding day and the months leading up to it SO much easier. She went above and beyond on so many occasions to make some stressful situations so much easier for me (shout out for housing my dress days before the wedding! LOL) My family and friends were so impressed with her professionalism! And that she was just all around such a sweet person and a dream to work with! Trust me brides there are things you won't even think of for your wedding day, but Brooke will think of it all and make sure everything runs smoothly. Thank you Brooke for making my day so easy and amazing!!!"
If you loved Brooke & Michael's wedding then you will also love their friend's Jeff & Madison's Rooftop Ceremony and Loft 310 Wedding Reception!
Kalamazoo wedding coordinator: Stellaluna Events | Photography: BTW Photography | Venue & Catering: Loft 310 wedding | Cinema: Chip Craiu-Craiu Productions | Beauty: Bare Beauty Bar | Floral: Laura Truer-Truer Designs