A journeyman Distillery Wedding Shoot
Late last fall I met with Raisa of Weddings by Raisa at a coffee shop to introduce ourselves and chat about the possibility of a collaboration. After an hour of lattes and creative brainstorming we developed concept for a winter styled shoot that would marry elegant details with hint of rustic vibes that would represent a Journeyman Distillery wedding in Three Oaks, Michigan.
There is so much power in designing when there is a story acting as the foundation and inspiration. This shoot's design was inspired by the love story of a woman leaving her comfortable life in France to chase a dream in a new world where she fell in love with a small town man and married their two worlds into one. We started with a foundation of new world industrialism and rustic charm and added soft french details for one cohesive design.
We were honored to have this Journeyman Distillery wedding shoot featured over on Wedding Day Magazine and you can find the full vendor list below.
A la votre!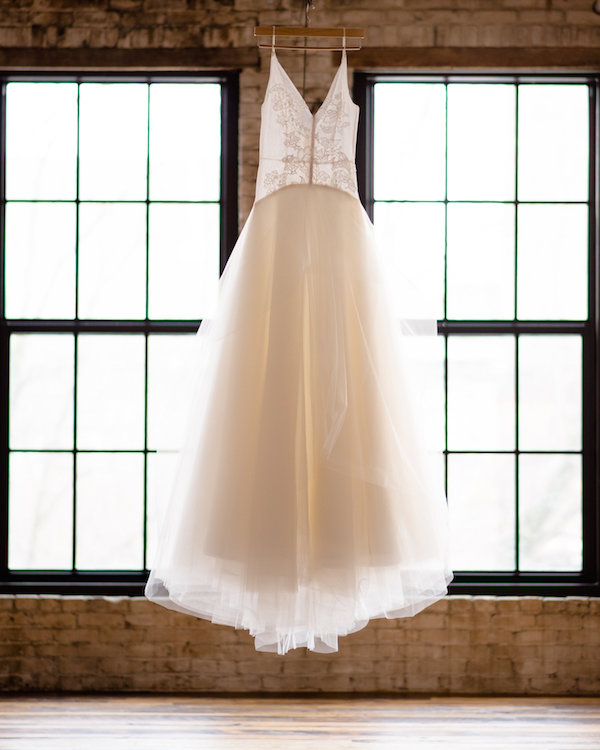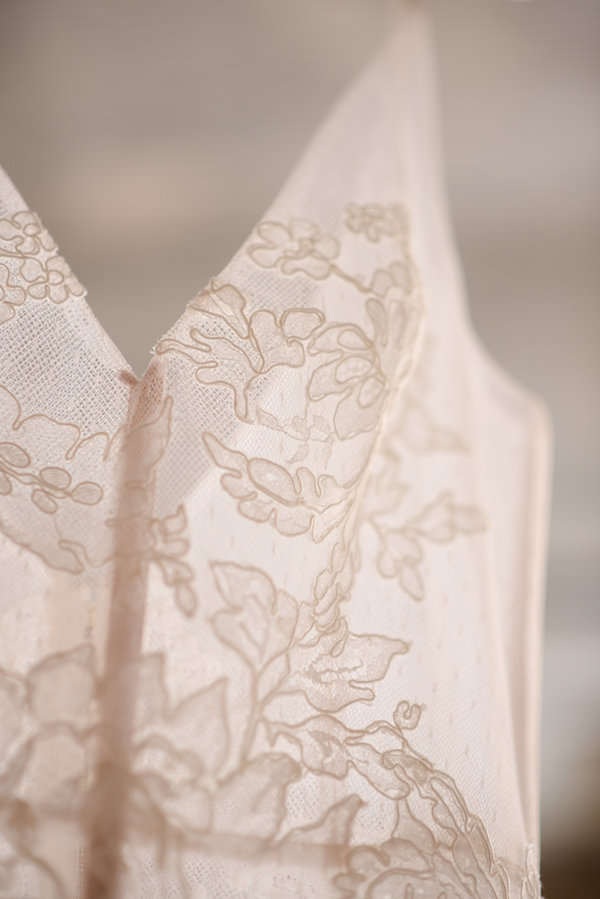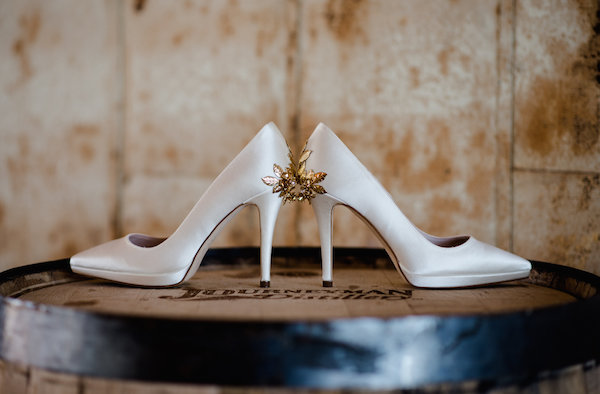 This stunning gown and accessories came from Grand Rapids' newest bridal boutique, Ali Nicole Bridal. Ali was such a joy to work with and selected the most gorgeous gown for the shoot.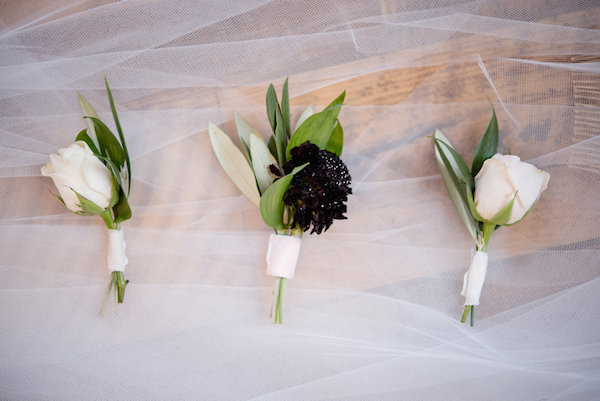 All of the stationary and calligraphy was designed by Bridgett Lynette Designs. It is always a pleasure working with Bridgett and she continues to exceed my expectations! She designs so intentionally and produces such gorgeous pieces! Our adorable vintage postage stamps came from Little Postage House. Loly, you are so sweet!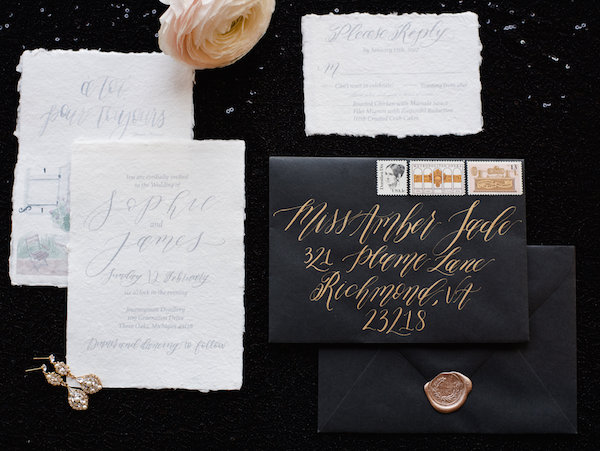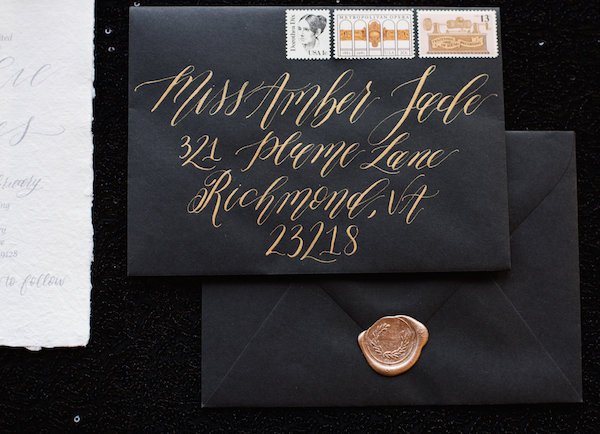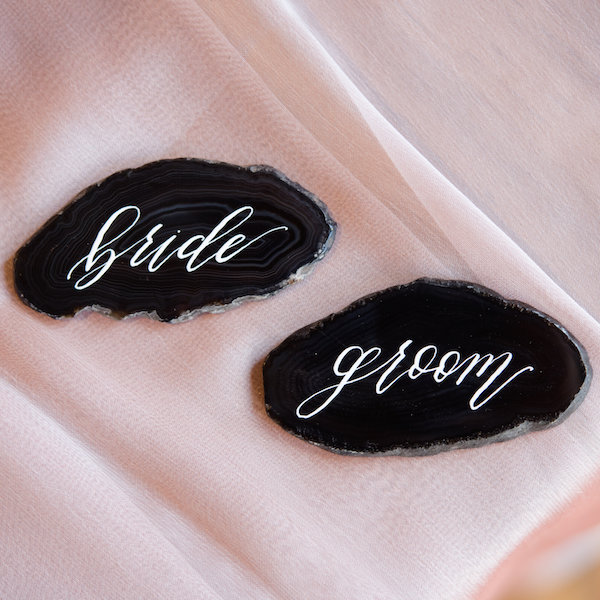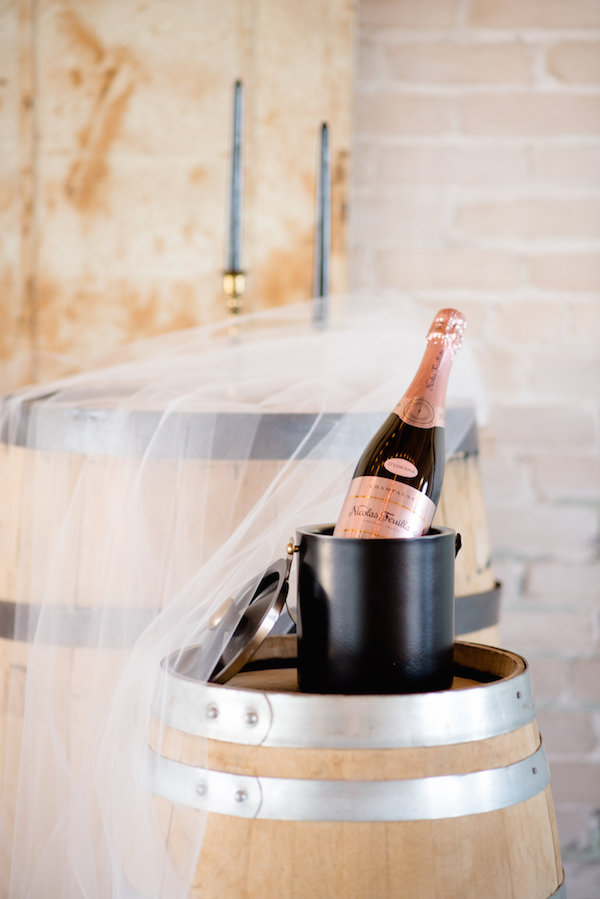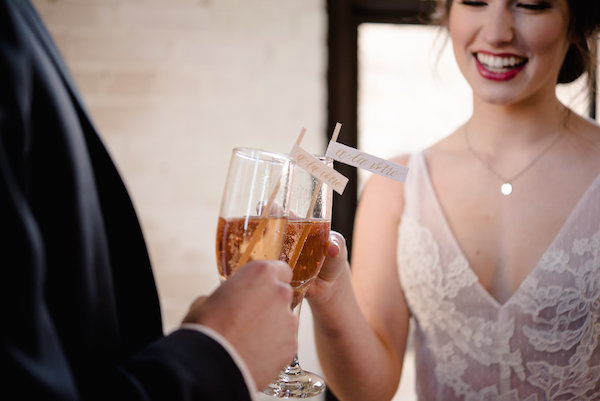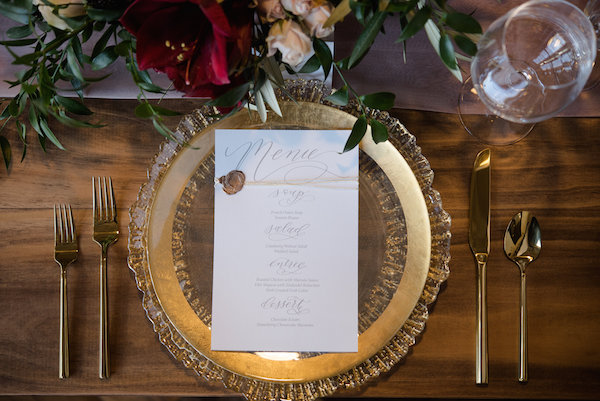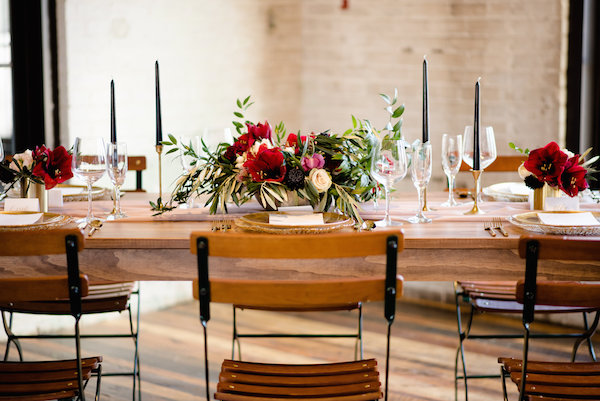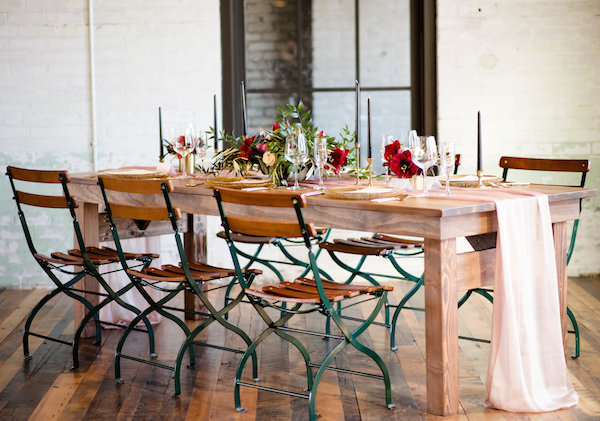 Only a few days before the shoot we got a call that our models had a last minute emergency and were unable to be present for the shoot. So we turned to Haley and her boyfriend Brett, who drove 3 hours one way just to play dress up with us. I cannot say enough great things about these two and can we talk about how adorable they are?! They did an amazing job at their first modeling debut and you can feel the raw chemistry between these two. Did I mention that Haley also did her gorgeous up-do along with the makeup artistry of Alissa Walker?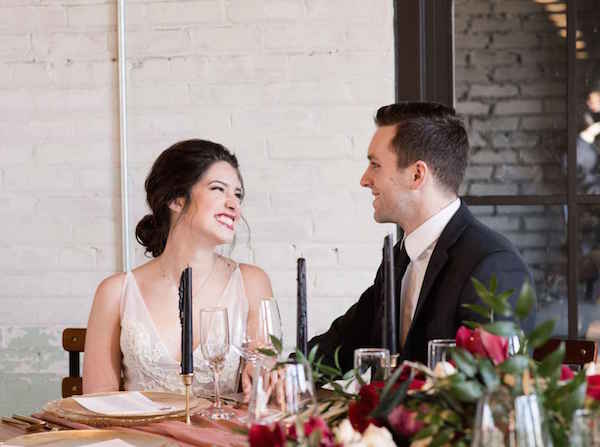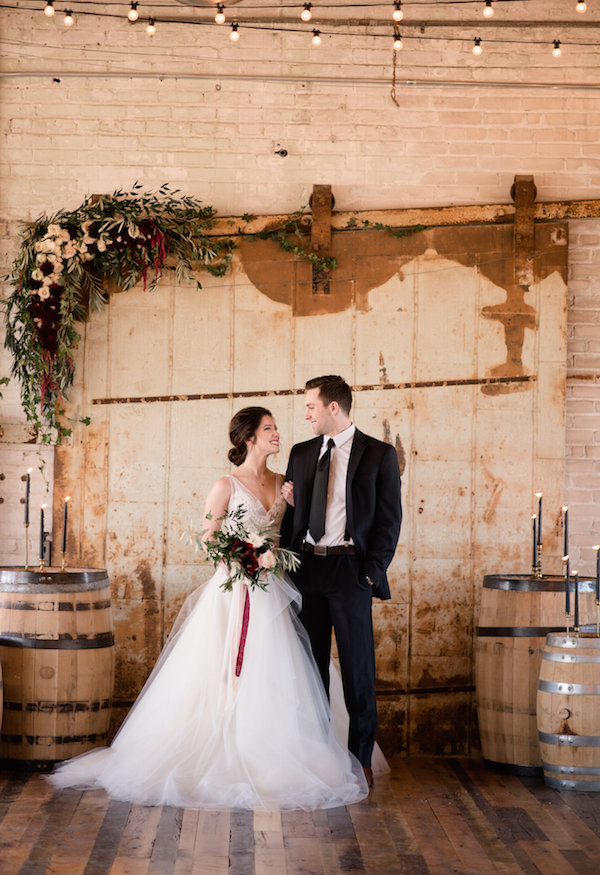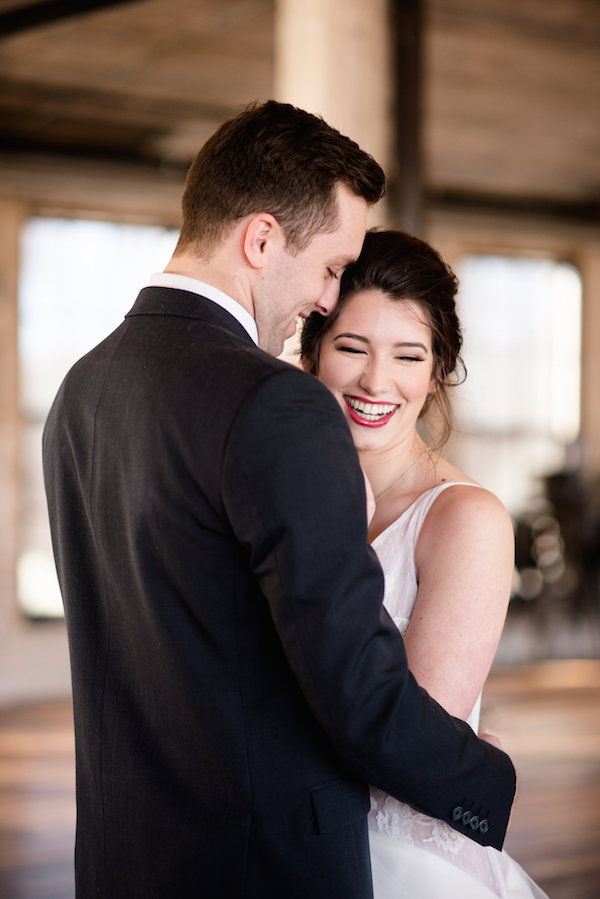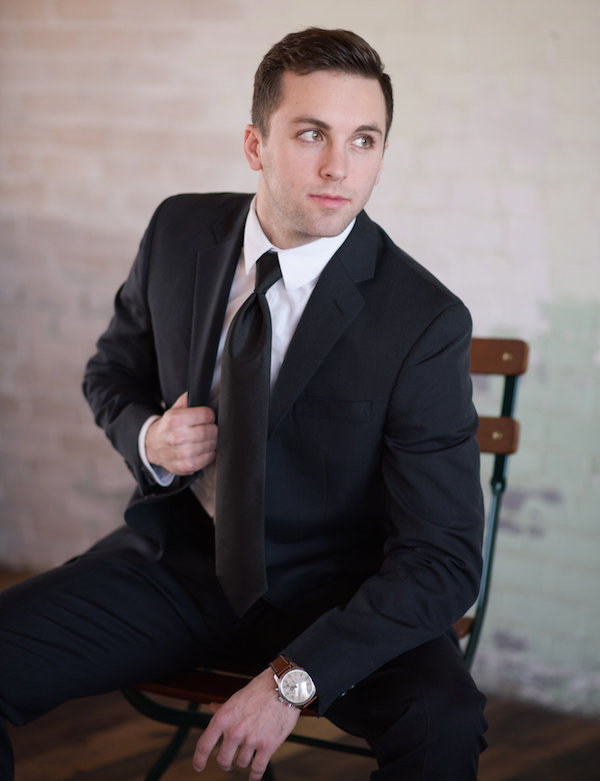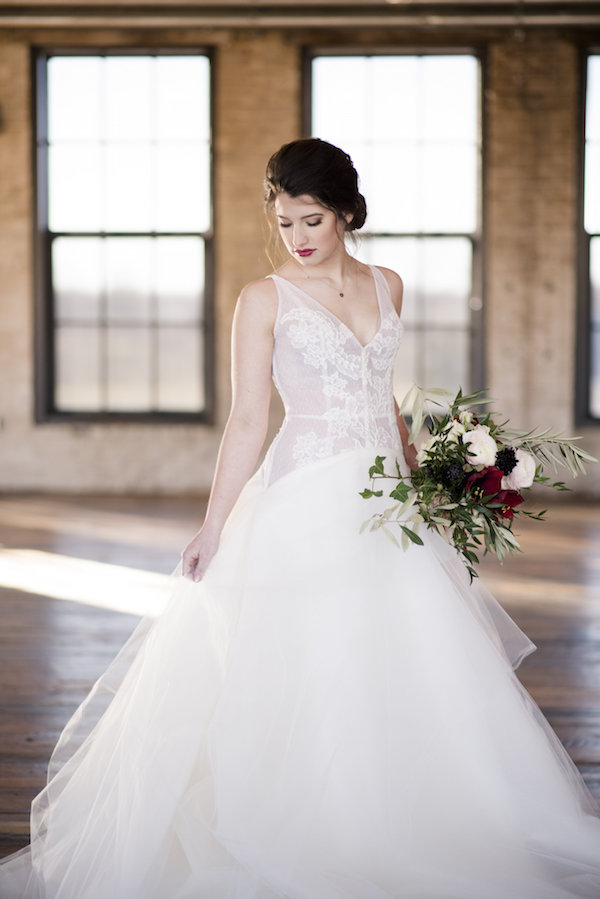 The desserts by Ginger Bakes were the perfect mixture of French flare and classic charm. Not only were they gorgeous but they tasted amazing. Our groom, Brett, has a major sweet tooth so Ginger's treats made the drive a little more worth it.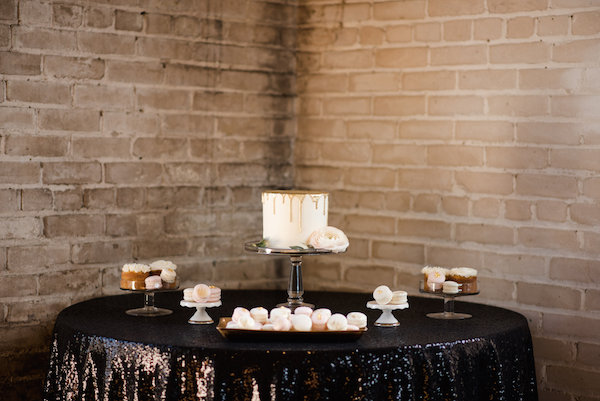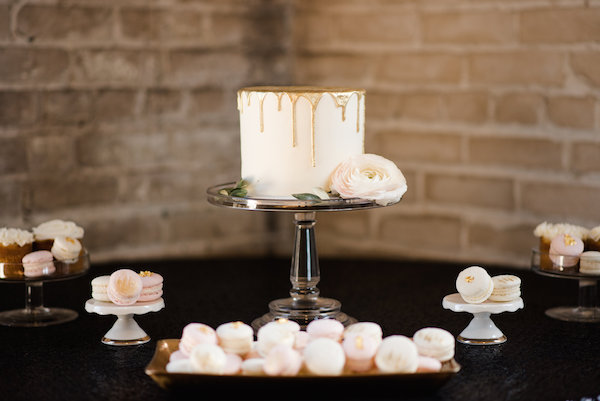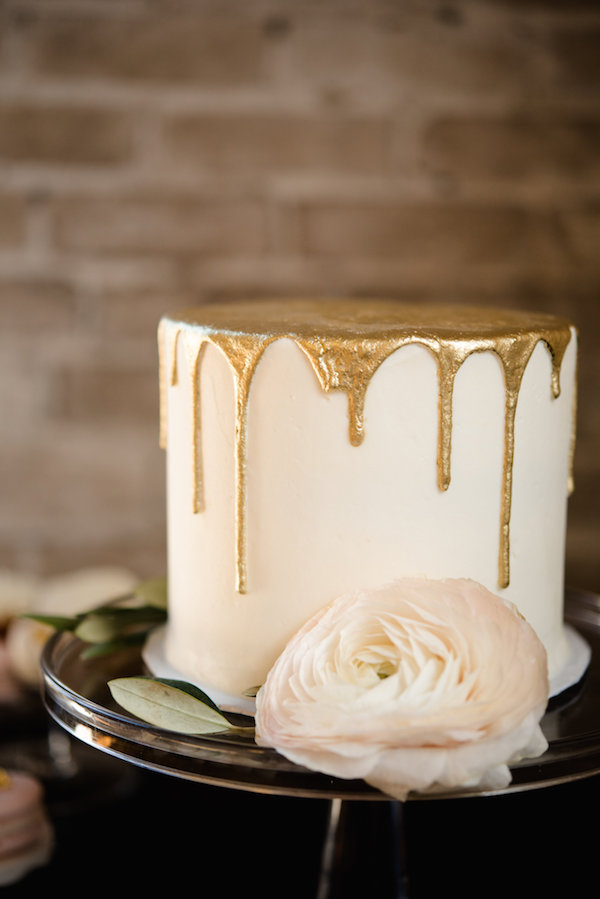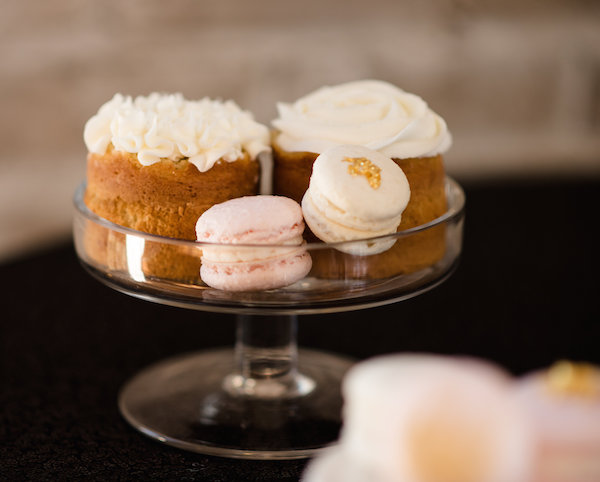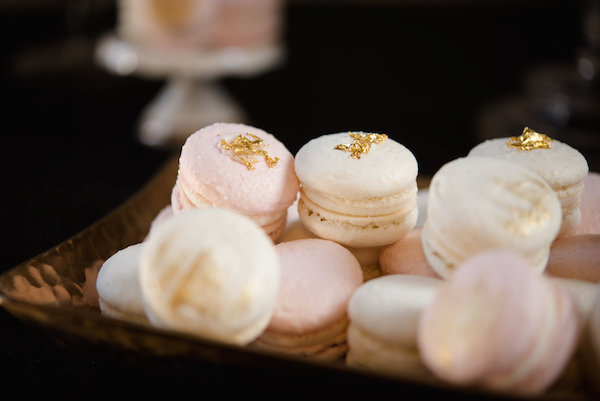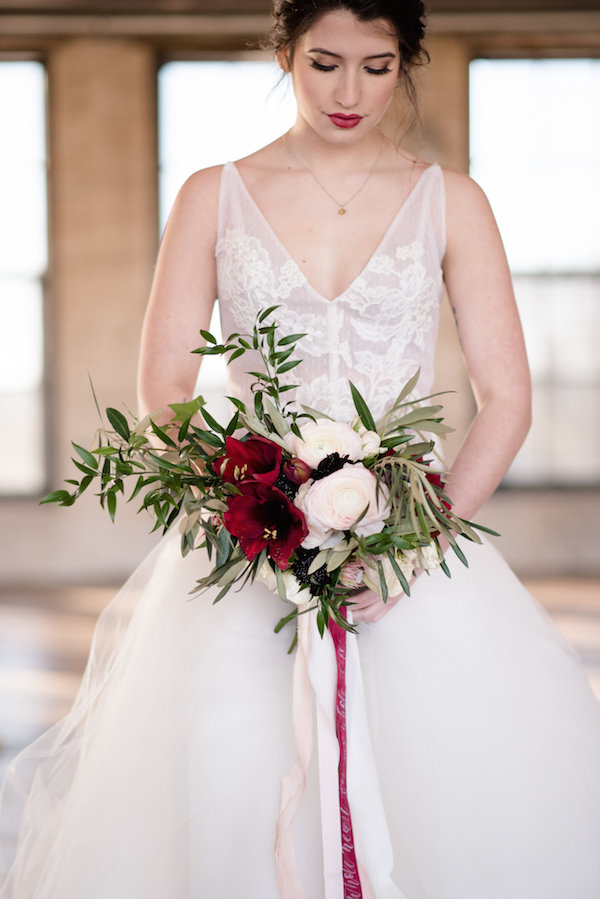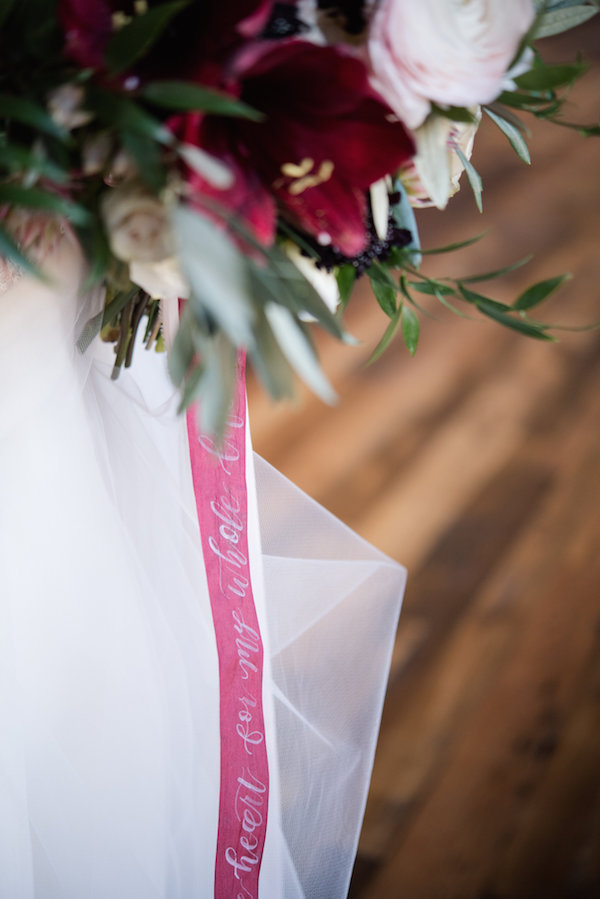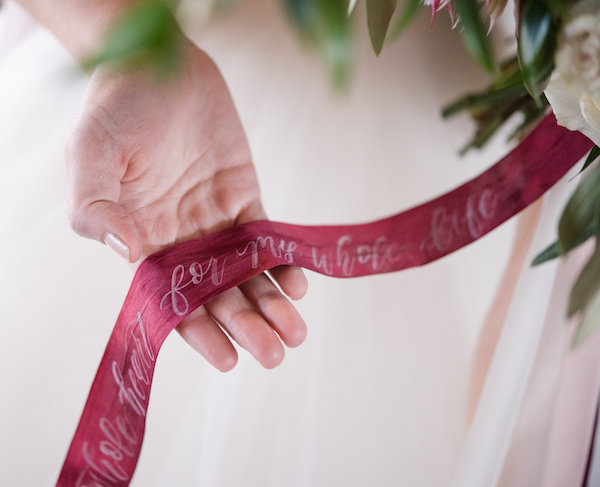 Coordination and Floral Design: Stellaluna Events | Photography: Weddings by Raisa | Makeup: Alissa Walker Makeup Artist | Hair & Model: Haley Reed | Venue: Journeyman Distillery |   Calligraphy & Stationary: Bridgett Lynette Designs | Gown: Ali Nicole Bridal | Desserts: Ginger Bakes | Vintage Stamps: Little Postage House | Linen: BBJ Linen